Buongiorno!
Andrew here, and I'm thrilled to have you join us for another dose of Italy. Grab a cup of your favorite Italian roast, and let's dive into the good stuff.
We've got some tips about embarking on the adventure of moving to Italy. Ever wondered about the fiery volcanoes that add that extra spice to our beautiful country? Well, we've got you covered there too, with a sizzling volcanic twist.
And for all you savvy house hunters eyeing those tempting 1 Euro deals, we've got advice that's more valuable than gold. Before you go splurging your last Euro on that dreamy Italian ruin, we'll spill the beans on what you really need to know.

1 Euro Houses: Unveiling the Hidden Pitfalls


Have you ever dreamed of owning a charming Italian home for just 1 Euro? While these deals sound like a dream come true, they often come with unexpected challenges. In our latest piece, we shed light on the potential pitfalls and realities of buying these bargain properties. Maria and I have explored some of these picturesque towns ourselves, and we want to ensure you're well-prepared if you decide to take the plunge. Here's everything you need to know.
Exploring Italy's Volcanic Wonders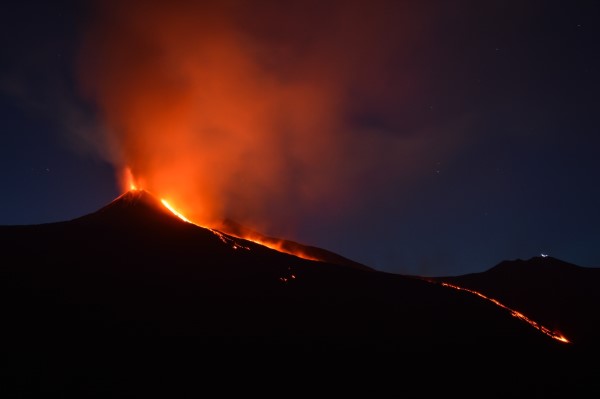 Italy's landscapes are a masterpiece painted by Mother Nature herself. In our latest article, we venture into the fiery heart of the Bel Paese to explore its incredible volcanoes. From the iconic Vesuvius to the enchanting Stromboli, these natural wonders have us in awe. We'll also cover essential safety tips for anyone planning to visit these geological marvels and discover the risks factors tourists and residents need to know. Read the article here.
Your Ultimate Guide to Moving to Italy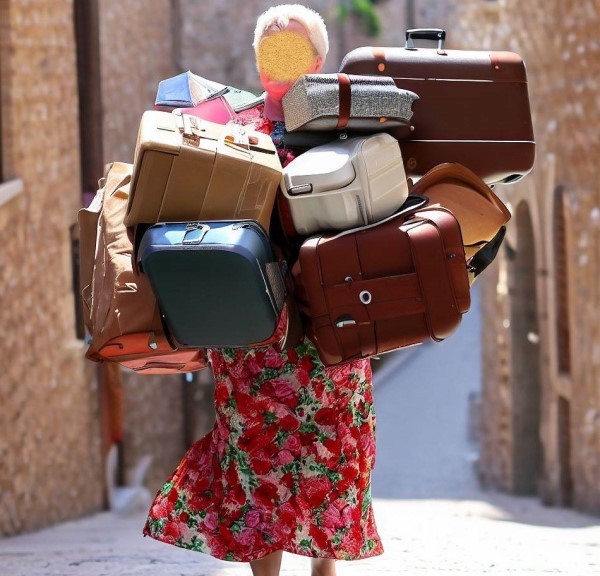 Thinking about making the leap and moving to Italy? We've got you covered with our newly updated FAQ article. It's packed with practical information and real-life insights to help you navigate the journey. We've drawn from our experiences and the experiences of fellow expats and locals to provide you with invaluable guidance. Explore the guide here ( the FAQ section is at bottom).

---

Maria and I are dedicated to making your Italian dreams a reality. Whether it's exploring the stunning landscapes, understanding the challenges of homeownership, or planning your move, we're here to support you every step of the way.

As always, we want to express our heartfelt gratitude to you for being part of our MioMyItaly family. Your support and enthusiasm inspire us to continue sharing our passion for Italy.

Ciao
Andrew, Maria & William
Booking Accommodation?
, we'd love for you to book through our site! Here's the link to bookmark. It won't cost you anything more and helps us to cover some of our expenses.