Thank you to everybody who joined our YouTube channel, we really do appreciate your support. If you haven't joined yet please consider doing so on: https://www.youtube.com/c/ItalyMammaMia .
This month we'll start with a very seasonal video of some of the Christmas markets we love.
After that we head to Sicily and Tuscany to discover a handful of rather unique and absolutely fabulous countryside getaways. We've often considered renting one of these sort of places and inviting all our subscribers. Would you join us?
The True Spirit of Christmas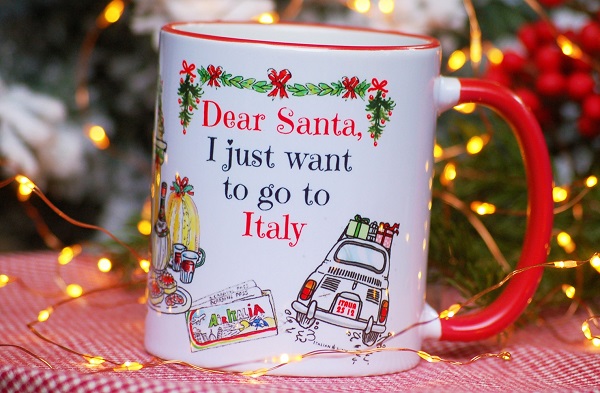 Italy's Christmas markets are enchanting. The first time I ever experienced a Christmas market in Italy it was as if I'd found something I'd always craved, this was the true "Spirit of Christmas" and I actually cried. I was that moved. It is hard to describe really, perhaps our video will give you some idea of what I mean:

Here is the link.
When in Sicily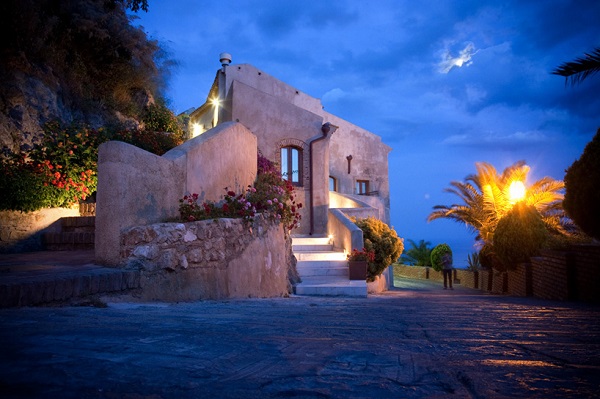 A short distance from the famous Bar Vitelli, which featured in the Godfather movie, lies the tiny hamlet of San Rocco. It has now been converted into a welcoming "hotel" of sorts and offers guests the chance to experience the real Sicily; to feel the warmth and kindness of the Sicilian people in a truly lovely country setting.

We've more about the Borgo San Rocco on our website.
Tuscan Escapes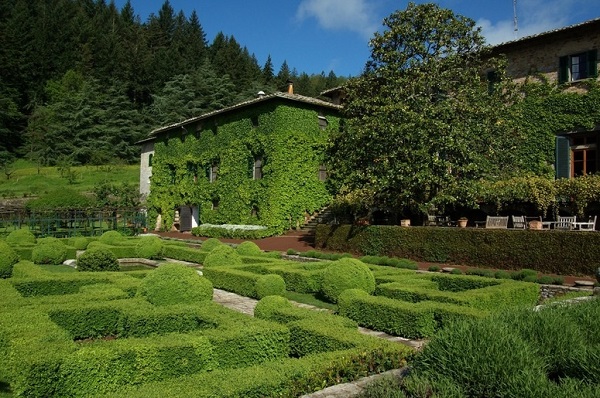 Nothing is more relaxing than days spent in the Tuscan or Piedmont countryside, staying in an old farmhouse and surrounded by vineyards. Truly a dream come true. Over the years we've discovered some really lovely places in Tuscany, Piedmont and elsewhere.

These then are the ones we recommend in Tuscany.


---

Got to rush now - lots of shopping still to be done and Christmas is just around the corner. We'll be back with our final newsletter of the year just before Christmas.

Ciao
Andrew & Maria

P.S., are you off on vacation... anywhere? Please book through our site! Here's the link to bookmark. It won't cost you any more and helps us to cover some of our expenses.