I remember the first time I visited the Cinque Terre, it was long before the days of mass tourism and many years before I met Maria. I couldn't believe that such beauty existed, I was truly stunned.
It was one of the experiences that made me desperately crave a life in Italy. I felt that this was where I belonged, that somehow I'd come home.
You can therefore imagine how sad I was to read that the Cinque Terre is facing disaster. Today, I would like to share the story with you.
We've also a little about Padua and a trip to Sicily... to visit the bar featured in the Godfather movie.
The Walls Come Tumbling Down!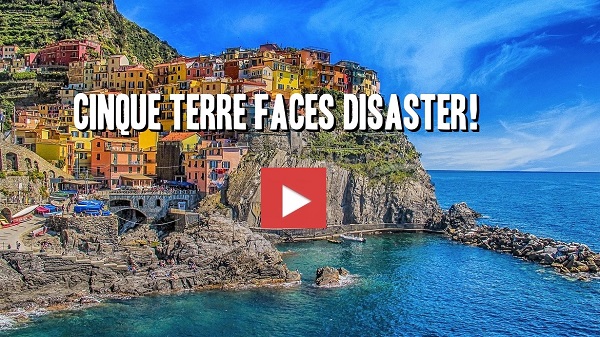 I didn't realise the importance of the Cinque Terre terrace walls. To be honest I had always taken them for granted, considered them to be just another picturesque part of the landscape.

How wrong I was!

I only learned how important they are when a local asked us to join a campaign to save them.

It turns out the walls are vital.

Without them the entire landscape, and even the towns, would be at risk: landslides would sweep villages, vineyards and olive groves away forever.

When I heard of their plight, I promised to do all that I could to help and I would love it if you would join me.

All I ask is that you watch the video (simply click on the photo) and then share it as widely as possible; we really need to raise awareness of the issue.


Authentic Sicily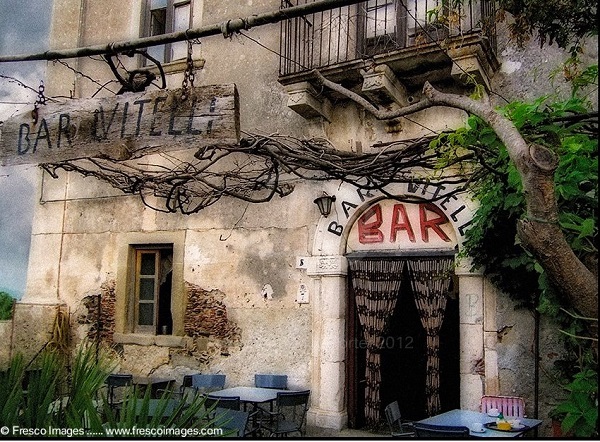 Do you recognize the bar in the photo? It is the bar that featured in the Godfather movie.

This is one of a number of superb photos shared with us by Doug Porter, a professional photographer from Australia.

Doug fell deeply in love with Sicily on his first visit in 2006 and his photos truly capture his love for the island. He was kind enough to share some of his most beautiful photos with us.

You can see them here.
Updated Padua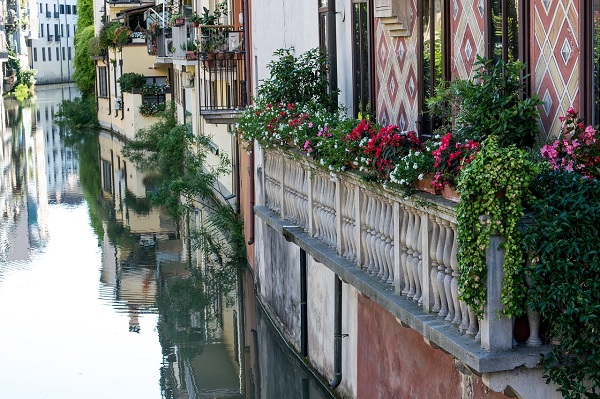 We've updated our article about Padua and included videos of a walk through the outdoor food market and a visit to the Scrovegni Chapel.

The paintings on the walls and ceiling of the Scrovegni Chapel are indescribably beautiful. Experts consider this work, by Giotto, to be one of the most important paintings in the history of art. To stand before it is to feel completely awed, overwhelmed.

Click here for the updated article.


---

Maria has just opened a bottle of prosecco so please do excuse me - I need to help her dispose of the contents ;-)

Ciao
Andrew & Maria

P.S., are you off on vacation... anywhere? Please book through our site! Here's the link to bookmark. It won't cost you any more and helps us to cover some of our expenses.