Today we go beyond Amalfi, to the nearby Cilento. Once a part of Ancient Greece, it is now one of the loveliest corners of Italy.
It is from here that the real "Mediterranean Diet" originates.
Eat well, live long and live well is the ethos.
It's not only food either. There's the gorgeous scenery.
Locals joke that the scenic beauty makes you cry on arrival and cry buckets more when you have to leave.
They are right.
Many who visit never tear themselves away.
Paestum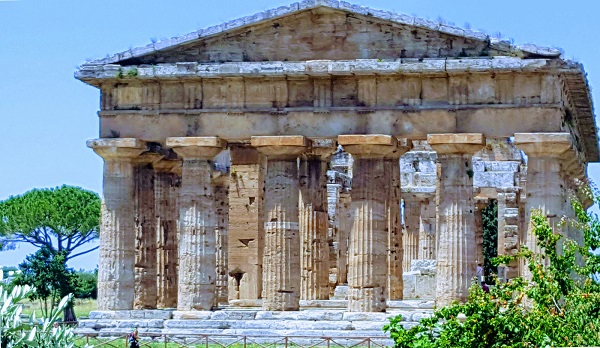 Most people think you need to go to Greece to see the cities of Ancient Greece. Not so, right here in Cilento exists one of the most important of Ancient Greek cities.

Lost in thick forest for millennia, it was only rediscovered a few centuries ago. The many temples are the best preserved anywhere - better even than the Acropolis.

It also played an important part in World War 2 and there are buffalo nearby who'll provide you with an amazing lunch. Here's more.
Castellabate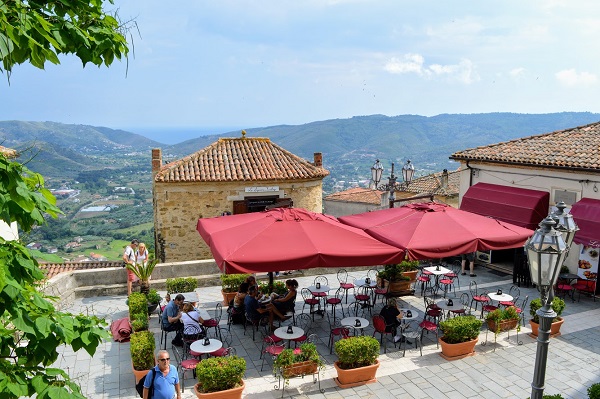 Sitting in the piazza of the Castellabate old town, golden stone cottages all around and a view to remember stretching away to the horizon. I said to myself - this is truly as close to heaven as it gets here on earth.

Over the next few days I lost my heart entirely to this little town. That's why I really implore you too discover the secrets of Castellabate for yourself.
Acciaroli - Life Lived Well & Forever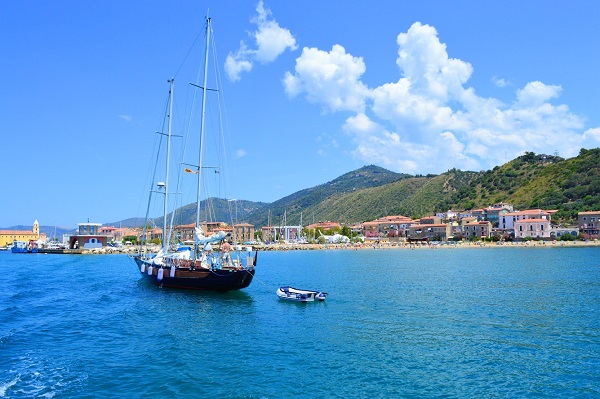 In Acciaroli they live longer than anywhere else on earth and they live well too.

Here you'll often meet a group of school friends, all over 90, out for an evening walk or sipping a glass of wine at a local bar.

Chat to the guy working on the town gardens and you'll discover he's nearly 90 too.

In such a beautiful little town who wouldn't want to live forever? We've a video and some amazing facts for you on the website.
---
Enjoy your weekend.

Ciao
Andrew & Maria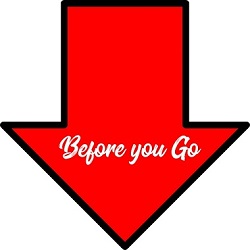 P.S. Andrew, are you off on vacation...anywhere? Please book through our site! Here's the link to bookmark. It won't cost you any more and helps us to cover some of our expenses.