Ever seen one of those little old Fiat Cinquecento cars? The name Cinquecento means 500 in Italian and the pronunciation of this word in Italian is one of the most beautiful Italian words you'll ever hear. It sounds like music as it rolls of the tongue of an Italian speaker.
Well, the name is beautiful, but so too is the story...
Back in the day Fiat didn't just build cars. They built legends, legends that have become a part of Italian history and this month I'd love to share a little bit of a story about these funny little cars with you.
Something different? We always share the things you really should do in Italy or must-visit places, but this month we have a list of things NEVER to do ;-)
Then it's a quick trip around Northern Italy.

A Trip Down Memory Lane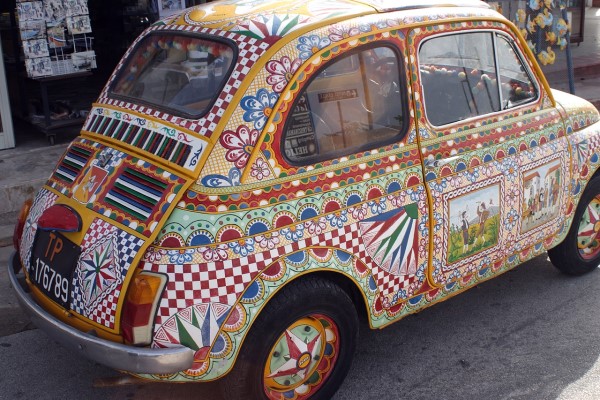 Some say it was an innocent age, an age when anything and everything seemed possible. Poor people from the south headed north looking for work. They found jobs too, there seemed to be so much opportunity.

They returned home every August, to their southern home towns, to visit those too elderly to move and to inspire those young enough to join them.

Those dreams were carried far and wide, across the whole of Italy by the cute little Fiat Cinquecento.

Whenever I see one of the cars I too dream once again.

This little car inspires me to believe in a better future.


Things Never To Do in Italy... NEVER... EVER!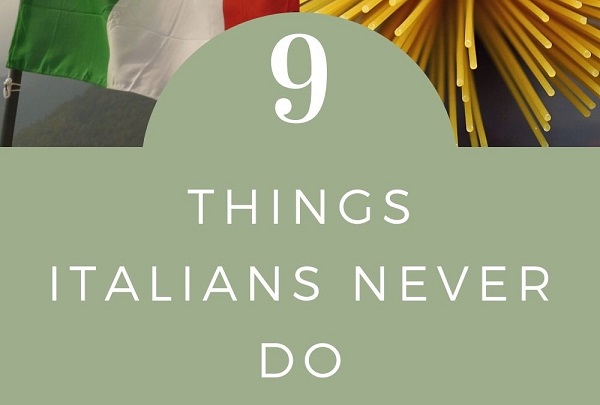 When I first met Maria I made some very serious mistakes; pretty much doing everything on this list.

My behavior left Maria's mother seriously concerned. What was her daughter getting into?

Italians are very forgiving though... and I promised to mend my ways. Before long the wedding was on and I have done my best ever since.

I have to confess that I still slip back to my old ways... at times, but I promise, I have not eaten number 5 on the list for years. Promise.

Here is the full list.


Take A Break From It All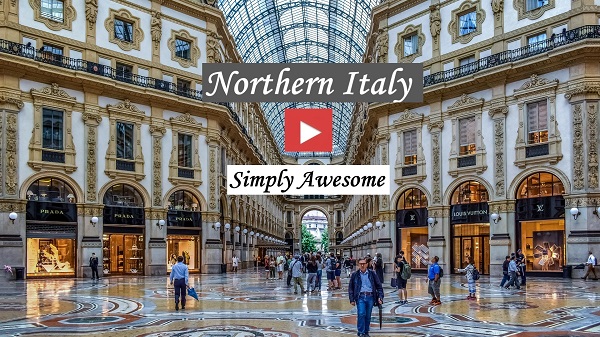 We'd like you take you on a quick whirl around northern Italy: Venice, Milan and so much more. Would you like to join us? Simply click the photo above or the link below.

Here is the link.

---

I would just like to thank everyone who joined as a supporter last month. Maria and I really appreciate your support - it won't be forgotten I can promise you.

Ciao
Andrew & Maria

P.S., are you off on vacation... anywhere? Please book through our site! Here's the link to bookmark. It won't cost you a penny more and helps us to cover some of our expenses.