It's been a busy few months for us. In September we were in the Le Marche region - leaving only a day before it was hit by severe floods.
It was devastating to see places we had just visited destroyed and the lives of the people we'd recently met turned upside down.
It could have been prevented too, which makes it all the more tragic: after floods in 2014 the solution was pinpointed: basins to drain overflows, changing bridge design to prevent logjams and the clearing of waterways. Politics and bureaucracy meant nothing was done.
On a happier note, we have been supporting a project by Venetians to end the plastic bottle pollution, we visit a small town in Calabria and share a recipe for gnocchi.

Venice & Plastic Bottles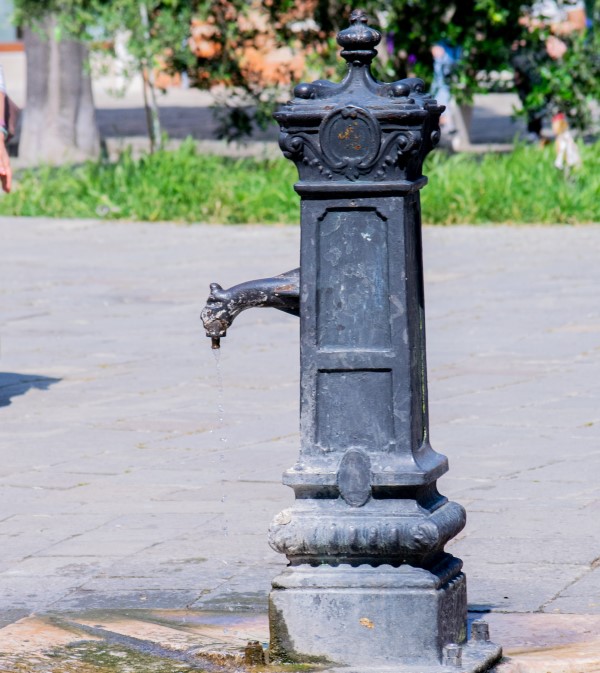 Maria and I were so shocked to see the amount of plastic bottles dumped in Venice this summer. A few months back, at 5 a.m. and just before the cleaners arrived, we took a walk around the St Mark's Square area; the amount of plastic bottles lying around was absolutely incredible, then we went to the water's edge and there were literally hundreds of bottles bobbing about.

We knew that something had to be done and we are now involved in supporting a campaign to solve the problem...

Here's how you can make a difference next time you visit Venice.
A Simple Life that's Simply Perfect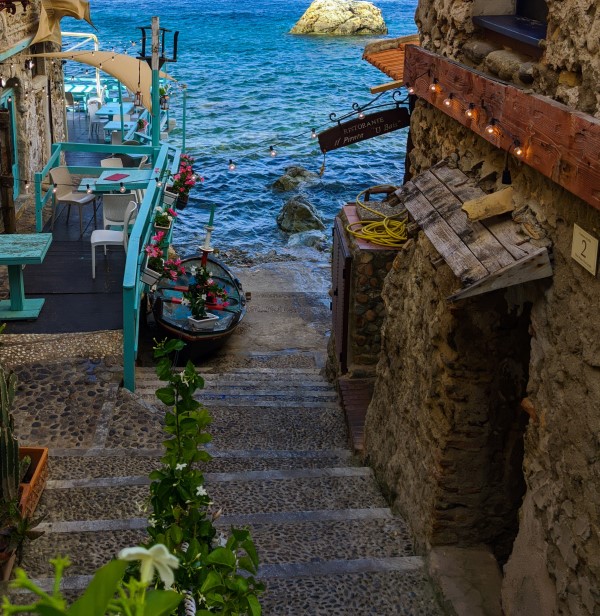 Years ago, I heard a story by Heinrich Böll that really moved me. This summer, when I arrived in a tiny seaside village called Chianalea, I got chatting to a few of the local fisherman and realized the story could easily be applied to them. They lived simple lives but with such joy.

Inspired by them I posted an adapted version of the story on our Facebook page and it seems that many others found the story to be inspirational - I hope you do too.

You'll find the post, the story and a link to more about wonderful Chianalea here.


A Gnocchi Recipe
Gnocchi is a huge favorite in the mountain regions of Veneto, that's the corner of Italy where Maria's family have always lived. I can now confess that I've fallen helplessly in love with gnocchi. This is the recipe I am crazy about.

---


That's all for this month, I'll be back just before Christmas with more from Italy. Ciao for now
Andrew & Maria


By the way...
, going on vacation? We'd love for you to book through our site! Here's the link to bookmark. It won't cost you a cent more and helps us to cover some of our expenses.