Today we'll meet a butcher and his wife, visit a little town that is a UNESCO World Heritage site and enjoy one of the loveliest views on Lake Garda... or perhaps we'll go shopping - you choose. Are you ready? Let's go!
A Butcher in Sarnano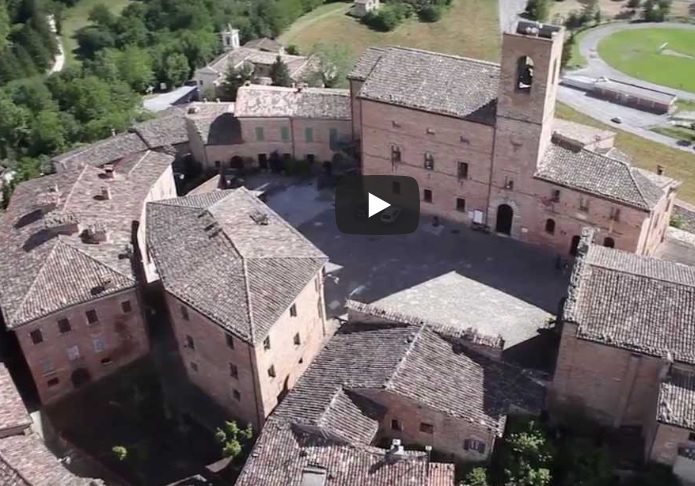 A fabulous tale of a butcher and a little town in the Italian countryside. It was written by one of our newsletter subscribers and I simply loved it. I just had to share it with you. It captures so completely the enchantment of small town Italy

Click here to watch the video and to read this beautiful story.
Cetara - Stepping Back in Time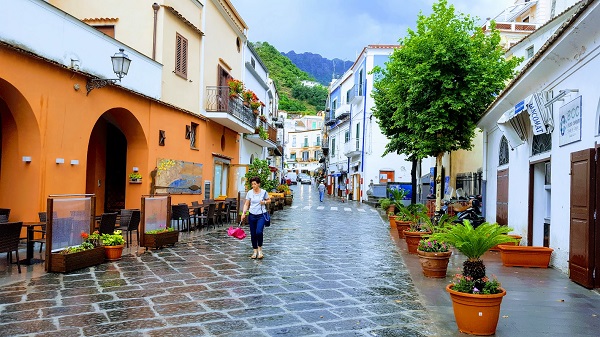 Not only is Cetara like a step back in time, it is a slowing down of time too. I find my usual frenetic desire to run around like a mad thing fades away in Cetara. After a few days I am quite happy to sit in the piazza, I chat to locals and I forget completely about my phone.

Leaving is always hard, I really have to force myself back on that rushed treadmill of modern life. I dream that maybe, just maybe, there will come a day when I'll retire to a little seaside town, a town just like Cetara.

If you've ever had that dream of slowing down, of retiring to a little Italian town then have a look at our article. Cetara might just be the place
Torbole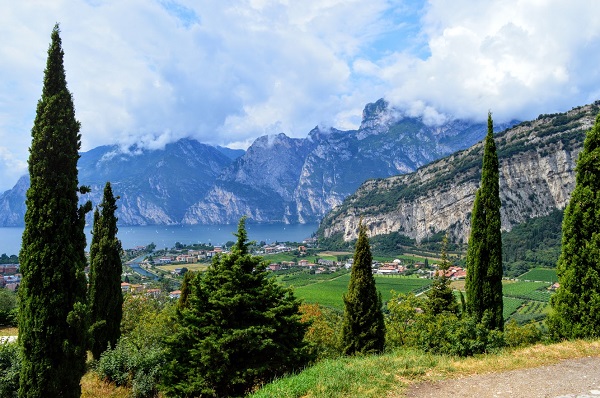 Once we've arrived in Torbole two things normally happen: Maria heads to the markets in nearby Riva for some shopping therapy while William and I take a walk up into the hills behind town. The views are probably the best of all Lake Garda views, really breathtaking.

After that we'll meet Maria in the old town of Torbole and head to Pizzeria al Porto, home to the best pizza for miles around.

Visit our Torbole guide and you'll be amazed how much there is to see and do nearby - from an 11th century hermitage to one of the biggest castles in all of Italy.


---

It's time to go for now but I'm looking forward to catching up with you again next month. Enjoy your weekend.

Ciao
Andrew & Maria

P.S., are you off on vacation...anywhere? Please book through our site! Here's the link to bookmark. It won't cost you any more and helps us to cover some of our expenses.