I hope you are having a wonderful 2019 - the first month seems to have whizzed by at record speed. Probably that's just me getting older :-(
We've a story of walking in Capri and then we head to Burano bright and early to discover the wonderful secrets and fascinating characters who make this tiny island so special.
Then we've a name change - I'll explain the reasons behind it.
A Smaller Venice full of Color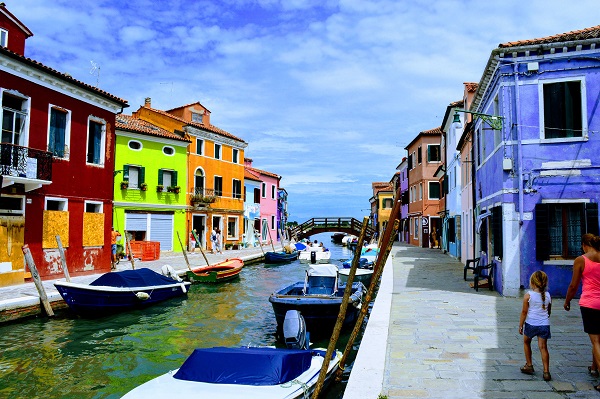 Maria and I always head out to Burano early, the earlier the better. Its then that you get to see the real Burano and meet the local characters.

Oh, the people we've met on this little island, the stories we've heard. They'll stay with us for ever.

Join us on a trip to this little island.
A Walk in Capri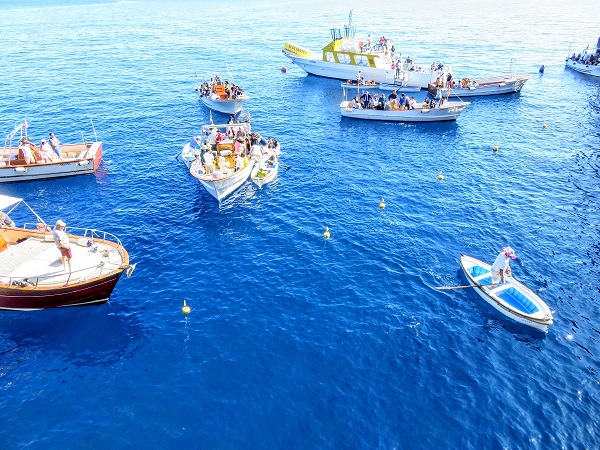 The best way to really discover the Isle of Capri is to walk.

You'll find that once you get away from the main tourists sights you're often all alone with just your thoughts, spectacular scenery and the occasional local goat.

Lace up those walking shoes and let's go.
ItalyMammaMia!

We used to have a website called www.venice-italy-veneto.com. Maria decided that a name change was in order.

Nobody could remember that long name and our website was no longer about Venice and the Veneto only. We now include all of Italy.

Also, our Facebook page was called ItalyMammaMia. So we changed the name.

If you want access to all our websites these are the ones to bookmark:
www.ItalyMammaMia.com
www.MiOMyitaly.com
www.ExquisiteCoasts.com



---

Next month we've a trip to Europe's Capital of Culture and a cure for the blues.

Ciao
Andrew & Maria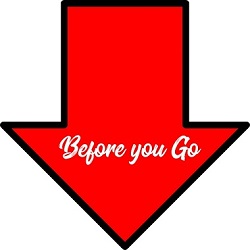 P.S., are you off on vacation...anywhere? Please book through our site! Here's the link to bookmarke It won't cost you any more and helps us to cover some of our expenses.