Merry Christmas from all of us at ItalyMammaMia.com and MioMyItaly.com. I hope your Christmas is filled with love and joy and that next year you will get to spend some time in Italy.
To end the year we start in Venice, followed by Bari and then let's go and have some wine...
Beyond Souvenirs & Made in China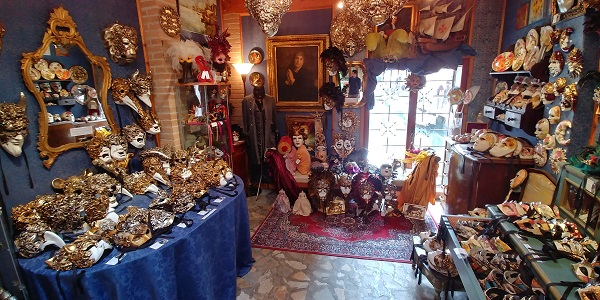 Many Venetians despair at the disappearance of their traditional little stores, stores where everything was handmade by master craftsmen.

Nowadays, Venice seems to be filled only with souvenir stores, stocked up with the latest knock-offs from China.

Between these and the fast food stores (Venice now has KFC, MacDonald's and Burger King) one feels so sad for the old Venice, which seems to be disappearing more with each passing day.

Don't despair though, there is still hope and a faint light flickering in the darkness. You and I can keep that flame burning and give it the strength to slowly take back more of Venice.

How? I hear you ask. Well, simple really, tucked away in the unlikeliest of corners there are still some Venetians doing their utmost to keep the traditions going.

All we need do is support them.

We've selected a few of those we know and love so please show your support next time you are in Venice. By the way, just in case you are wondering, we receive not a cent from any of them. We support them simply because we love what they do.

Here is the list.
Confession: I'm in Love with Bari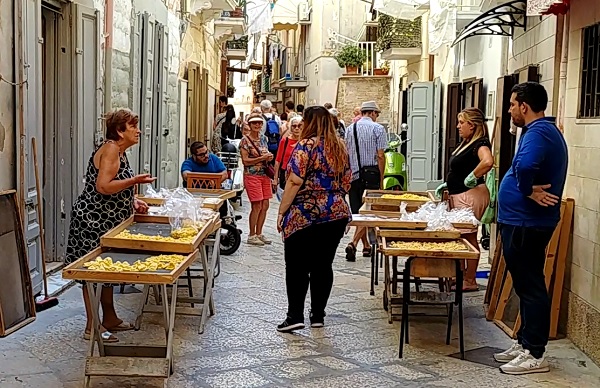 I am truly in love with Bari. I think it was the wooden spoon the flew from an open window and nearly hit me on the head that did it. I fell in love from that moment on with this city, a city filled with passion and soul.

Here's the story.
A Little Wine With Your Rome?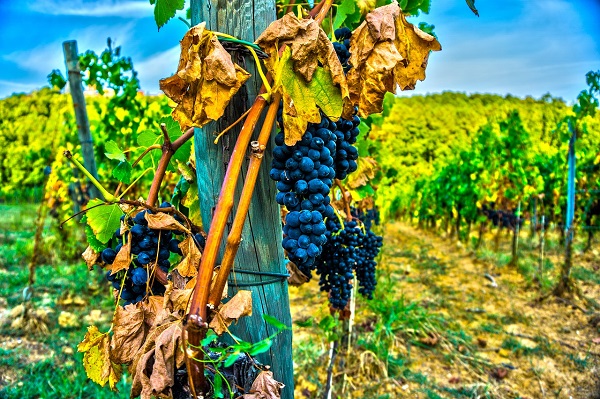 I enjoy the chaos of Rome, really I do; however, sometimes I love to escape to greener pastures, to vineyards and villages. Where do I go? Well to the Frascati countryside of course.

Discover it here.


---

It is good bye from us for this year and we'll see you again in 2020. Thank you so much for all your support, it means the world to us and thank you too for subscribing to my son William's Youtube channel - he really is so very appreciative of your support

Ciao
Andrew & Maria

P.S., are you off on vacation... anywhere? Please book through our site! Here's the link to bookmark. It won't cost you any more and helps us to cover some of our expenses.