The most beautiful church in all of Italy is______________?
It's impossible to choose any single church or cathedral as the most beautiful; however, Maria and I have chosen twelve that we really love. Some are simple, others spectacular. All of them moved us deeply.
Then we explain why Positano is a must-see destination and share some crucial info for those thinking of, perhaps, moving to Italy someday.
Let's get going...


The 12 Most Beautiful Churches & Cathedrals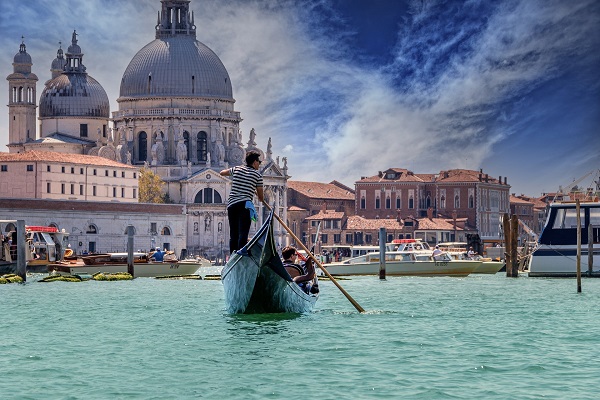 Like I said earlier, choosing the most beautiful of anything is entirely subjective.

Indeed, there are many churches and cathedrals that we haven't included in this selection, churches perhaps more beautiful than the ones we've chosen.

All we can say is that each and every one of these churches make Maria and I emotional and move us both deeply. We hope you will feel the same way. Here then is the list.


Positano?


Despite the crowds, Positano is a jewel.

I have traveled to five continents and the beauty of Positano, and the Amalfi Coast, remains unrivalled. The sweet harmony of spectacular nature, huge cliffs, turquoise seas and ancient towns is too marvelous for words.

I fell in love the very first time I saw those ancient cottages: painted peach, apricot, lemon and tip-toeing their way down the hillside. Brushstrokes of color were by bougainvillea and lemon, while far below, on the stage of sapphire sea, silver boats and dazzles of light danced the day away.

It's addictive and I will keep coming back again and again... for as long as I possibly can. Here are a few reasons you should too.


Life in the Bel Paese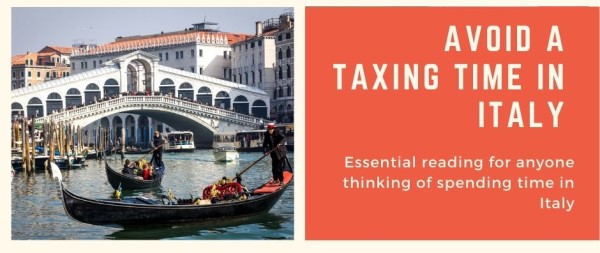 Italy is introducing more and more incentives for those who would like to start a new life in the Bel Paese (the beautiful country as Dante referred to Italy).

Whether you wish to open a business or retire there are some incredible opportunities.

We've a friend who specializes in sorting out the practicalities of making dreams come true. He has excellent advice to give on everything from the incentives available to obtaining residence.

His name is Gareth Horsfall and you can reach him on gareth.horsfall@spectrum-ifa.com or +39 3336492356



---

That's all from us for August, we'll be back again in September with more news and stories.

Ciao
Andrew & Maria

P.S., going on vacation? Please book through our site! Here's the link to bookmark. It won't cost you a penny more and helps us to cover some of our expenses.