People often tell me that they love the Amalfi Coast but complain that it is just so expensive.
Well yes, Positano, Amalfi and Sorrento can be but there's a town where that isn't the case, where a more authentic experience of the area awaits and where the old town is one of the loveliest in all of Italy
We'll visit that town today.
Then we've another gem in the Cilento region too, one which I think you will love.
Lastly, we've a friend who has a solution for those wanting an affordable way to travel. I'll explain how it works.
Salerno - The Soul of the Amalfi Coast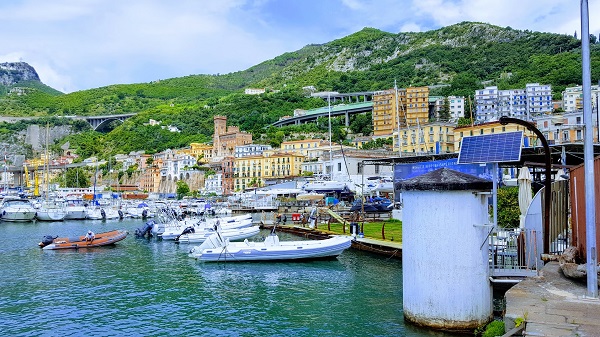 I love being in Salerno. The warmth of the people, the great food and the sense of history.

The old town is unbelievably fascinating, the tiny lanes seem to draw you deeper into the heart of the area, all along the way the walls are painted with beautiful messages of inspiration; the poetry of Italy's greatest poets.

I love the one by Italo Calvino: "Walking, we assume the world changes with every step. Instead, it is us who are changing." For much more about Salerno visit our guide.
Agropoli - Built upon Legends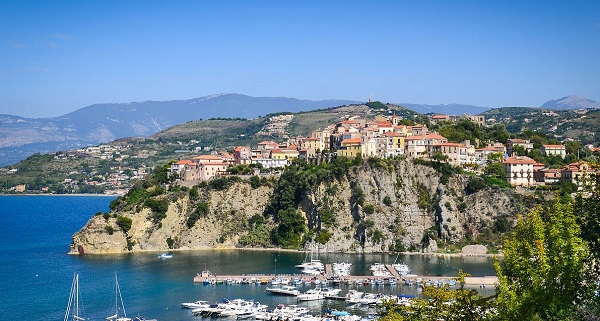 Agropoli is perched high on a hill, like so many other towns along this coast.

I often wondered why towns that lived from the sea would be built so far above it.

I asked an elderly man why.

I was told an amazing tale of slavers from Africa and the Ottoman Empire dragging off a million plus people to a life of slavery. People were taken from the coasts of Southern Europe and even from as far north as Ireland.

Having not grown up in Europe my school history had taught me none of this.

I researched it for myself and found that the tales he told me were mostly true.

There are so many other incredible stories told here too, of Spartacus and Saint Francis, of love and rivers flowing with tears. Read more about the stories, legends and pleasures of Agropoli here.
Home Away from Home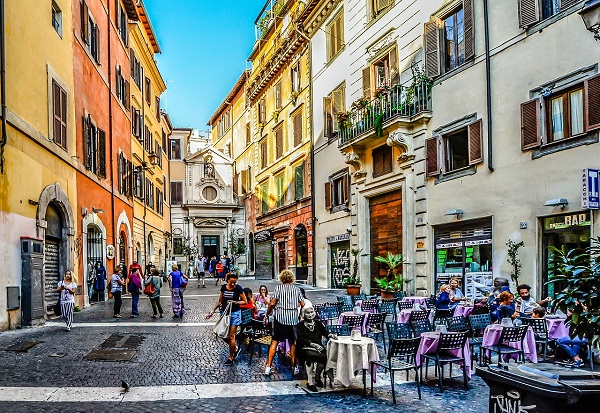 I've a friend who've started a really interesting website; it offers a new and truly affordable way to travel the world. He has a coupon for you, it will allow you to join for next to nothing - $4.99 instead of $19.99. The coupon is MAMMA MIA and here is the link to join.



---

I'll be back with the final newsletter of the year just before Christmas. I can't believe how quickly this year has flown by. Maybe it is just me getting older, but the years seem to go by so much faster than they used to.

Ciao
Andrew & Maria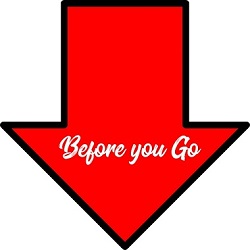 P.S., are you off on vacation...anywhere? Please book through our site! Here's the link to bookmark. It won't cost you any more and helps us to cover some of our expenses.