I often receive messages complaining that we don't cover the south of Italy enough; so this week we are going south! We've a little bit of everything: from Cannoli to Campania and much more in-between.
Then there is Instagram. Maria and I have resisted for a long time but, finally, those "why aren't you on Instagram" messages have taken their toll. We are now on Instagram: details in this newsletter.
Best of Southern Italy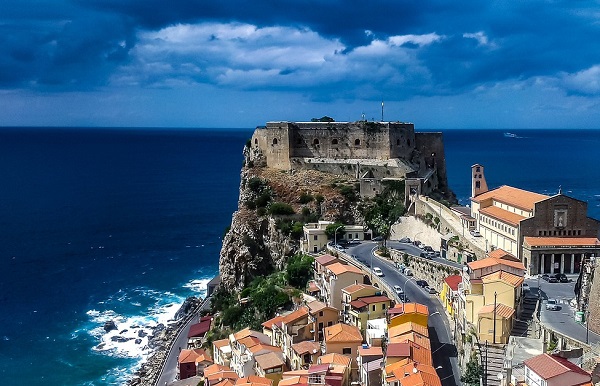 From Rome downwards, that's where we are going today: starting off in Campania we'll visit the Amalfi Coast, Naples and the Cilento before heading down to Basilicata, Calabria, Sardinia, Sicily and Puglia.

Take your time, maybe pour yourself a glass of wine? Read the articles the guide links to and don't rush. One thing about Southern Italy is that rushing is a definite no-no.

They live by that in the south.

Every time I go there I know they are on to something. I am trying really hard to follow their example, but mostly failing miserably.

Poured that glass of wine? Let's go!
Cannoli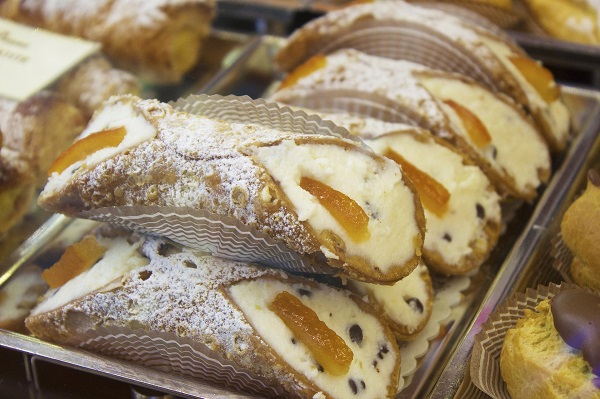 Who doesn't love Cannoli? If there is one dish that makes me think of Sicily then Cannoli is that dish.

Our cannoli recipe isn't just a cannoli recipe though, there's a whole lot more to it than that. It comes with a story too, a story of aunt Rosalinda, of huge Sunday lunches, of family.

I love the stories Maria always has to tell about her recipes. They bring back so many memories, often of people who are no longer with us.

We've been criticized because the recipes aren't always 100% original. That's because every Italian mamma adds her own little touch - that's what makes them unique and special.

They aren't just recipes they are often a little part of someone special, a way to keep their memory alive. We wouldn't change them for the world.

Here then is aunt Rosalinda's Cannoli recipe and a little trip down memory lane.
Instagram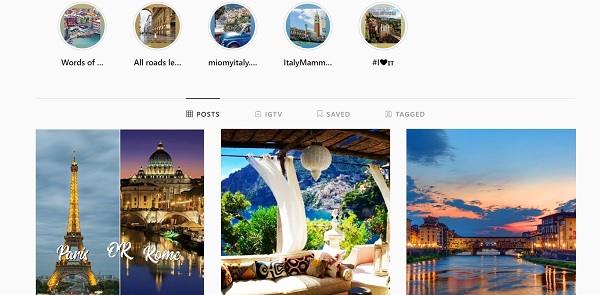 I really resisted Instagram, I though it was all about people posting photos of themselves in order to show off.

That is one thing Maria and I have always sworn not to do.

We don't want our websites to be all about us... how boring. We want it to be all about Italy and about you. Sharing beautiful places with you so that you can enjoy them for yourself.

So, if I needed to take selfies by the bucket load then Instagram was not going to be on my bucket list. Finally though, after many people asked us to share some of our posts on Instagram, we've relented. Here then is our Instagram account - with not a selfie in sight ;-)


---

Got to rush, I've a million things going on at the moment.

Hold on, did I just write that!

After saying I need to learn to live slowly, the way they do in the south of Italy. You can see I have a long way to go :-(

Ciao
Andrew & Maria

P.S., are you off on vacation...anywhere? Please book through our site! Here's the link to bookmark. It won't cost you any more and helps us to cover some of our expenses.