It was difficult to motivate myself to write the newsletter this month. With all the terrible news about this virus I just felt so very down.
Thank goodness for William who has been helping us feel more motivated. He produced a couple of videos that I've enjoyed and would like to share with you. One is very tongue-in-cheek.
The other thing that always cheers me up is eating, especially Italian food. Hopefully our recipe this month will help to cheer you up a little as well.
Stay Away!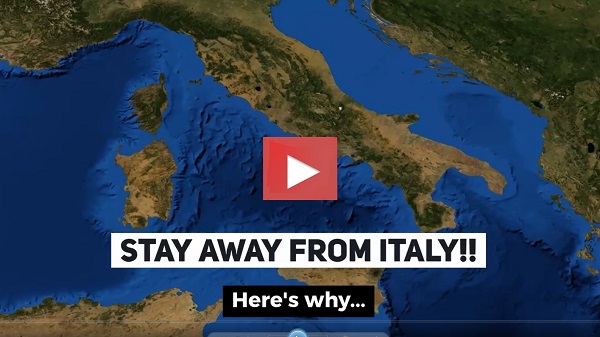 We don't really want you to stay away from Italy but maybe, at least for this year, that is the best thing to do.

However, Italy was here long before the virus and will be here long after.

The video was one William made long before the virus ever became a "thing" and actually deals with other "dangers" of Italy - in a fun and tongue-in-cheek way.

Click the play button to watch it.


Italy Empty


It is funny how one's views change during times of crisis. Once upon a time, I hated to see Venice, Rome etc. so overwhelmed by tourists.

Now I would do anything to see the tourists all back again, happy and having fun, laughing and free.

Italians are being told they have to keep away from each other, out of public places, no hugging or kissing.

This is the exact opposite of what Italians normally do during difficult times, it is at times like this that they normally come together.

Now they have to stay apart. It is heartbreaking.


The Real Bolognese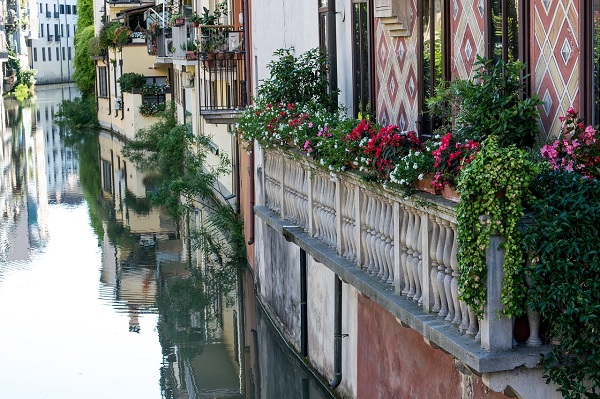 Did you know that Spaghetti Bolognese doesn't really exist in Bologna?

Well, there is a very similar dish - but it is never made with spaghetti and the real Bolognese sauce is so incredibly delicious - impossible to describe in words really, you simply must try it for yourself.

It will take you straight to Italy without you even needing to leave home!

Here is the recipe.


---

God bless you and your family. Keep safe and well wherever you may be. Together we will beat this virus.

Ciao
Andrew & Maria

P.S., are you off on vacation... anywhere? Please book through our site! Here's the link to bookmark. It won't cost you any more and helps us to cover some of our expenses.