,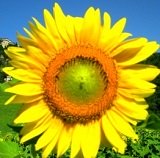 Welcome to My Italy in July


Naples is a city most seem to either love... or hate.
I wasn't a big fan but, having returned recently, I admit the city does grow on you. I love the people especially, so full of life and so friendly.
However, because I don't know the city that well, I asked a friend from Naples to share his city with you.
I've added a new video of Rome to the site, which I'll share with you too and something about Lake Garda as well.
Good news for those who don't like Facebook and therefore don't follow our page. I've finally found a good alternative.
Photo this month is of the breakfast courtyard at the Santa Maria in Rome - a lovely little hotel in the charming Trastevere neighborhood. Scroll down to the end of the newsletter to see the photo.


One thing - if you don't have HTML enabled not all the links will be highlighted and they won't work. If that is the case just copy and paste them into your browser. Copy up to where it says .html

1) Scoot around Naples


Andrea takes you on a scooter ride around his beloved Naples. Got your helmet on? Let's go!
2) Rome


A great way to experience Rome, as lived by the Romans, is at the Campo dei Fiori. We've a great article about the Campo, written by an expert on Rome, and, at the end of the article, there's a video that shares 3000 years of culture... in 2 minutes. Here's the article.
3) Garda's Beaches


We've added a few new beach destinations, and photos, to our section featuring Lake Garda and its beaches. Here is the link.
4) A Facebook Alternative
Some of our Facebook page followers told us they've left Facebook because of privacy concerns. That got Maria and I out looking for an alternative. Would you believe it, we found one! You can join here.


---


It is scorching hot here today and I've promised William a gelato. If I don't get us there soon I think we'll likely melt from the heat.

Ciao for now
Andrew & Maria




P.S., are you off on vacation...anywhere? Please book through our site! Here's the link to bookmark. It won't cost you a cent/penny more and helps Maria and I to cover some of our expenses.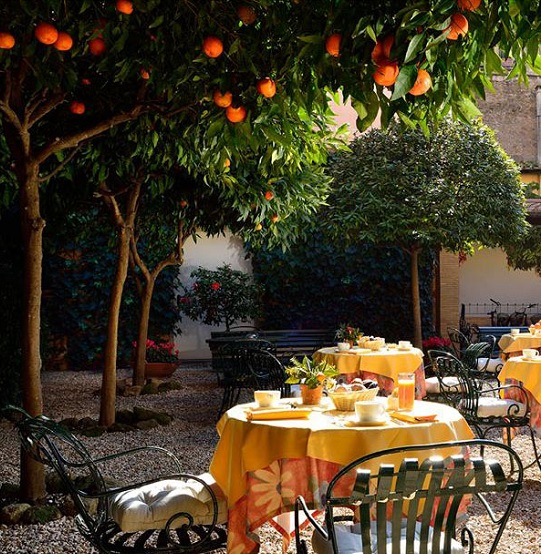 P.P.S. Please keep visiting often and I would suggest that you subscribe to the blogs on each of our sites if you have not already done so, you will automatically receive updates and new articles as they are added.