Custom Dress Shirts from Italy
The Italian handmade shoes (click to view) available on our site have proved very popular over the years.
Like the shoes these custom dress shirts are of the absolute finest quality.
These are one hundred percent Italian handmade shirts sourced directly from the artisan, a family business which has been making shirts for generations.
The fabric used is the absolute best available in Italy and indeed the world while the exacting attention to detail is unsurpassed.
We believe these to be the finest custom dress shirts on earth.
Testament to our unyielding quest for only the very finest quality is the fact that many of the most famous Italian celebrities wear our shirts as do many of the top Italian football/soccer stars.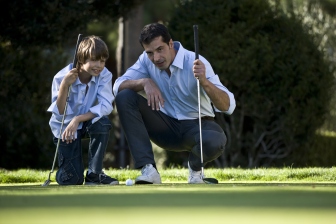 As is becoming increasingly popular now in Italy even their young sons wear the same style shirts - the photo on the left illustrates this interesting fashion trend. The son's shirt shown is an exact replica of the one his father is wearing.
Because the shirts are made entirely by hand in a traditional manner and because most of our employees are family members our production will never be very large and up until today we have never sold outside of Italy.
We would now like to sell abroad however our production quantities are low and cannot be significantly increased therefore we can supply but a few exclusive retailers.
We are offering a handful of exclusive retailers the chance to share in this opportunity. If you are a retailer of distinction we would like to hear from you. Please contact me below should you wish to be considered as the exclusive distributor of our shirts in your country


For our handmade Italian shoes please click here.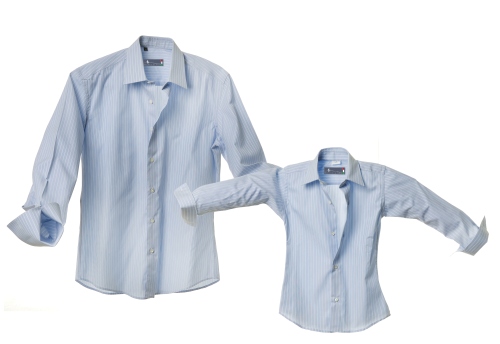 As an Amazon Associate I earn from qualifying purchases

If you enjoy my site I'd love your support.

All you need do is book via the search box below, or any of the hotel links elsewhere on the website. It can be for travel to Italy... or anywhere else on earth.
You'll get the best deal available and the income we receive helps us to stay independent and to keep bringing you the best of Italy.