Favorite Italian Places

On our sites Maria and I share our favorite Italian places, we even have a bucket list of things that make Italy wonderful.
However since we started our Facebook community (you can join that by clicking here)  things have changed. Now it isn't only about Maria and I and our experiences of Italy. Instead it has grown into so much more with many others adding so much.
This page is one such and the photos here were shared with us by Kristel. I really enjoyed Kristel's photos - particularly the one of the wating cans used as window boxes. I'd love to hear which one you like best so if you have a favorite please leave a comment at the end of the page.
Last thing, it would be great if you could click like below to show Kristel your appreciation.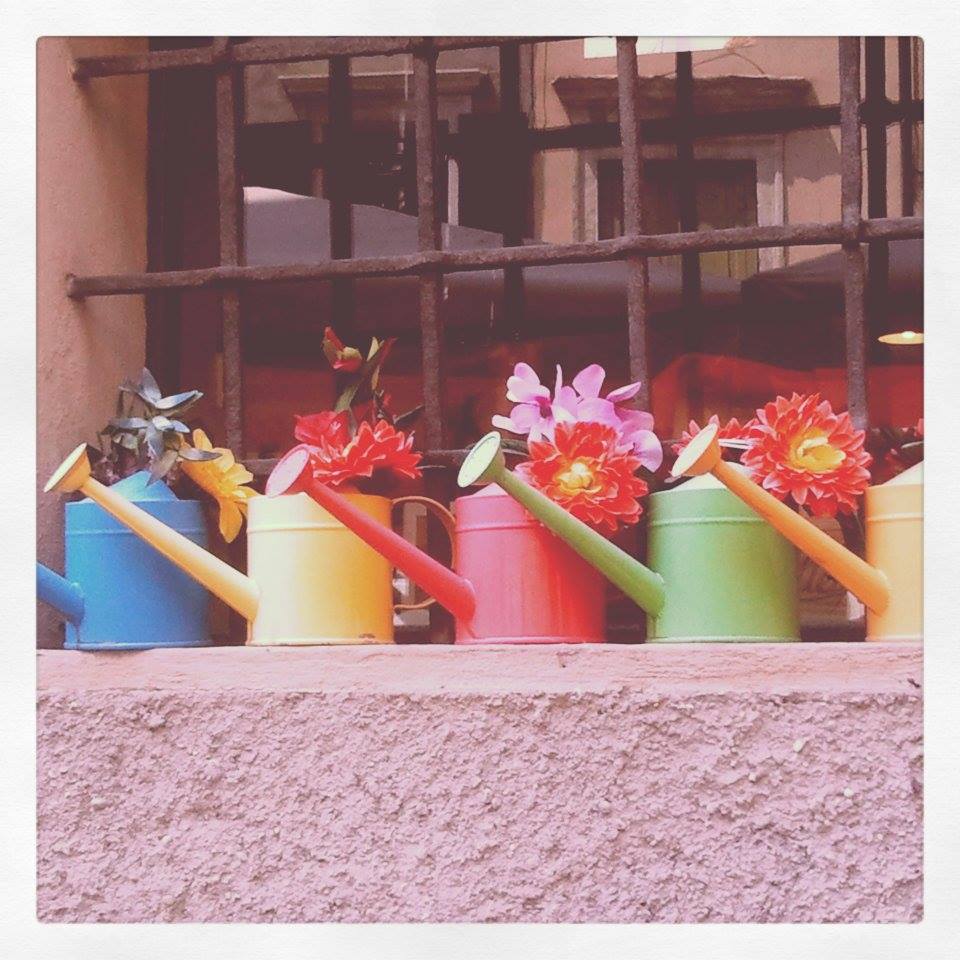 This is the photo I like best. I thought the idea of having watering cans as window boxes was really unique.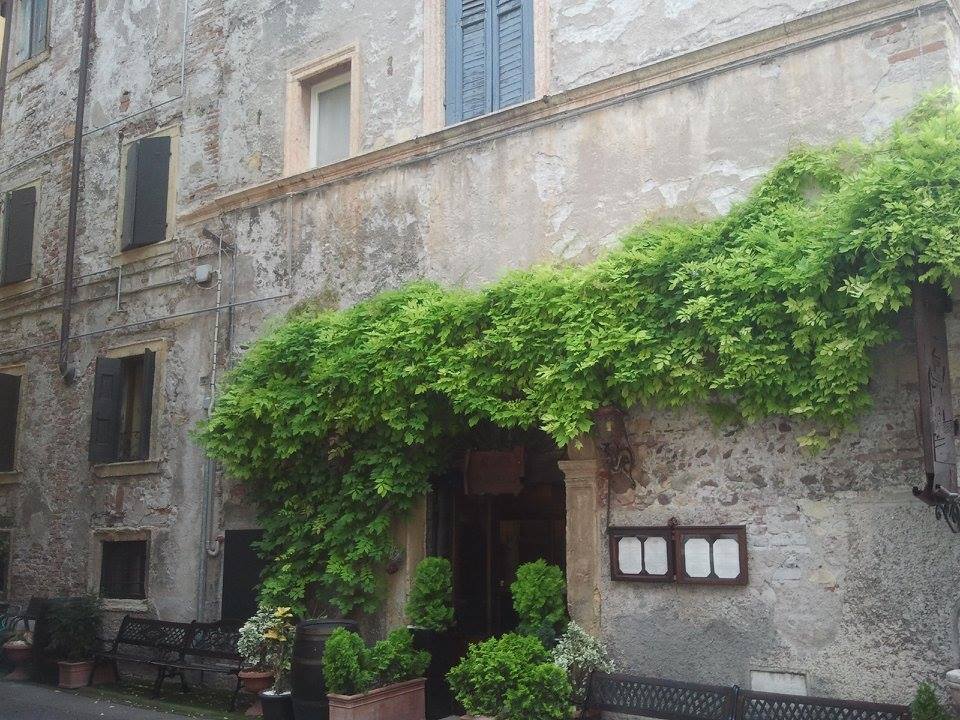 My second favorite of these photos, I simply love these old buildings covered with ivy, bouganvillea or other creepers and you see so many of them in Italy - have a look at some similar ones taken by me in Sirmione.  Kristel's photo was taken in Verona, which is one of Italy's loveliest cities.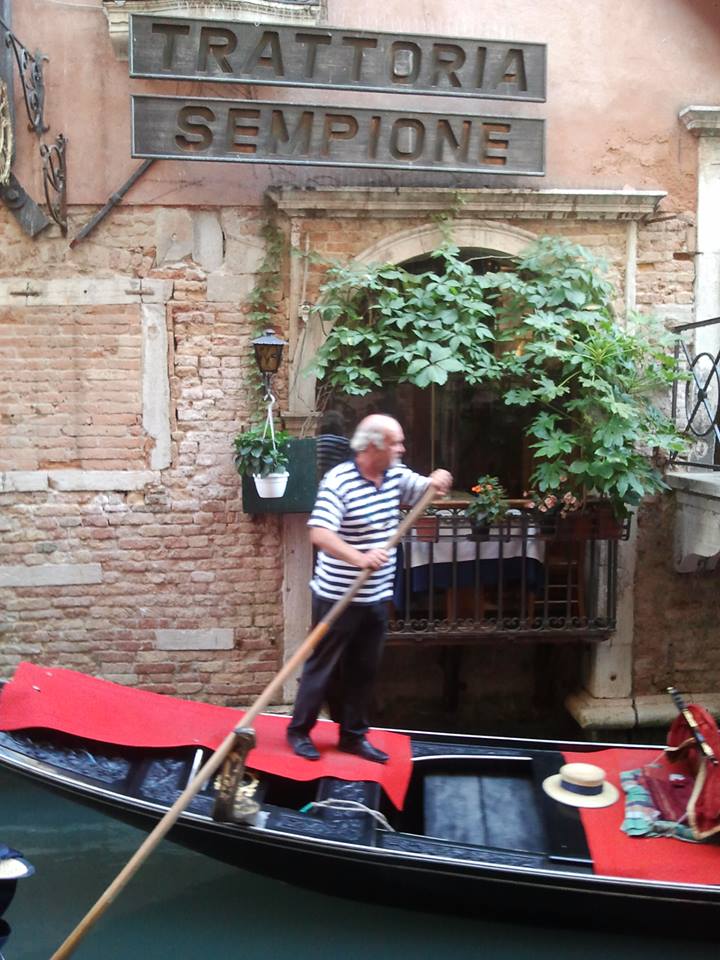 No prizes for guessing where this one was taken! This is a lovely looking restaurant but the food and service is terrible. If you want somewhere decent to eat in Venice have a look at this restaurant.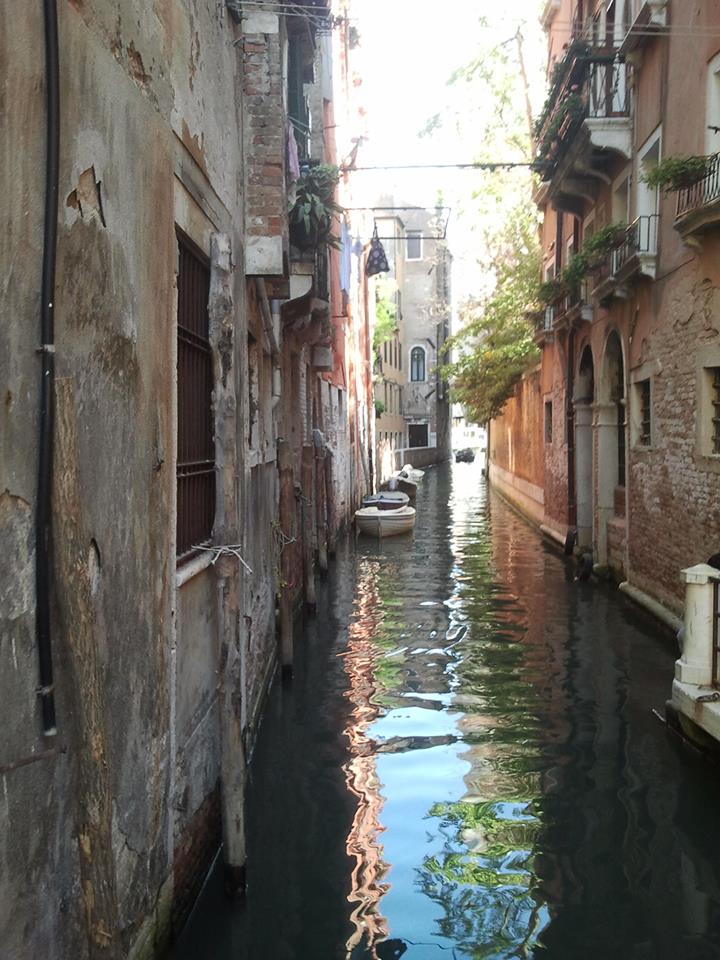 Another one of Venice. If you're thinking of visiting Venice my wife Maria has a whole website about Venice and the Veneto region. You can see it here.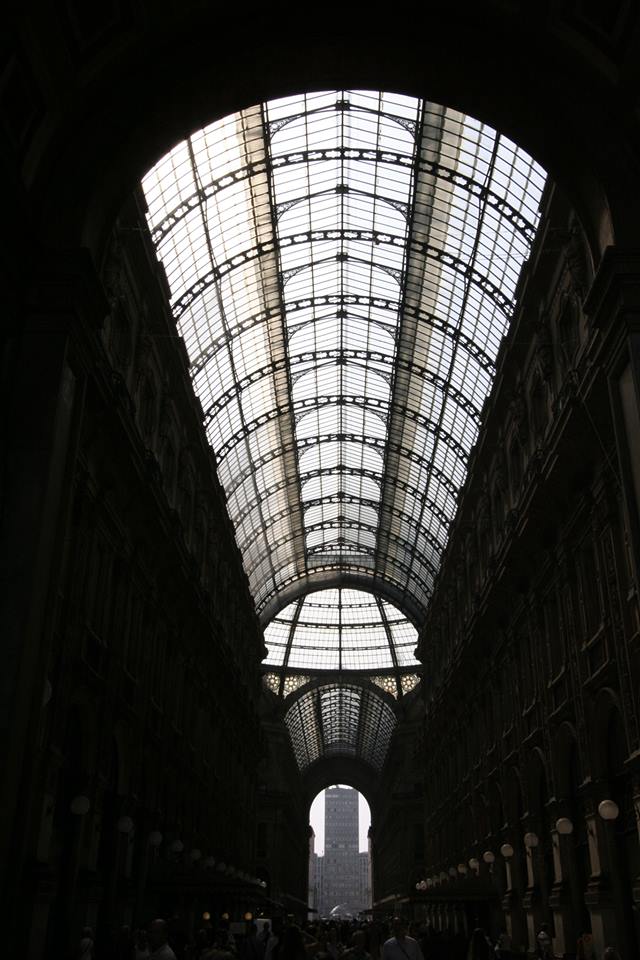 Milan's famous gallery.
If you enjoy my site I'd love your support.

All you need do is book via the search box below, or any of the hotel links elsewhere on the website. It can be for travel to Italy... or anywhere else on earth.
You'll get the best deal available and the income we receive helps us to stay independent and to keep bringing you the best of Italy.