Gourmet Italian Food
The Best Italian Food available online
I have been promising to bring you the best of Piedmont's "slow food" and wine directly to your door for a while. This is now a reality.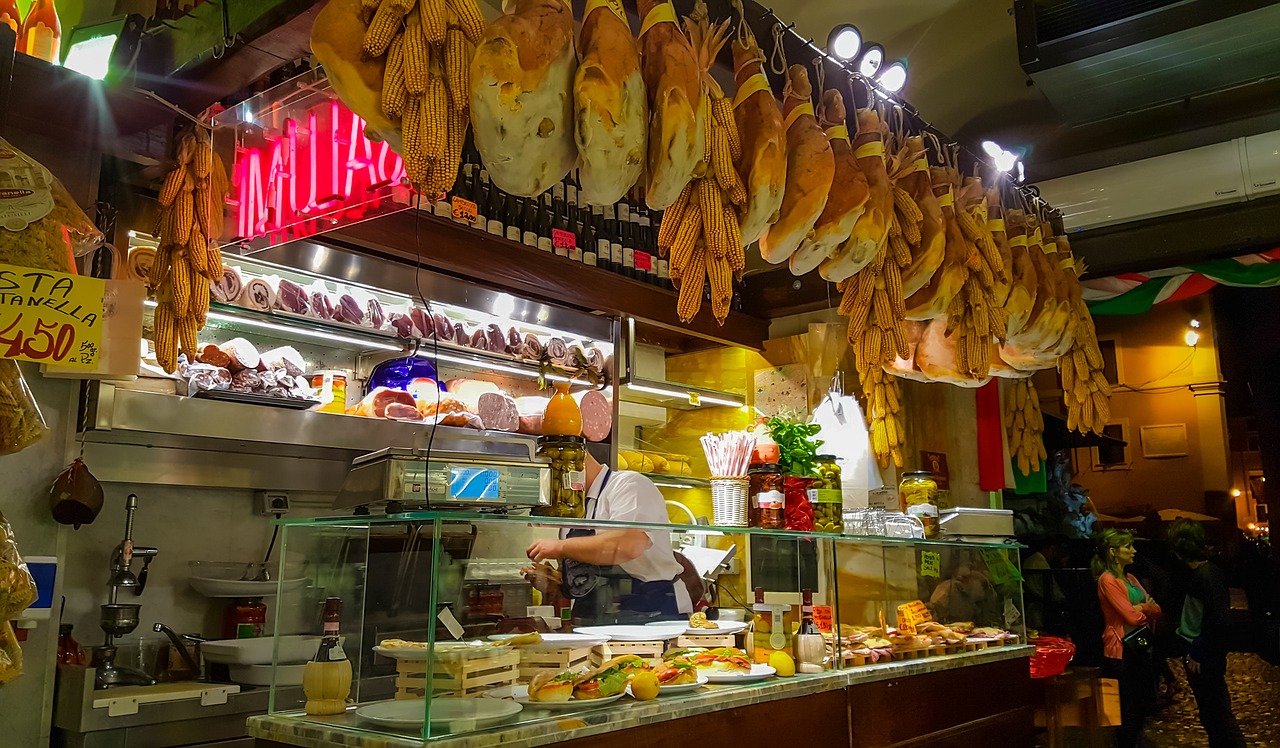 We have selected a whole range of fantastic Gourmet Italian Food products and these products are now available online.
Maria and I have spent the last few years traveling Piedmont and other areas of Italy, meeting all sorts of folks in little villages and hamlets, getting to know them and compiling a list of their products.
Previously only to be found in little village markets and shops, many of the very best Italian products are now online and can be delivered to your doorstep.
You will be able to try the best food in Italy. Alba truffles and mushrooms, wonderful cheeses ranging from the better known Pecorino and Fontina through to varieties that have never made it beyond Italy's borders.
Piedmont Chocolates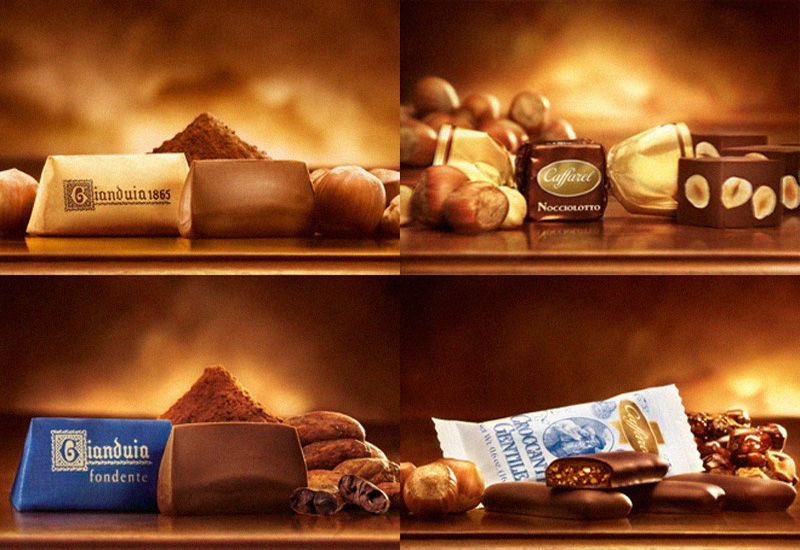 Piedmont's chocolates and sweets are also available. Without a doubt the world's finest chocolates. 
Whatever you try I can assure you that no other site on the internet offers this quality of Italian food for sale outside of Italy.

Please subscribe to my newsletter, My Piedmont and Marche Top Tips. Delivered monthly to your inbox and full of Italian secrets!
As an Amazon Associate I earn from qualifying purchases

If you enjoy my site I'd love your support.

All you need do is book via the search box below, or any of the hotel links elsewhere on the website. It can be for travel to Italy... or anywhere else on earth.
You'll get the best deal available and the income we receive helps us to:
Stay independent and to keep bringing you the best of Italy.
Never have to accept money from hotels directly - meaning that we can share only those we genuinely love.