Learn Italian in Italy
L'Accademia in Sardinia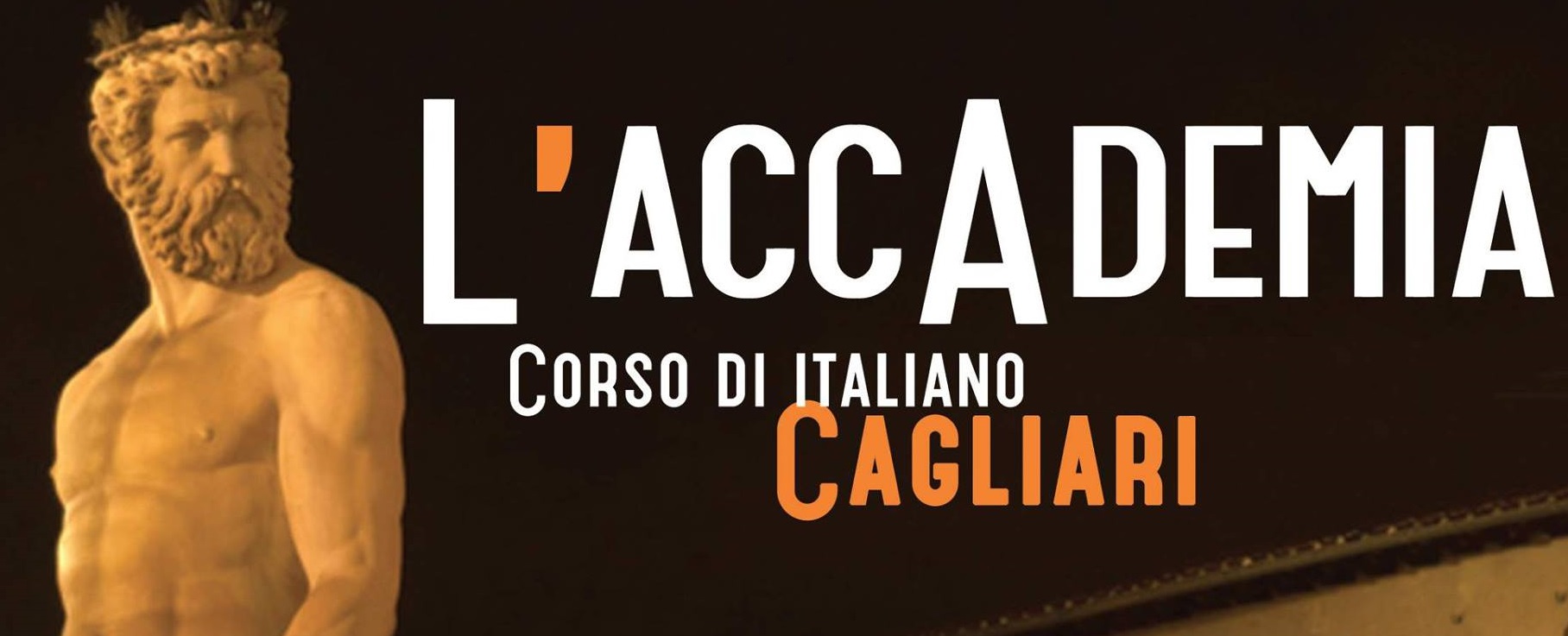 Sardinia is a superb place to learn Italian in Italy and L'Accademia is an excellent school to study at.
They are located in the heart of the lively and interesting southern Sardinian city of Cagliari. A bonus is that the city is easily reached from most cities in the world and you'll always be able to find great flight deals with Kayak.
The school focuses on getting the basics right and they do this well. Classes are always ten or less, the teachers have lots of experience and are well qualified. Most of them have also been at the school for years - always a good sign.
Learning Italian in Sardinia is a lot cheaper than in Tuscany and the teaching is just as good. The people in Sardinia are a lot friendlier too but don't tell the folks in Tuscany I said that. The L'Accademia is perfect proof of this – excellent teachers, friendly staff and a one week standard course costs under 200 Euros.
The school is very capable of finding you cheap accommodation from only 40 Euros a night – though of course you can always ask me to find you something.
Courses on offer include the cultural and cookery courses but the one I like, and which I have not seen elsewhere, is the Italian while sailing course. A week sailing the Mediterranean on a beautiful yacht while learning Italian – what could be better!!
---

---
If you would like to study at this school or would like advice on other good schools in Italy, please contact me below.
If you enjoy my site I'd love your support.

All you need do is book via this link, or any of the hotel links on the website. It can be for travel to Italy... or anywhere else on earth.
You'll get the best deal available, and the income helps us stay independent and to keep bringing you the best of Italy.