Exclusive Men's Dress Shoes & Boots

The finest handmade boots and Italian men's dress shoes.
Having lived in Italy for ten years I can promise you that you'll not find better.
These shoes are made using the finest Italian leather from the Marche region of Italy.
Because the shoes are made by hand they are far superior to anything available in the shops.

It takes them between four to six weeks to make one pair of shoes or boots.
Nothing is factory produced and Nothing is off the shelf.
---
WE EARN A SMALL % ON PURCHASES MADE VIA OUR WEBSITE. IT COSTS YOU NOT A CENT MORE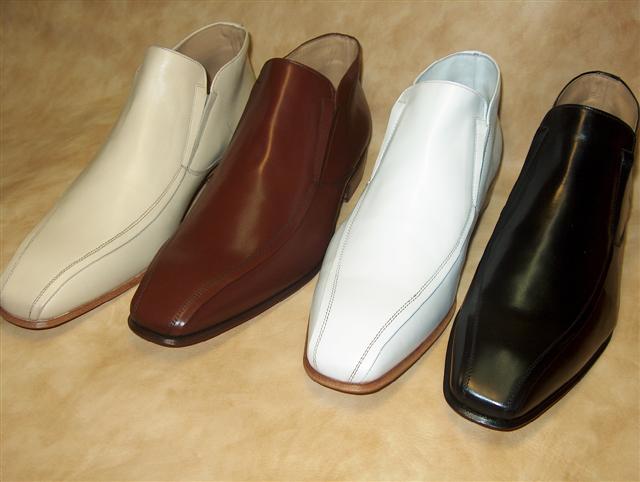 ---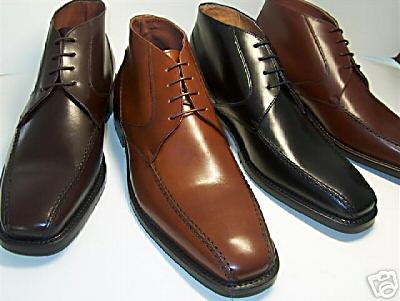 ---
For more of our range please click here

For other fine Italian products for men and women please visit our store.
Are you a retailer? We would like to hear from you!

If you would like more information or have any questions please feel free to contact me below.

For more of our shoes please visit our sister site on Venice Italy


If you enjoy my site I'd love your support.

All you need do is book via the search box below, or any of the hotel links elsewhere on the website. It can be for travel to Italy... or anywhere else on earth.
You'll get the best deal available and the income we receive helps us to:
Stay independent and to keep bringing you the best of Italy.
Never have to accept money from hotels directly - meaning that we can share only those we genuinely love.