Turin Restaurants

Au Lapin Agile 1/BIS, Via Ghemme

The Au Lapin Agile is situated near the Monte Grappa station on the subway/underground, basically a five minute trip from the centre of Turin.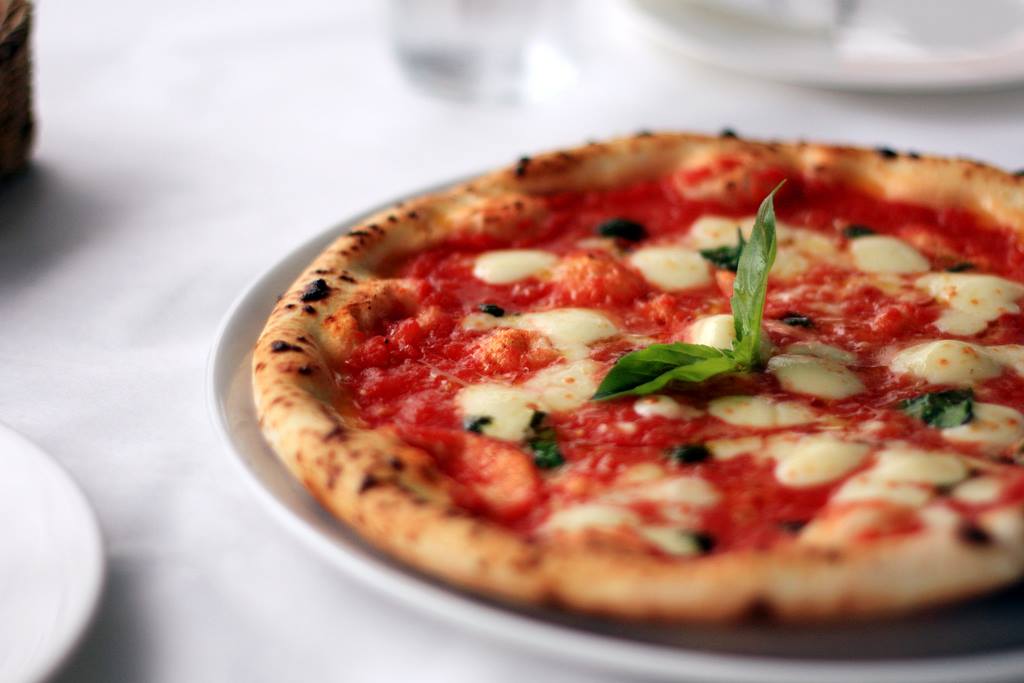 The restaurant is especially good for seafood but it has the kind of menu that has something for everyone - they do a great pizza too (that's one of theirs in the photo) and for most of the neighborhood this is their local pizzeria. 
Prices are very reasonable and there is always a lively atmosphere with the restaurant usually packed with locals.
I love the fact that you'll find people here of all ages, from six months old to over ninety - this is the warm home for generations of locals. To me, when a restaurant is filled with local you know it is good.
You won't find any tourist menus either and you'll be the only tourist. I like and appreciate  that... I hope you do too.

Filippo and his wife are the owners and Filippo with his huge mustache is an institution in his own right, he is always full of smiles and ready to share a joke or two.
Getting on to the most important part of all - the food. My recommendation here is to start with the antipasto di pesce caldo followed by my number one starter; the seafood soup (zuppa ai frutti di mare).
My wife's favourite is the tagliolini agli asparagi or her next best choice which is the tagliolini with mushrooms (funghi porcini). For a main course try the mixed grill (misto griglia) –a great Piedmonte tradition.

Dessert is a no-brainer – you must try the Piedmont classic – the bonet. If for some inexplicable reason you don't go with the bonet then next best is the panna cotta.

Filippo also has a great wine list with most of the great Piedmont wines and a vast selection of the best wines from the other regions of Italy, mostly Tuscany and Veneto.

All in all this is a very friendly, laid-back restaurant which makes one feel at home and totally relaxed. Their food is good and their prices are very reasonable.

Would you like more restaurant picks and much more besides? Then please sign up for my free monthly newsletter.

If you enjoy my site I'd love your support.

All you need do is book via the search box below, or any of the hotel links elsewhere on the website. It can be for travel to Italy... or anywhere else on earth.
You'll get the best deal available and the income we receive helps us to stay independent and to keep bringing you the best of Italy.