Buongiorno !
Welcome to the latest edition of the MioMyItaly newsletter, where we bring you the best of Italy straight to your inbox. Let's dive straight into the enchanting world of Italy and explore some exciting destinations for your next adventure.

Unforgettable Road Trips


Hit the open road and embark on a breathtaking journey through Italy's picturesque landscapes. From the iconic Amalfi Coast to the stunning Dolomites, our curated list of the best road trips will take you on an unforgettable adventure. Italy awaits you! Here's all you need to know.


Pizzo in Calabria: A Hidden Gem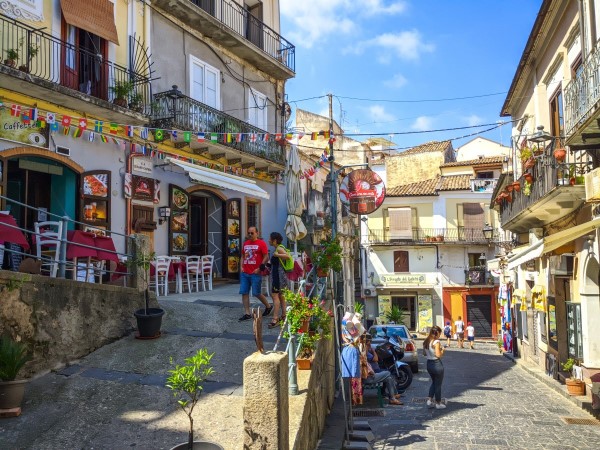 Nestled along the picturesque coastline of Calabria, the charming town of Pizzo awaits your discovery. Known for its pristine beaches, old town, and the iconic Tartufo di Pizzo (a mouthwatering ice cream treat), Pizzo offers a perfect blend of history, culture, and culinary delights. Explore its narrow streets, visit the Aragonese Castle, and indulge in the authentic flavors of Southern Italy. This town truly is a hidden gem waiting to be explored.
Cycling through Piedmont: A Cyclist's Paradise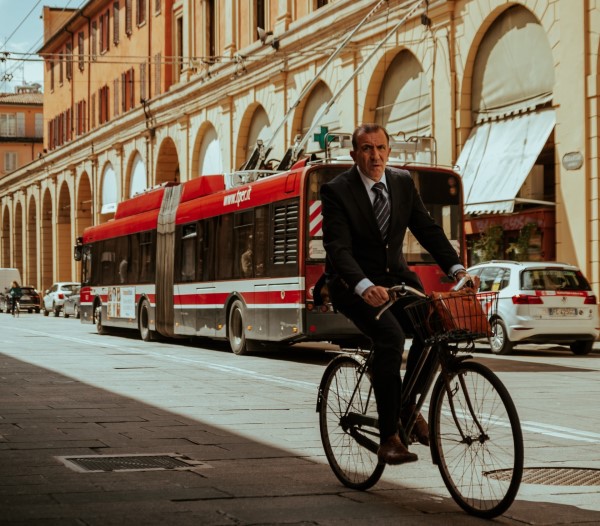 Calling all cycling enthusiasts! Piedmont, with its rolling hills, vineyards, and charming villages, is a haven for cyclists. Discover the stunning landscapes as you pedal through the Langhe region, famous for its renowned wines and truffles. From challenging mountain routes to leisurely rides along the Po River, Piedmont offers a variety of cycling experiences for riders of all levels. Immerse yourself in the beauty of this cyclist's paradise.

---

That's it for this edition of the MioMyItaly newsletter. We hope you feel inspired to explore the wonders of Italy soon and create your own unforgettable memories. Stay tuned for more travel tips, hidden gems, and a delightful recipe in our upcoming newsletter.

Until next time, ciao!


Andrew & Maria


Booking Accommodation?
, we'd love for you to book through our site! Here's the link to bookmark. It won't cost you anything more and helps us to cover some of our expenses.