Car Rental Italy Guide: Updated 2023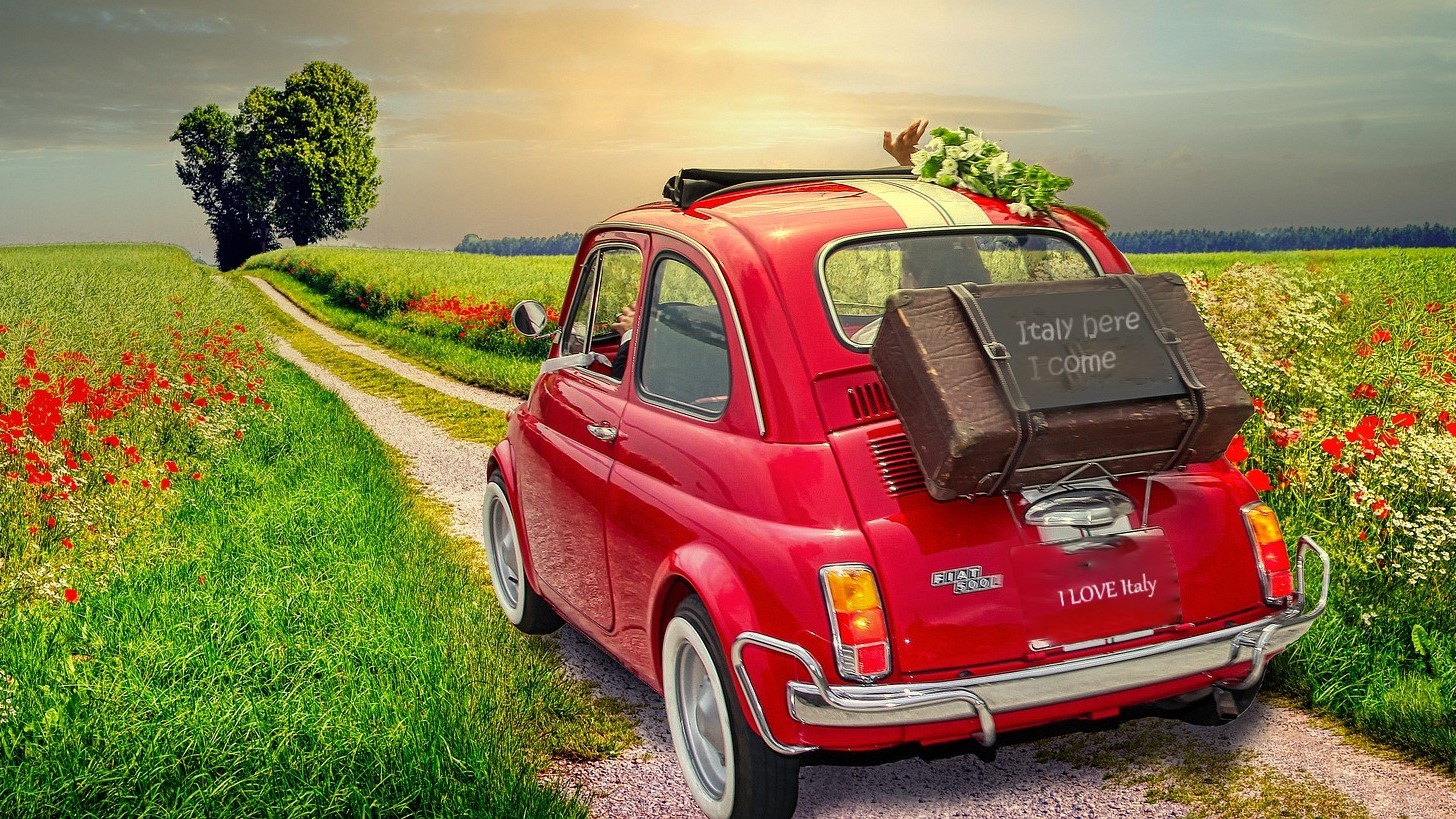 Is Renting a Car in Italy Worth It??
Car Rental in Italy is undoubtedly the best way to explore the secret places, quaint country villages and out of the way hill towns of the Italian countryside. Unless of course you are great on a bike!
Trains in Italy are excellent and affordable but they're really only ideal if you are visiting the major cities and towns.
To really discover Italy and have a holiday of a lifetime, you need to base yourself in a country town, in the heart of the Italian countryside, and rent a car. 
If you are going to be visiting only cities like Rome, Florence or Milan then you are better off without a car rental anyway. The traffic in the major Italian cities is scary, with Rome being by far the worst. 
However, should you be the fearless type and decide to drive in Rome, Milan etc. you'll need to know where the restricted driving zones are or you'll risk HUGE fines - here are the essential maps and vital information on all the main ones.
Who to Rent With?
When it comes to car rental in Italy I have tried a variety of car hire companies. Some are good and some are very bad.
Most of the big names, like Avis and Budget, have always provided me with good service. While not always the cheapest, they are reliable and you're unlikely to encounter any nasty surprises. However, it is best to compare the ratings and prices of the different companies before deciding and the best way to do that is on Discover Car Hire.
Is Renting a Car in Italy Expensive?
I had a nightmare in the past when I rented a car from a very cheap and very tiny car rental company and ... long story really... less said the better. The moral of the story is don't make the same mistake.
My advice is to hire your car before you arrive as rates are normally better doing it this way and you have more choice of cars.  Stick to one of the better known car rental companies too but book through Discover Car Hire: their deals are usually better than you'd get going directly to the car hire companies. 

What are the Requirements to Rent a Car in Italy?
We are often asked questions like:
How old do you need to be to rent a car in Italy?
Can I use my license to drive in Italy?
Can I rent a car in Italy without a credit card?
You'll find the answers to all these and more questions here.
Which Type of Car Should You Rent in Italy?
Of course it depends on many factors: your budget, your luggage and the size of your travel group.  Some people will rent a special dream car for a few days, that could be a Ferrari rental or a tiny Fiat 500, others hire campervans.
Generally, smaller cars are easier to manage in Italy as driving down some of the narrow lanes in a huge SUV can be rather challenging. I guess that is why the Fiat 500 is still one of the most popular rental options.

---
If you enjoy my site I'd love your support.

All you need do is book via this link, or any of the hotel links on the website. It can be for travel to Italy... or anywhere else on earth.
You'll get the best deal available, and the income helps us stay independent and to keep bringing you the best of Italy.