Welcome to the May edition of our MioMyItaly & ItalyMammaMia Newsletter. In this issue, we take a closer look at the Cannaregio neighborhood in Venice, enjoy a feast of delicious Calabrian cuisine, share a recipe with you, and discover the best rail journeys in Italy. Climb aboard and let's go explore...

Cannaregio, Venice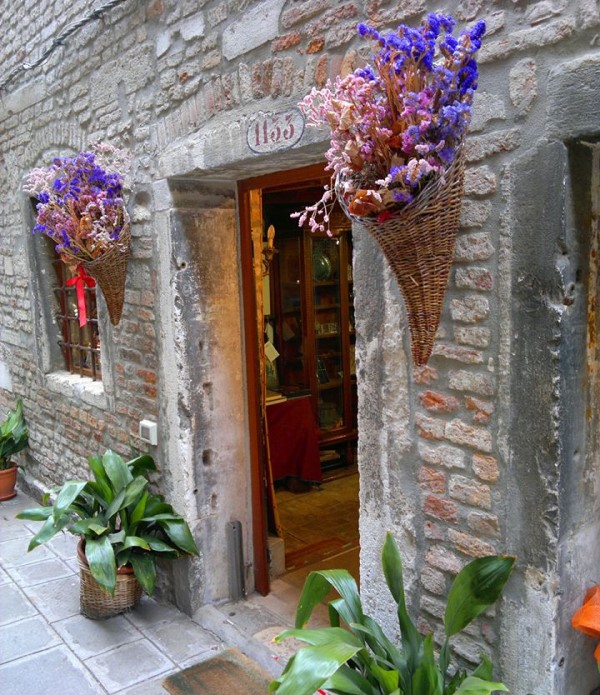 Venice is a city that never ceases to captivate its visitors, and Cannaregio is a neighborhood that perfectly embodies its charm. Situated in the northern part of the city, Cannaregio is steeped in history, with landmarks such as the Jewish Ghetto and the Church of Santa Maria dei Miracoli. Its lively atmosphere, fascinating history, and lack of crowds makes Cannaregio a must-visit destination that will leave you enchanted. Explore Cannaregio with us here.


Indulging in Calabrian Cuisine


Calabria is a food lover's paradise, boasting an array of delicious dishes that are sure to satisfy any palate. From the fiery 'nduja sausage to Italy's most famous gelato, Calabrian cuisine is bursting with flavor and authenticity. Whether you're a seasoned foodie or simply looking to explore new culinary horizons, Calabria is an essential destination. Here's a taste of what awaits and a recipe too.
Experiencing Italy by Rail


Italy's rail network is one of the best ways to travel around the country. Not only is it convenient, but it's also an excellent way to take in the sights and experience the local culture. Some of the best rail journeys in Italy include the scenic route from Florence to Rome, the Siberian Express (it goes nowhere near Siberia), and the Bernina Express, which crosses the Swiss-Italian border and offers stunning views of the Alps. So sit back, relax, and let the train take you on a journey you'll never forget.

---

That's all for this month's newsletter. We hope you found these recommendations helpful and inspiring for your next trip to Italy. Until next time, happy travels!


Ciao
Andrew & Maria


Booking Accommodation?
, we'd love for you to book through our site! Here's the link to bookmark. It won't cost you a cent more and helps us to cover some of our expenses.