We bring you some good news from Venice this month, go for a walk in Turin, and take you back in time... to an Italian island that is like Capri was in the 1970s. Let's start in Venice...

Acqua Alta


Venice often experiences terrible flooding at this time of year, but this year things have been way better. It is partly thanks to something called the MOSE: however, the problem is dreadfully complicated, and there may be nothing that can be done to stop Venice slowly sinking away forever. Read why this situation has occurred and what the solutions are here.


A Stroll Through Turin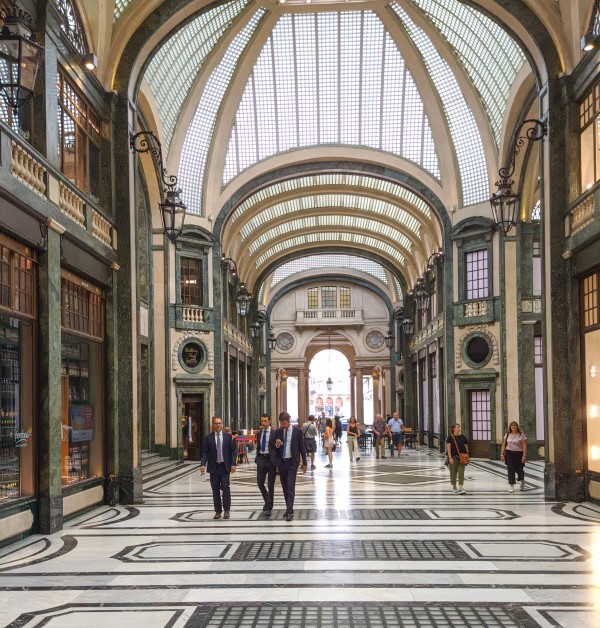 Turin is a lovely city to explore on foot; it is relatively compact, and there is a new surprise around every corner: one minute you are in a royal piazza, the next a vibrant street filled with life, street performers, and students. Then you wander into the world's second largest Museum of Egyptology. That's Turin, an eclectic mix of cultures and centuries. It is truly addictive. Get hooked on Turin here.
Like Capri... Fifty Years Ago


I was on the Isle of Capri, standing shoulder to shoulder with an army of tourists. I tried to escape down a lane and bumped into an elderly man.

I apologized for knocking into him, I explained that I was simply trying to escape the crowds.

He looked at me glumly and said he didn't blame me for wanting to escape, he too gets a little desperate at times.

His name, I learned, was Antonio and he had grown up on the island, but the island of today was no longer the island of his youth. The pristine landscapes, the sense of peace he so loved were gone forever. "Even in September and October, the tourists keep coming, landing in endless waves," he said.

It made me feel so sad.

"Don't worry," he said, "would you like to see what this island once was?".

"Of course," I answered.

He then told me of his journey to visit a friend on an island that reminded him of the Capri of his youth: "The forests are still pristine, the beaches are beautiful, and outside of July and August, the island has very few tourists. Find your peace, eat fresh seafood, and sip wine with friends and family until late into the night, under a sky filled with stars. It's paradise." Discover these islands here.

---

See you next month.
Andrew & Maria


Booking Accommodation?
... need accommodation?? We'd love for you to book it through our site! Here's the link to bookmark. It won't cost you a cent more and helps us to cover some of our expenses.