A number of concerned subscribers have asked how we keep going through these hard times. Well, hotel bookings used to be essential... but those have all gone.
Thankfully we've a few new Secret Italy Subscribers. Thank you so much to all of you who have subscribed - we are truly grateful.
We've also an arrangement with a lovely young couple from Rome, they bring you a little Italian sunshine while supporting us.
What else is in this month's newsletter? Well, imagine being on that first gondola ride after lockdown! Empty canals, only the sound of gently lapping water, church bells ringing far away, the fleeting sounds of voices, a dog barking. Words can't explain it, rather join us on board...
Delivered! A Tuscan Summer.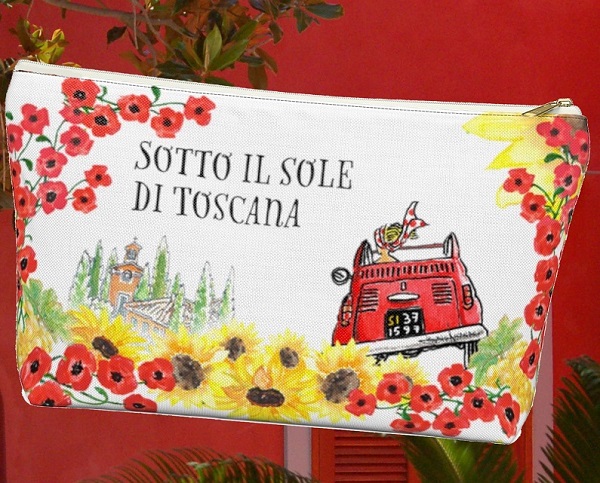 Claudio and Lisa are a creative couple from Rome. Maria and I fell in love with their hand painted designs and began sharing their bags, tees, mugs etc. with our followers. We did it for free because we loved their work and wanted to help out a young and talented couple.

Next thing the pandemic hit.

Claudio and Lisa saved the day! They offered us a commission on each purchase our followers made, a discount too for our followers should they buy through their Etsy link. So, if you'd like something to remind you of Italy, while supporting us and a young talented couple from Rome, then the link is below...

Italian Summer Etsy store


The First Gondola Ride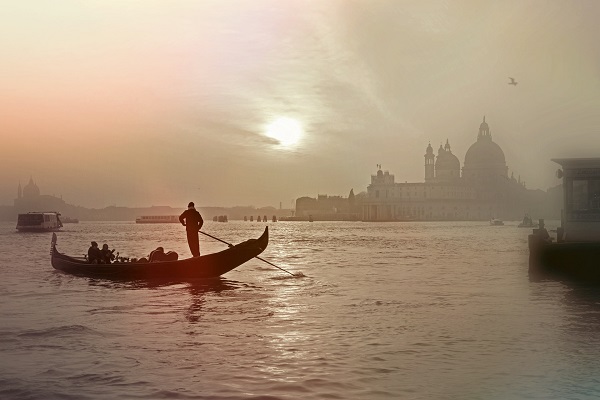 After the Covid-19 lockdown Venice was empty. The gondoliers stood around looking lost, tourists were nowhere to be seen.

Imagine what it would have been like to be on a gondola ride in a deserted Venice? Well now you can experience it for yourself...

Join us on one of the first gondola rides after Covid.

P.S. If the video doesn't open then paste this link into your browser: https://facebook.com/MiOMyItaly/videos/360932755063214/


Italy Remembers


Sometimes I wonder how history will recall this year? Will we remember all those who have passed away from this dreadful virus?

William and I were discussing this and it made me realise that one of the things I love most about Italy is the attachment to the past.

Italians treasure the contributions of those who are no more. In Italian towns, villages and cities the past lives on and connects to the present.

William made a video that explains it better than I ever could. I hope you enjoy it.

Here is the link to the video.

P.S. If the link doesn't open paste the following link into your browser: https://youtu.be/jgwNbYwamOk


---

Can you believe that we are nearly in November. Before you know it the year will be over and hopefully Covid-19 won't follow us into the next year either. Sadly, I think it will but I am still optimistic that next year will be a lot better than this one.

Our thoughts and prayers are with you and your family.

Ciao
Andrew & Maria

P.S., are you off on vacation... anywhere? Please book through our site! Here's the link to bookmark. It won't cost you a penny more and helps us to cover some of our expenses.