❤️ There is Another Italy❤️ 

SO YOU'D LOVE TO SEE THE REAL ITALY YOU'VE HEARD SO MUCH ABOUT?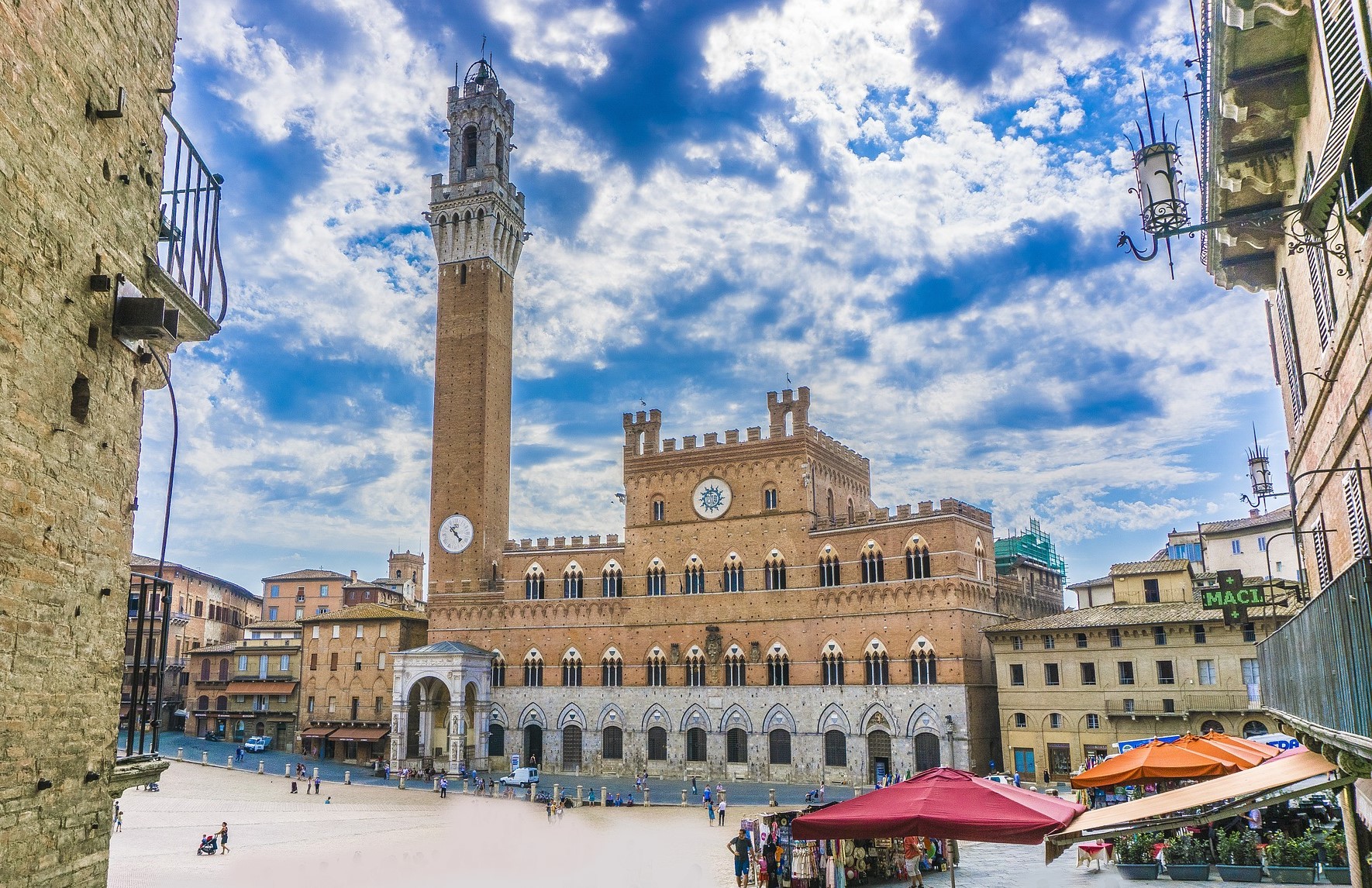 But you're worried about how to get around safely?
Can't figure out train timetables and worried about driving in Italy?
Or maybe you're concerned because you don't speak the language -- but you don't want to let that spoil your dream vacation.
Not into just being another face in the crowd? Discover a quieter, more authentic Italy.
You've heard the stories and don't want to get ripped off in Venice and Rome?
You've seen all the touristy sights but now you'd like to explore the real authentic Italy.
Perhaps you've heard great things about an area but you're not sure how it could best fit your family's needs.
Maria and I know Italy like the back of our hand. We should do -- Maria is Italian and I moved to Italy, after we married, twenty years ago!
So, even if you've been to Italy before, we've a whole other Italy awaiting you. An Italy known only to Italians... and our subscribers.
We have dedicated our lives to finding family-run restaurants, boutique hotels, stores, villages and small artisans where traditions passed on through many generations thrive. Our joy is in sharing these with you.
There's a bonus too: by supporting us in supporting them you help them overcome a global onslaught from big brands, outside values and cheap imports, an onslaught that threatens to crush everything you and I love about Italy.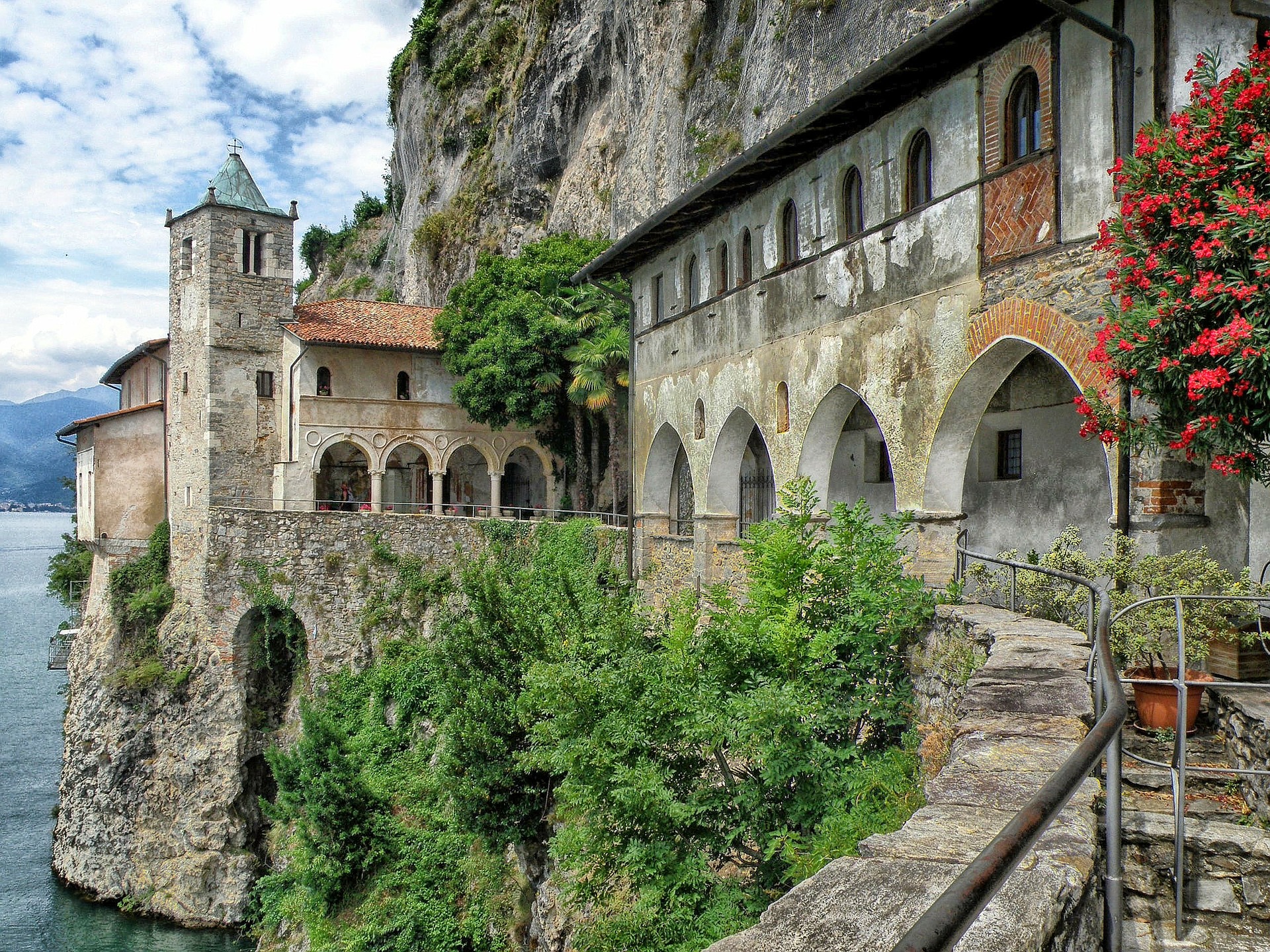 LET US HELP YOU LIVE YOUR DREAM! WE WILL PERSONALLY HELP YOU…
"HOW CAN WE POSSIBLY OFFER THIS AMAZING LEVEL OF PERSONAL SERVICE?"
Well, there's a special place on our websites which is reserved for people like you, who want to experience Italy as we know it. Who aren't satisfied with simply being another tourist passing by but want to feel like a local. Be welcomed like a long lost cousin. Feel a part of the family.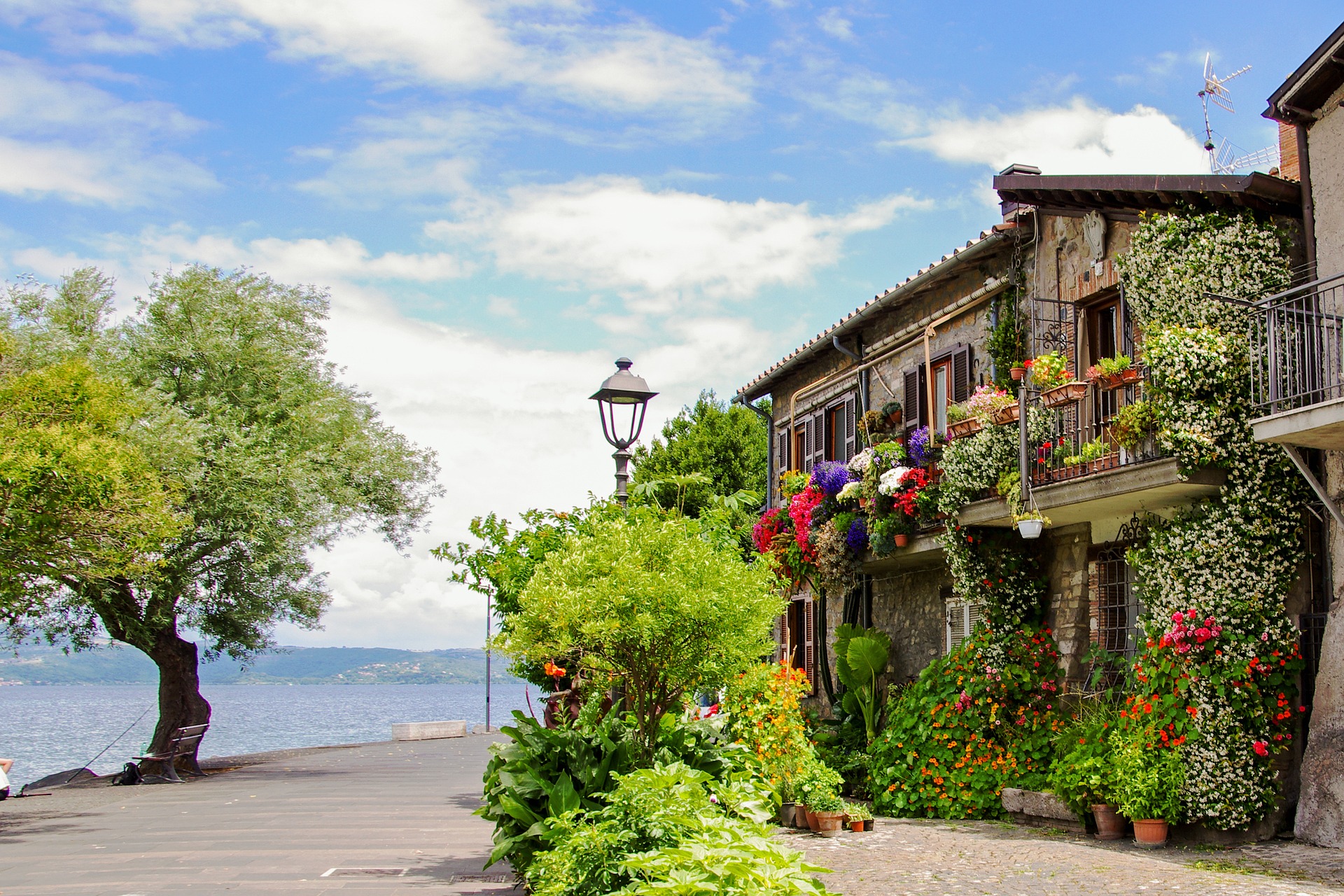 IT'S A PLACE WHERE WE HAVE…
A lifetime's access to exclusive content across three websites.  
A  special email address, where you can contact us directly for up to two hours of free, personal consultation.

Information on little-known corners of Italy,  amazing places to eat & to stay.

Exclusive membership of a supporter's only Facebook group. We'll answer your questions on the group too and share exclusive content only with you. 
Special discounts on exclusive tours and Italian related products you won't find available anywhere else.
Free eBooks about all things Italian.
You've now got family in Italy... us! We are always there for you.
EXCITED? WANT TO GET STARTED PLANNING YOUR JOURNEY RIGHT NOW? NO PROBLEM!
But wait -- I can hear you asking "surely this level of personal service must cost a small fortune?"
Nope. It will cost you  $4.99 a month for a subscription!

No catches. Nothing extra to pay. $4.99. That's it.
So when you're ready clicking on the "Subscribe" button will be the beginning of your journey to the real Italy.
No more headaches.  No more feeling stressed out or overwhelmed with thoughts of the planning needed.
Numbers are limited so join while you still can!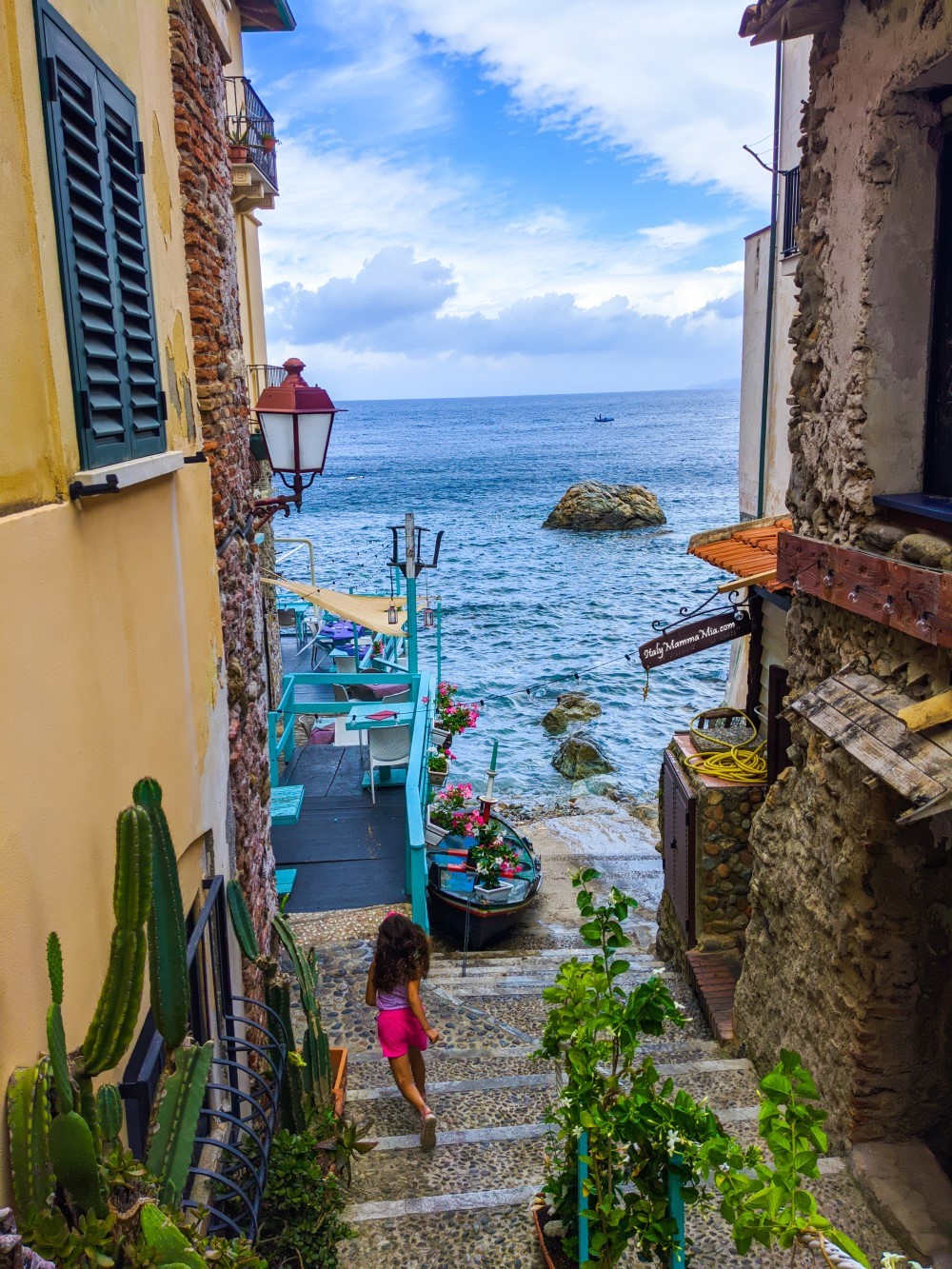 WHAT'S THIS ABOUT A FACEBOOK GROUP?
A lot of people these days offer a "special" Facebook group for people who subscribe to their product. 
What you may not realise is that those "experts are never there! Their group is left to share information among themselves.
Our group is not like that! Why? Because Maria and I are in there, 24 hours a day, 7 days a week, giving advice wherever we can…"
Well, maybe not 24/7 but we answer everybody and are there much of the day…
But you see what I mean? Ours is very different to all those others.
Here's what others are saying...
"Just wanted to say that Corinne & I really appreciate the time and effort you both put into sharing Italy with us.. We are so looking forward to celebrating our 25th anniversary with a 6+ week holiday in 2023 and the "inside info" from you is helping us shape our dream." ❤️ 
"I went to Italy for the first time last month. Without your help I would never have discovered those little towns, that beautiful countryside near Venice and near Rome. Thanks to you guys I wasn't a tourist and instead felt like a local. Trains, menus, everything - all a breeze. Thank you."
"START YOUR ITALIAN DREAM NOW!"