Maria has a summer tote bag that she bought many years ago. People always ask where she bought it and she honestly doesn't know - it was a gift. She's often looked for something similar without finding something as lovely... until now.
Then we've a tale from Europe 2019 Capital of Culture and an article about why a visit to Southern Italy might just improve your mood, maybe even your health?
Bringing Italian Summers Home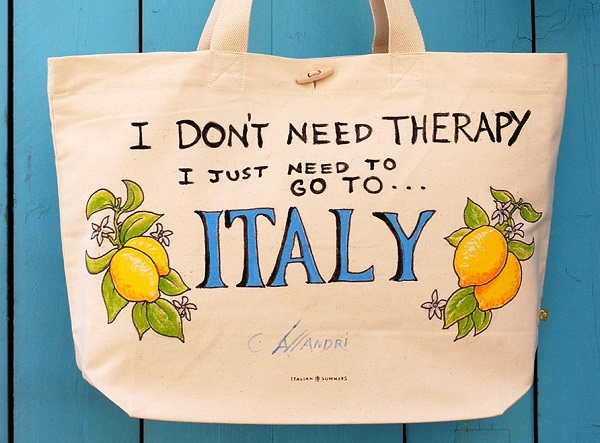 I mentioned Maria's search for a replacement summer bag, nothing worked until a friend mentioned Italian Summers. Maria liked their bags so much she even included them on the website

These are the ones she liked best.
Europe's Culture Capital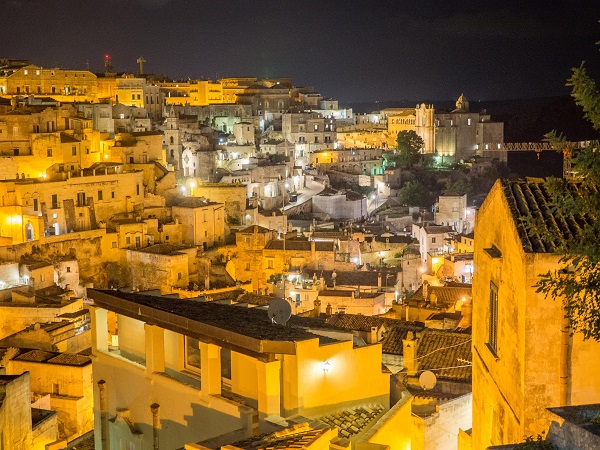 The oldest continuously inhabited town in Europe and the third oldest on earth. For over 9000 years people have been living here, many of them in caves.

People still live in the caves with some superb hotels now offering cave stays.

This incredible city reminds me of a wedding cake; layer upon layer: you walk along cobbled roads with caves/houses beneath your feet and more and more layers rising up into the hills.

It doesn't seem quite real, you feel you've woken from a dream into a dream, into another world.

Once nearly forgotten, Matera is rising again. Here's more on Matera.
Southern Italy is Good for You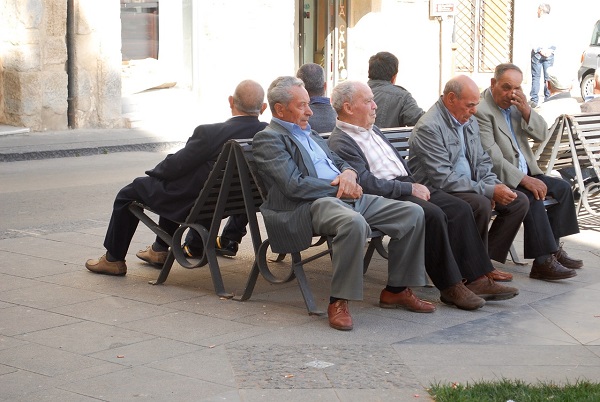 Why is Southern Italy so good for you?

Well there are a lot of reasons really from social networking, to nonna, to gelato.

If you're interested in getting rid of the blues then a ticket to Southern Italy might well be the answer.

Do you think it would work for you? Have a read through the list and then decide.



---

We've lots more sunshine from Italy next month, in the meantime please do follow us on Facebook, Pinterest, Instagram or MeWe

Ciao
Andrew & Maria

P.S., are you off on vacation...anywhere? Please book through our site! Here's the link to bookmark. It won't cost you any more and helps us to cover some of our expenses.