, I trust that 2022 is off to a wonderful start for you and your family. Ours has started on a rather energetic note - we've been really busy updating various articles across the websites and we'll share a few of those updated articles with you over the coming months
William, my son, is more and more involved in helping me and Maria with all the work required in running our websites and social media. He loves making videos and often brings a different generations outlook to things. He made a fun video about Venice and cars and wrote an article to go along with it; I'm excited to share it with you this month.
Lastly, it's been a while since I last shared a recipe with you and I've a lovely one to make up for the delay.

Fettuccine with Basil & Parmesan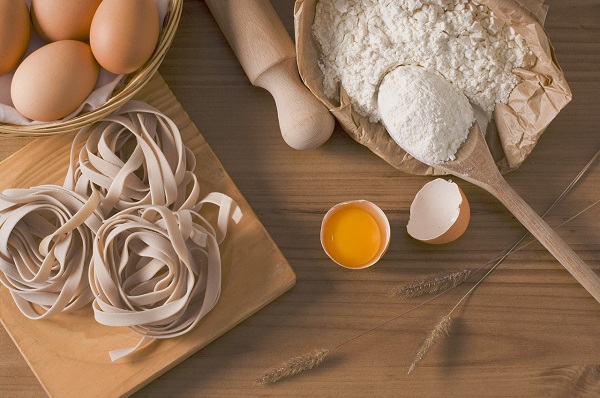 Just the thing for cold winter days or warm summer ones. With me, pretty much every day is a good day for Maria's fettuccine. You can try it for yourself here.
9 Towns Updated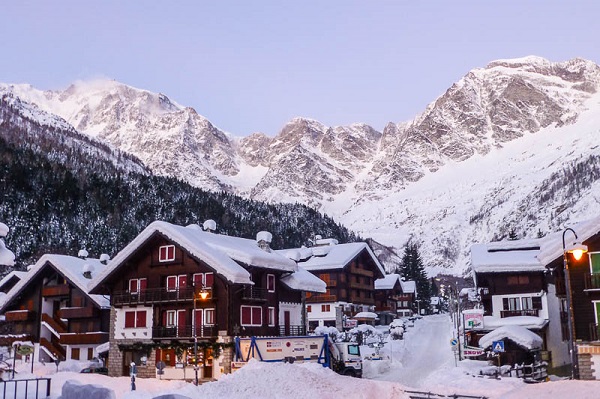 From Macugnaga to Albori, these are nine towns you will absolutely love. Here is the list.
Venice, Bicycles and Cars
You and I both know that there are no cars in Venice so when William told me he'd made a video and written an article about it I thought... "where's the news in that?"

When I watched the video and read the article though I changed my mind, they really brought home to me just how different Venice is, how unique and how very special. Here's the video and the story.

---

Thank you for journeying with us on our adventures across Italy and we look forward to sharing so much more with you this year.

Ciao Andrew & Maria





Not a lifetime or monthly supporter? You can still support us in other little ways....
1) If you enjoyed the newsletter you can order us a cappuccino below
2), going on vacation? We'd love for you to book through our site! Here's the link to bookmark. It won't cost you a cent more and helps us to cover some of our expenses.