Welcome to Italy! As always it is a joy to share with you a few special Italian moments.
This week we have 9 secrets from Southern Italy, Rome's unmissable Big 5 and a sweet Sicilian treat from the kitchen of Aunt Rosalinda.

Southern Secrets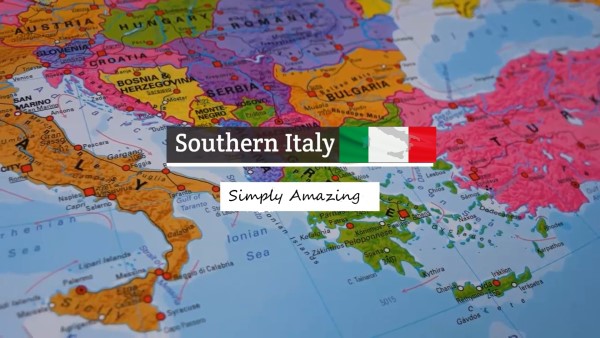 Not all these are that secret - I am sure you've heard of a good number of them and perhaps even visited one or two. Yet, there are sure to be a few surprises.

These are the sort of little towns and villages we now mostly share with our supporters (if you aren't a supporter you can join here). I absolutely love it when I stumble across such tiny little towns, towns hardly mentioned elsewhere and yet as pretty as postcards.

In towns like these everyone makes you feel so welcome: I've been invited to lunch with complete strangers, enjoyed impromptu tours with local families proud to show off their town and I've attended weddings of people I'd only met the day before. I never once felt out of place - in fact I felt like long lost family.

Here then is our list of 9 southern secrets.
Rome's Big Five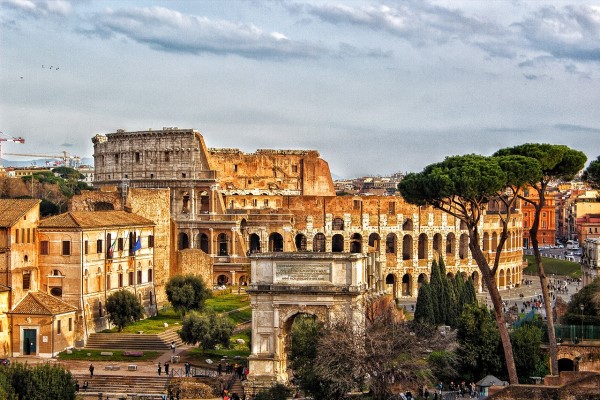 Rome has thousands of unique and amazing sites to see and, from those thousands, Maria, William and I have struggled and vigorously debated between ourselves in order to select five.

We had a few disagreements and yet we all agreed, in the end, that each one of these five sights has no equal anywhere else on earth and must not be missed by anyone visiting Rome. Click for the list.
Cannoli from Sicily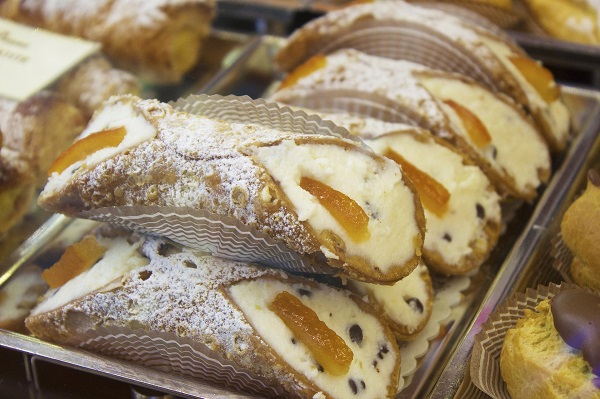 From a beloved aunt comes a recipe that isn't just a taste of Sicily but is a family tradition, a beloved memory for so many generations. Why not make zia Rosalinda's cannoli a part of your traditions too?

---

The sun has just come out, the blossoms on our fruit trees are perfuming the air as a breeze drifts in from the garden and I've that happy feeling that spring is in the air. It's time to head out for a walk and enjoy the sunshine.

I'll be back with more for you next month.

Ciao Andrew & Maria





Not a lifetime or monthly supporter? You can still support us in other little ways....
1) If you enjoyed the newsletter you can order us a cappuccino below

2), going on vacation? We'd love for you to book through our site! Here's the link to bookmark. It won't cost you a cent more and helps us to cover some of our expenses.