Today I'd like to take you to Sicily, to a bar that you may well recognize. Along the way we'll visit Sicilian villages and take the time to enjoy seasides and sunsets.
Then we'll go and try the food at a restaurant run by one of the rising stars of Italian cuisine. I hope you like seafood?
Last stop is a visit to a museum in a city with some of the best in Italy - I promise you that there is something for everyone.
The Sicily of Dreams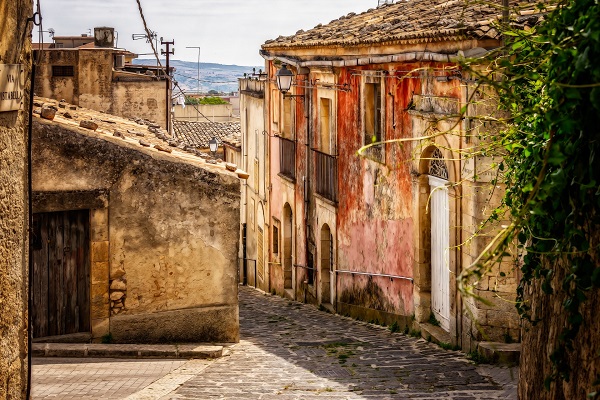 Sicily is unbelievably beautiful, the light, the paint peeling off ancient buildings, the sunsets. I struggle to do it justice.

Thankfully we have a friend, a professional photographer from Australia, who captures the very soul of Sicily in his photos. I particularly love his photos of the Bar Vitelli, the one that featured in the Godfather movies.

Why not click and have a look at them for yourself
City of Museums


I love the Automotive Museum while Maria loves the Museum of Italian Cinema.

Many of these museums are up with the greatest in the world and the choice is huge: you've the largest Museum of Egyptology outside of Cairo, art galleries with hugely important collections, a royal palace to rival that of Versailles... and then you've the fruit museum :-)

For more on this city and on all these museums click here.
A Taste of the Future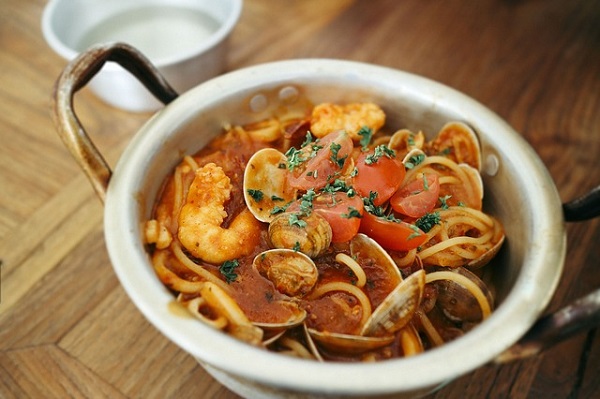 My son tells me I am getting old because I seem to complain more and say things like "when I was young".

Well, eating at restaurants like Al Mandrachio gives me renewed confidence that the future is in great hands.

Here, young Mariano, a rising star in the Italian culinary world, is serving old dishes in a way that even Maria's mamma would enjoy. No big changes or "reinventions" - simply using what is good, with maybe a small touch of his own here and there.

Nothing too radical and nothing that would need nonna to get out her dreaded wooden spoon. Visit our article for more.



---

A couple of people asked me whether Maria and I receive commission from hotels or restaurants. The answer is no. We refuse to take money from them as we want to be free to feature only those we truly love. We do offer the hotels we like through HotelsCombined though as they offer us a small commission on bookings made through our website. You can read more about that here.

Enjoy your weekend.

Ciao
Andrew & Maria

P.S., are you off on vacation...anywhere? Please book through our site! Here's the link to bookmark. It won't cost you any more and helps us to cover some of our expenses.