Marche Restaurant Review
Al Mandrachio


Lago Fiera della Pesca, 11 Tel:071 202 990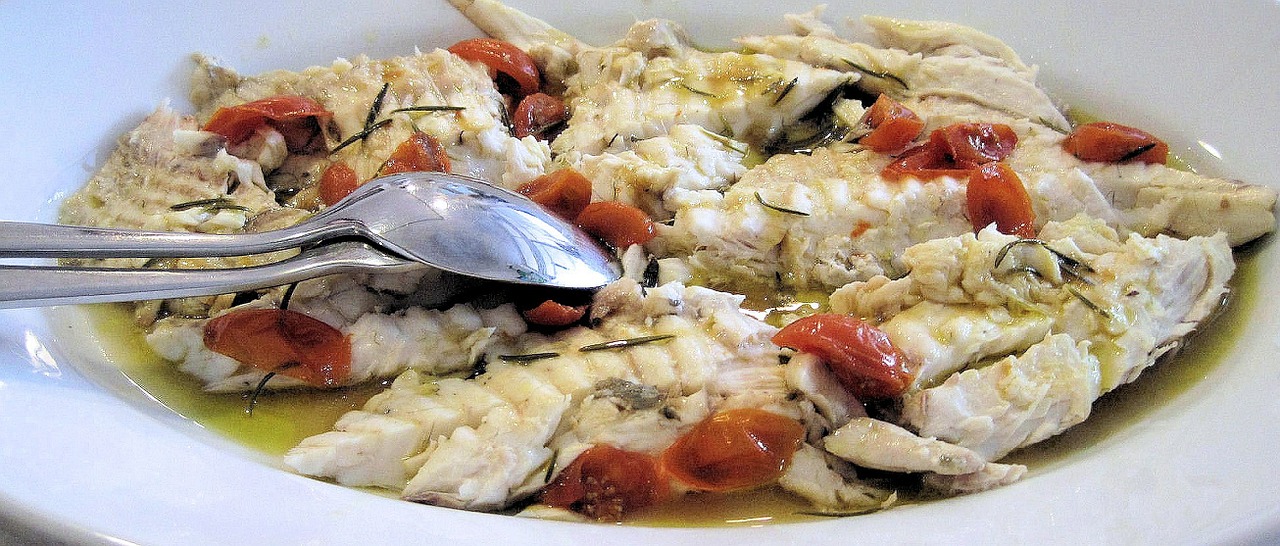 Our Piedmont and Marche restaurant review features many great restaurants but for seafood few beat this place. The restaurant is an Ancona legend and the young and energetic chef, Mariano, is one of the upcoming younger generation of Italian chefs. Definitely someone to keep an eye on.
Mariano often ends up keeping the restaurant going until late and this is not the sort of place where you are rushed out as soon as possible. Portions too are always generous.
The location seems a bit unlikely; it is right inside the port area but once you are seated you feel right at home.  When the food starts arriving you'll not be too keen to leave either.
You must try  the mixed seafood antipasto. This consists of local seafood specialties and changes according to what Mariano manages to find fresh at the early morning fish market.
Their spaghetti allo scoglio too is a wonderful thing and so too is their grilled fish main course, both are based on the catch of the day.
Everything on the menu is locally grown and sourced from local farms or fisherman.
Sweeten up at the end of it all with their excellent version of zuppa inglese and wash it all down with a bottle of Verdicchio wine.  Then come back again the following day - it is so good you'll not want to venture elsewhere.
Prices are extremely reasonable - sometimes I wonder how Mariano can make money charging the prices he does.
The wine list is extensive with a good selection of Marche and Italian wines featured.
All in all, between the excellent food, great wines and the atmosphere of the place you are sure to stagger out of the restaurant with a very warm and fuzzy feeling at the end of a wonderful evening.

For more on the beautiful region of Le Marche click here.

If you would like more Italian and Marche restaurant reviews plus the best of my Italy please sign up for our free monthly newsletter.

If you enjoy my site I'd love your support.

All you need do is book via the search box below, or any of the hotel links elsewhere on the website. It can be for travel to Italy... or anywhere else on earth.
You'll get the best deal available and the income we receive helps us to stay independent and to keep bringing you the best of Italy.