Merry Christmas and a Happy New Year.
Can you believe that this is our last newsletter of the year? It seems only yesterday that I was writing the January one.
Anyway, what do we have to end off the year?
We've an elderly gentleman, living all alone in an old village in the remote mountains of Southern Italy. Some say he is the Italian Santa. To be honest he does look rather like him.
Do you remember story of Tammy? The Canadian single mother who moved to a remote village in Calabria?
Well, another couple, this time from California, have moved to the same village and they've an interesting story to share with you.
Lastly, dinner tonight is in Verona: at the Osteria al Duca.
At Home with Ghosts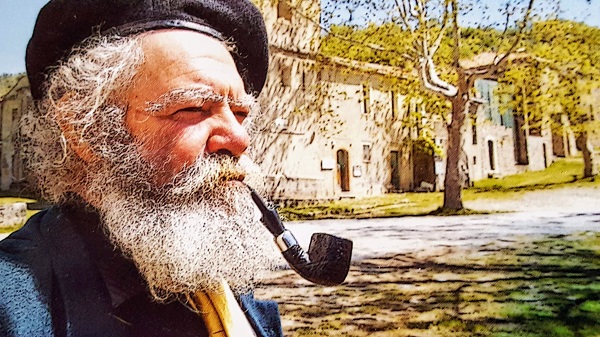 I'd never heard of the village of Rosigno Vecchia, not many people have.

When a friend told me of this old village, the last village unchanged by modern civilization, I had to see it.

It has been abandoned for close on a century and yet the fountain in the piazza still runs and the ghosts are kept at bay by one man - Giuseppe. He lives here, all alone, seemingly as timeless as the old stones of his tumbledown cottage and tumbledown village.

It is Giuseppe who brings the ancient homes, the piazza, the church and the memories forgotten back to life. Join me on a visit to mysterious Rosigno Vecchia.
From California to Calabria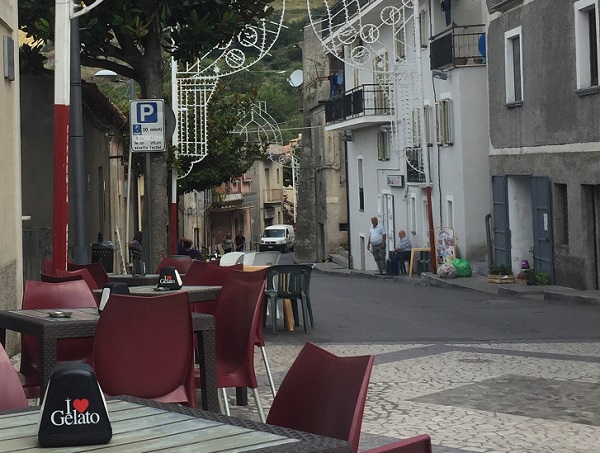 When Tammy shared her story about moving to a little village, lost in the remote mountains of Calabria, Southern Italy I was amazed at her courage.

Little did I expect to hear from anyone else moving to the same village and yet, a few weeks ago, I received an incredible story from a couple from California.

They've moved to the very same village and are blissfully happy.

How did it all come about?

It is an amazing tale actually and I really recommend you read it. Here is the link.
Dinner @ Romeo's House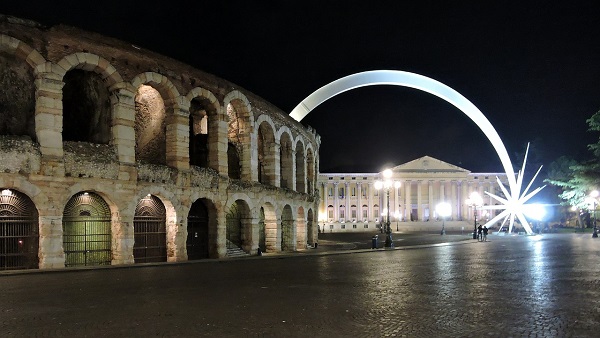 You'd expect a restaurant that has been running for centuries, located in the home of Romeo (of Romeo and Juliet fame), to be very touristy, very expensive.

Yet that has never been the case at Osteria al Duca.

In fact, they've been serving traditional dishes at great prices for centuries and they still do that today.

So, if you'd like to try simple local dishes and not spend a fortune then give them a visit. Here is our review.



---

That's all for today. Maria and I will be back next year. Thank you for supporting us this year, it really does mean a lot to us.

God bless you and your family.

Merry Christmas
Andrew & Maria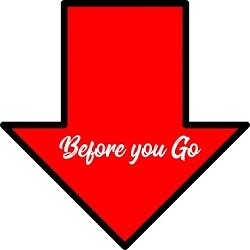 P.S., are you off on vacation...anywhere? Please book through our site! Here's the link to bookmark. It won't cost you any more and helps us to cover some of our expenses.