We've had rather a busy month traveling far and wide, which included taking Maria's mother on a cruise to Greece.
Maria and I have always been in two minds about cruises - we are really against the big cruise ships entering Venice and feel that some of the larger ships can overwhelm destinations already suffering under the pressures of tourism. Still, it was the only way Maria's mother, who is over eighty, could visit a number of Greek Islands relatively easily.
Good news is that Maria's mamma enjoyed it and Maria, William and I enjoyed a lot of it too. However, seeing the number of visitors overwhelming islands like Santorini made Maria and I happy that we are only sharing our favorite little towns with a small number of subscribers now. By keeping access to certain content limited it allows us to write about places we love without much risk of them going "viral".
After the cruise we took a weeks break from the crowds in the Valpolicella wine region - I'll share that with you today plus we've a new video of something I eat way too much of and then some news about our YouTube channel.
Valpolicella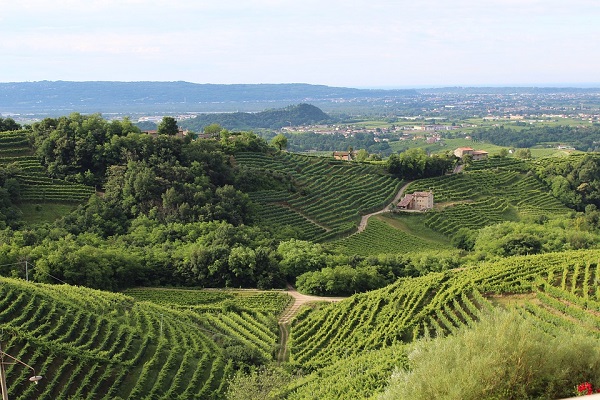 After the cruise we explored a number of wine regions in the Veneto - including the Prosecco route and the Valpolicella one. Both are gorgeous - every bit as lovely as those more famous wine regions in Tuscany

Here's a little about the Valpolicella region.
YouTube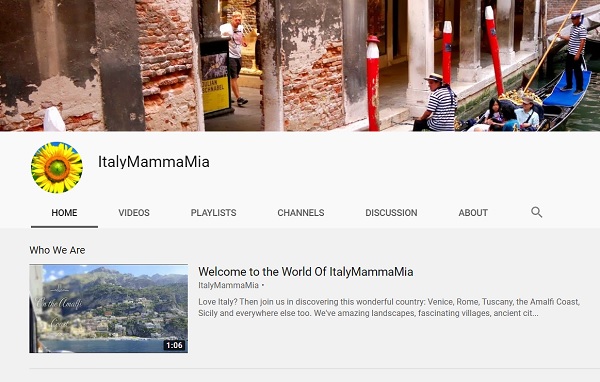 William, my son, is becoming rather keen on photography and loves making videos too. He is now starting to make videos for our YouTube channel and I would really appreciate it if you could drop by there and follow us.

Here is the link
Tiramisu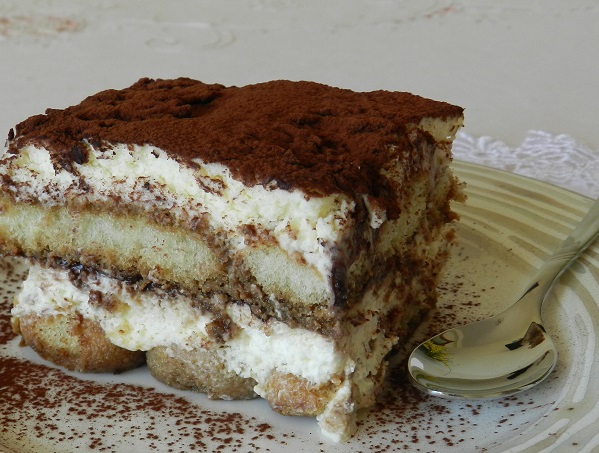 We've shared this tiramisu recipe with you before. It is from a dear friend of ours who wrote a book all about tiramisu... that book has been the cause of our entire family putting on extra pounds ;-).

As part of the development of our new corporate video department (basically William when he has a spare moment) we now have a video to go along with the recipe.

Here is the link to the recipe and the video. I hope you enjoy the video and if you do make the dish please let me know how it turned out.


---

Happy Halloween and I'll catch up with you again next month.

Ciao
Andrew & Maria

P.S., are you off on vacation... anywhere? Please book through our site! Here's the link to bookmark. It won't cost you any more and helps us to cover some of our expenses.