,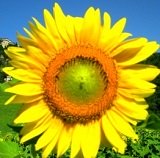 Welcome to My Italy in June


The last month has been rather rushed, I have been visiting the Cilento and Amalfi Coast areas.
Going against my own advice, I tried to visit as many places as I could in four weeks. Plus, I was travelling on my own and I am no good at that; I like my family with me.
The reason for all the rushing about?
Well, we have a lot about the Amalfi Coast on our websites, but we'll be adding to that, and including a big section on the wonderful Cilento. I needed to check out a few final places to be able to pull it all together. I can't wait to share more with you over the next few months.
In this newsletter there are the new videos added to our Amalfi Coast and Cinque Terre articles. They are better quality than our usual efforts, thanks to a friend who helped us.
I've also changed the Secret Italy Club page. If you haven't signed up yet please read through the new page and see if it is of interest to you.
Hope you enjoy the pictures of a few Venetian restaurants too - they are right near the end of the newsletter.



One thing - if you don't have HTML enabled not all the links will be highlighted and they won't work. If that is the case just copy and paste them into your browser. Copy up to where it says .html

1) A New Secret Italy Subscriber Page


I mentioned a new subscriber page in my introduction. If you aren't yet a member of the Secret Italy group, why not read through what membership offers.
2) Cinque Terre


We've updated our Cinque Terre page and added a new video too. It's one of a number of new videos we'll be adding over the coming months. Click to go to the video page.
3) Amalfi Coast


Another new video, this time of various towns along the spectacular Amalfi Coast.

The video starts off with a view of a bus going along that incredible coastal road.

If you've never driven "that" road, or taken a bus trip along it, I can highly recommend you do.

It is a journey you'll never forget - a mixture of extreme pleasure and nail-biting fear.

You hurtle around impossible bends, expecting to fly off a cliff into the sea far below... and then you don't.

You're still on the road.

The beauty takes your breath away, the relief is palpable and the joy of being still alive to see it all is overwhelming.

Here is the page with the video.
4) Dinner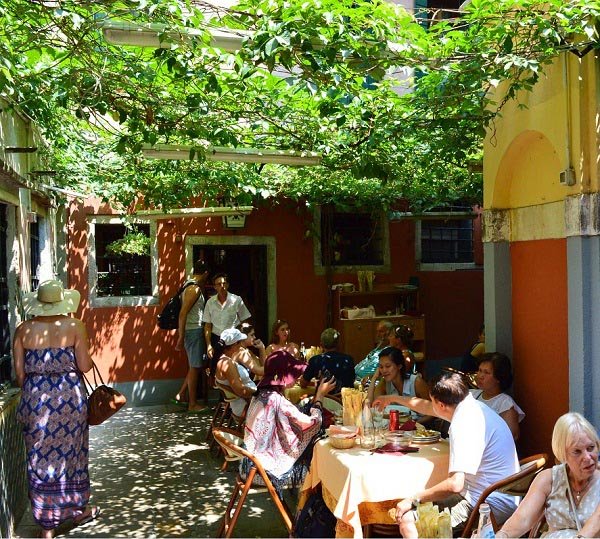 Some restaurants in Venice look a lot lovelier than they actually are and some of the most picturesque and well located ones have prices that always ruin my appetite. Still, we've a few that are worth trying. You'll find our list here.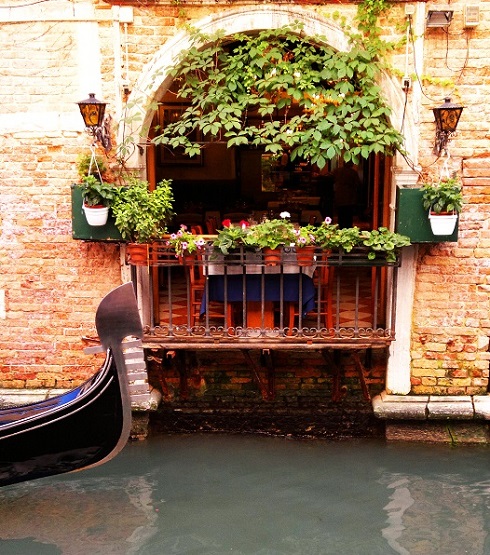 ---


As I write this I am sitting on the train from Salerno to Venezia Mestre and we are just about to arrive. Maria and William are waiting to meet me - it has been way too long. The longest we have ever been apart!

See you next month!

Ciao for now
Andrew & Maria




P.S., are you off on vacation...anywhere? Please book through our site! Here's the link to bookmark. It won't cost you a cent/penny more and helps Maria and I to cover some of our expenses.
P.P.S. Please keep visiting often and I would suggest that you subscribe to the blogs on each of our sites if you have not already done so, you will automatically receive updates and new articles as they are added.