,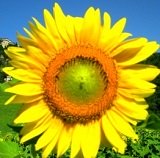 Welcome to My Italy in November


Big news, we've finally launched "A Secret Italy". To join click here.
Last month so many people said they enjoyed Maria's walk around Venice... so I decided to let Maria take you exploring in Venice again - hope you don't mind?
She's got some advice on spending Christmas in Venice, a little about masks and carnival, a trip to a haunted house and a book store full of cats and a gondola.


One thing - if you don't have HTML enabled not all the links will be highlighted and they won't work. If that is the case just copy and paste them into your browser. Copy up to where it says .html

1) Christmas in Venice


Got your Christmas list ready for Santa? Did you add Italy? I hope so because Christmas in Venice is truly enchanting.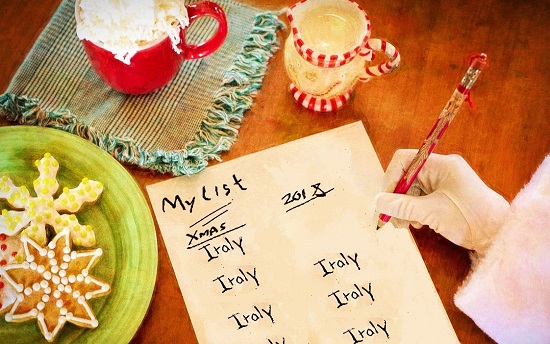 2) Ghostly Venice


There's a building in Venice with a terrible history. Legend has it that it is the most cursed building in Italy. I don't know about that, or if it is haunted as they say, best is to go and visit for yourself. Here are the details.
3) The Authentic Mask


Over the years I've seen the masks change so much in Venice :-(. There are fewer and fewer authentic ones and more cheap copies from China. Still, a few people do persist and make masks as their families have for generations. The ones I love are on this page under the section "Where to Buy Carnival Masks".
4) Acqua Alta
I know I shared this a while back but no walk around Venice is complete without a visit to the weird, wacky, wonderful Acqua Alta Libreria.


---


That's all for this month. I hope to see you in the subscriber group soon.

Andrew & Maria




P.S., are you off on vacation...anywhere? Please book through our site! Here's the link to bookmark. It won't cost you a cent/penny more and helps Maria and I to cover some of our expenses.
P.P.S. Please keep visiting often and I would suggest that you subscribe to the blogs on each of our sites if you have not already done so, you will automatically receive updates and new articles as they are added.