Buongiorno !
Welcome to the latest edition of our MioMyItaly & ItalyMammaMia newsletter. As the gorgeous, balmy summer days of late August gently embrace us and the scorching heat of July fades into just another memory, we'd love to share with you our recent discoveries and experiences in three enchanting destinations that hold a special place in our hearts.

The Timeless Charm of Siena:


We couldn't resist the allure of Siena, a city brimming with history, culture, and an undeniable Tuscan charm. Strolling through the medieval streets felt like stepping back in time. The Gothic architecture of the Duomo di Siena and the captivating Piazza del Campo left us in awe. And, of course, the Palio di Siena – the thrilling horse race that ignites the city's spirit, is a must-see! Siena has something for everyone, whether you're an art enthusiast, a history buff, or simply seeking to savor the flavors of Tuscan cuisine. It's a place where memories are made and cherished for a lifetime. Click to read more about enchanting Siena.


Discovering Piedmont's Property Gems: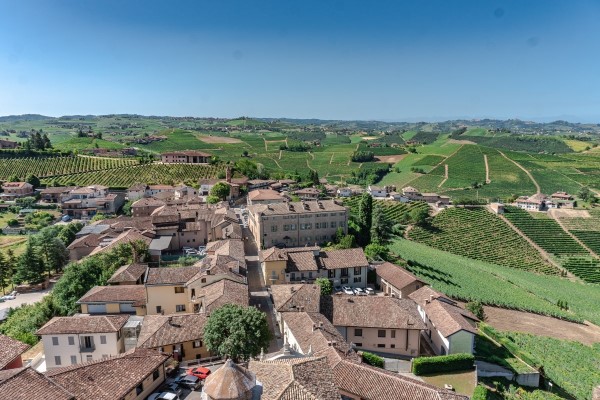 As avid travelers and dreamers, Maria and I have often imagined having our little corner of paradise in Italy. Piedmont caught our attention, not just for its world-renowned wines and delectable cuisine but also for its captivating landscapes and charming villages. The thought of sipping Barolo while overlooking the rolling vineyards became irresistible. Exploring the property options in Piedmont has been an exciting journey, and we're thrilled to share our experiences with you. The region's real estate market offers a variety of choices, from historical farmhouses to elegant villas, making it an excellent place to consider for a future home or a tranquil getaway. Here is our guide.
Time-Traveling to San Leo's Ancient Beauty: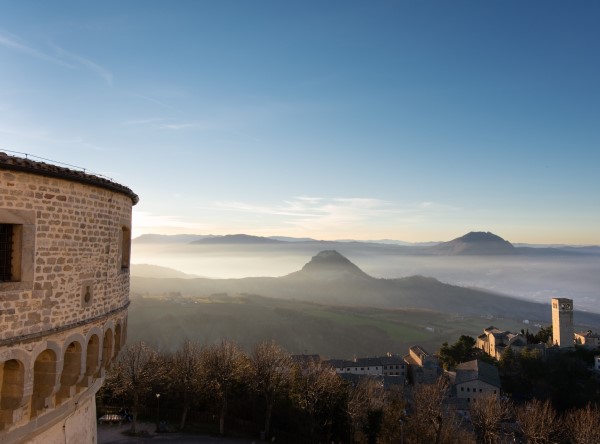 San Leo is like a living fairy tale! Perched atop a rocky outcrop, this medieval village boasts breathtaking panoramic views that left us speechless. As we wandered through the cobblestone alleys, it felt like we were walking through history itself. The grandeur of the San Leo Fortress and the timeless beauty of the Cathedral were awe-inspiring. San Leo's rich history makes you feel at home from the moment you arrive. Discover more here.

---

Whether you're seeking adventure, a new home, or a place to create lasting memories with loved ones, Italy has so much to offer.

As we continue our journey, we'll be sharing more of our experiences with you all, hoping to inspire your own Italian dreams. Life is full of surprises, and every moment spent exploring this beautiful country is a treasure.

Wishing you happy travels and magical experiences!

Andrew, Maria & William
Booking Accommodation?
, we'd love for you to book through our site! Here's the link to bookmark. It won't cost you anything more and helps us to cover some of our expenses.