Buongiorno!
I trust this newsletter finds you well and eager to embark on another Italian adventure with us. Today, we're heading into two extraordinary regions, Calabria and the captivating Piedmont, while also sharing a mouthwatering Chicken Cacciatore recipe. Let's jump right in!

Going Wild in Calabria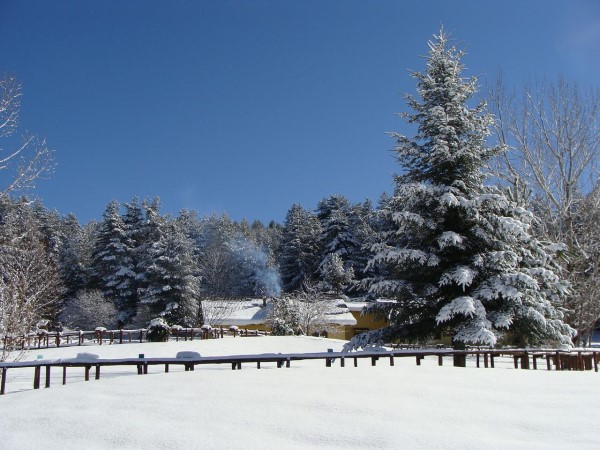 Sila, tucked away in the hinterlands of Calabria, is a concealed marvel begging to be discovered. Here, you'll encounter immaculate forests, mirror-like lakes, and villages that have remained untouched by the hands of time. It's a Calabria unlike any preconceived notions, defying expectations and revealing a side of this region that's truly enchanting.

Highlights Include:

Hiking Adventures: Sila offers trails for all levels, providing breathtaking views and the chance to glimpse some of the varied flora and fauna of the park.

Charming Villages: Explore small towns like San Giovanni in Fiore. Simply wander the old towns, where narrow roads lead out into unexpected piazze and where life feels much like 20... 30... 100 years ago.

The Food: Simple dishes, cooked with local ingredients, results in some of the most wonderful culinary experiences you'll ever have.

For more on Sila, check out Discovering Sila: A Hidden Gem in Calabria.


9 Unmissable Experiences in Piedmont


Piedmont in northern Italy is renowned for its vineyards, rolling hills, and culinary treasures.

Here's a Quick Peek:

Wine Tasting: Savor Italy's finest wines amidst the vineyards of Barolo and Barbaresco.

Truffle Hunts: Join the excitement of unearthing these culinary delights in Alba.

Turin's Art Scene: Explore Turin's renowned art museums, including the Egyptian Museum.

Chocolate Delights: Don't miss Turin's delectable chocolates.

For more details on Piedmont's delights, visit "9 Things to Do in Piedmont: A Feast for the Senses".
Chicken Cacciatore Recipe: A Taste of Italy


For a taste of Italy at home, try our Chicken Cacciatore recipe. This comforting dish captures the essence of Italian cuisine and is perfect for delightful family dinners. Here's the recipe.

---

So, there you have it—the vivid tapestry of Italy's hidden treasures, mouthwatering delights, and a recipe that beckons the taste of Italy to your table.

Until next time!
Andrew, Maria & William
Booking Accommodation?
, we'd love for you to book through our site! Here's the link to bookmark. It won't cost you anything more and helps us to cover some of our expenses.