Why I Love Piedmont, Italy
There are  nine things I love most about one of my most favorite corners of Italy - the Piedmont region. Let me share them with you...
1) The Langhe Wine Region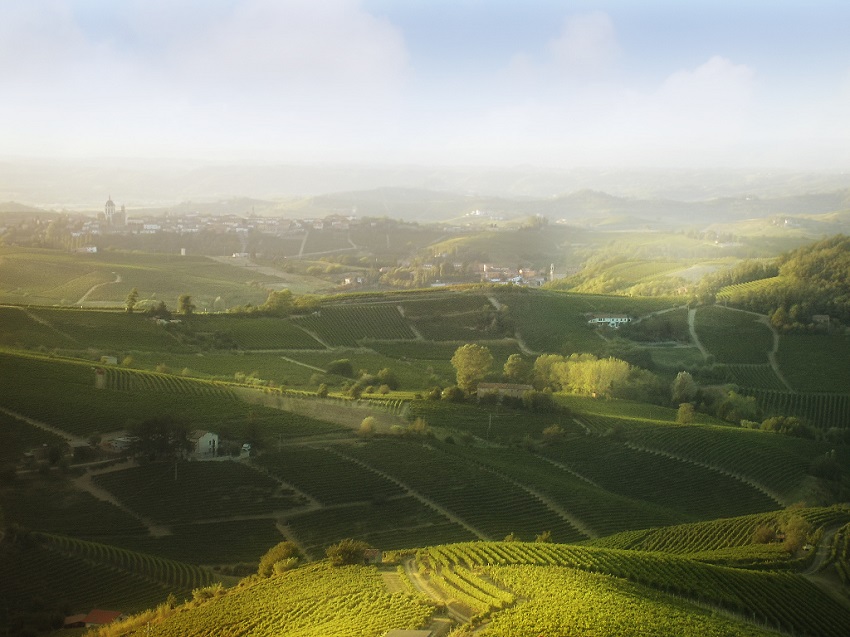 More rolling hills than Tuscany and far more of those rolling hills are vineyard covered too. Perched on and around these hills are plenty of lovely little towns and villages to explore.
Loveliest of all the villages is Neive, a picturesque little place with a couple of excellent restaurants nearby; the Aromatario is the best of them.
Neive boasts a really excellent value hotel too, the Villa Lauri which is the perfect base for exploring the Langhe.
When it comes to the larger towns in the Langhe then Alba (here's our guide), home to great wine, truffles and Nutella, is fabulous.
By the way, If you'd like somewhere in the heart of the vineyards and rolling hills to stay then try these dreamy getaways.
2) Turin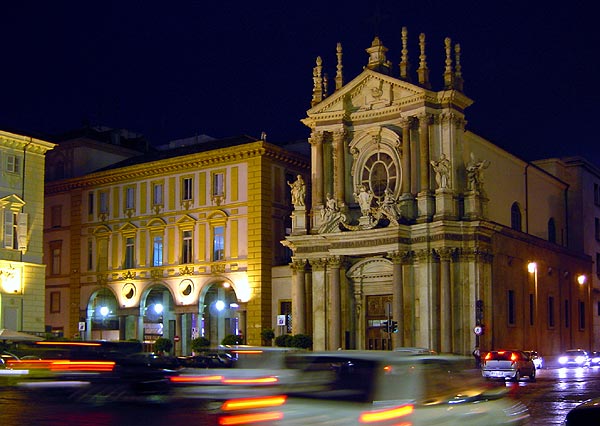 Nearly ten very happy years I spent in this great city.

The city center of Turin is one of the most elegant you will find anywhere in Europe with wide avenues lined with impressive buildings, palaces, museums and even a castle or two.
Turin is not only an elegant and intriguing city, it has the best food of any city I have ever been to and I have lived, visited and worked in cities on four continents.
Bottom line is that if you love great food and wine then prepare your taste buds for culinary heaven...visit Turin.
Nearly forgot, Maria (my wife) rates this city the best place in all of Italy to shop - click to discover her recommendations.

3) Saluzzo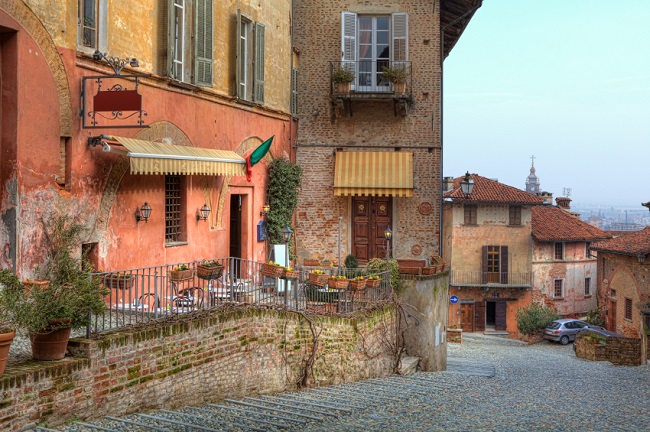 Saluzzo
A perfect Piedmont town in the foothills of the Alps and completely unspoiled by tourism. For more on the town view my article on Saluzzo here.
4) Food and Wine

Every little town in Piedmont has great food and its own local specialty. Of course Piedmont was where chocolate in its modern form was invented. It's not only chocolate though, many of the most famous Italian dishes come from the region.
Wine too is superb ranging from the well known Barbera, through to Barolo at the pinnacle of Italian wine.
5) The Mountains

The mountains have shaped the history and character of the Piedmont people and their cuisine, nearly everywhere you are in Piedmont you can see snow-capped peaks.
Today the mountains can be enjoyed in a myriad of ways with great National parks for those who love nature, superb skiing in resorts like Bardonecchia and Sestriere and countless villages to explore.
6) The Venaria Palace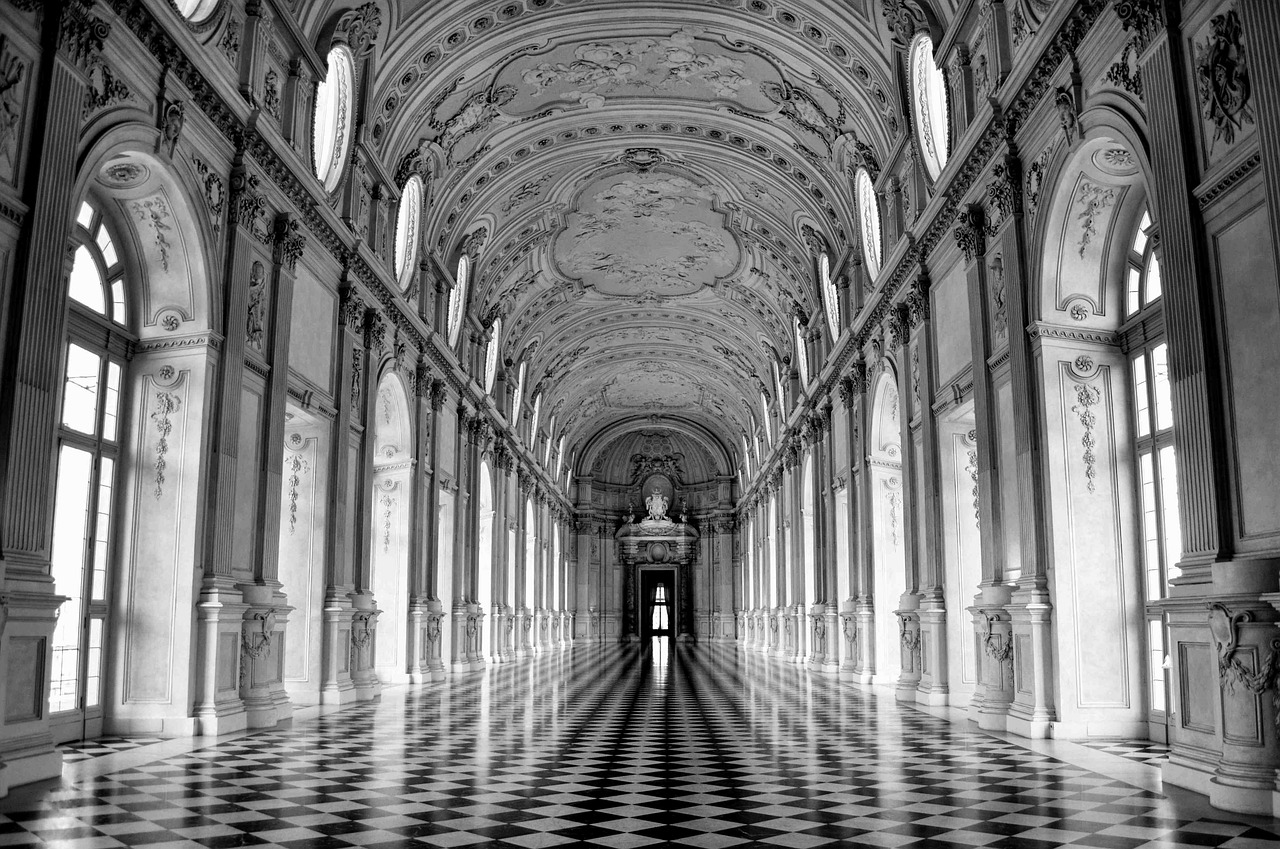 More or less unknown outside of Italy and yet the Venaria Palace is Italy's fifth most popular tourist attraction and a UNESCO World Heritage site.
Bigger and better than the Palace of Versailles this is without a doubt the most incredible palace I have ever visited. To discover more view my article on the Venaria Palace.
7) Sacra di San Michele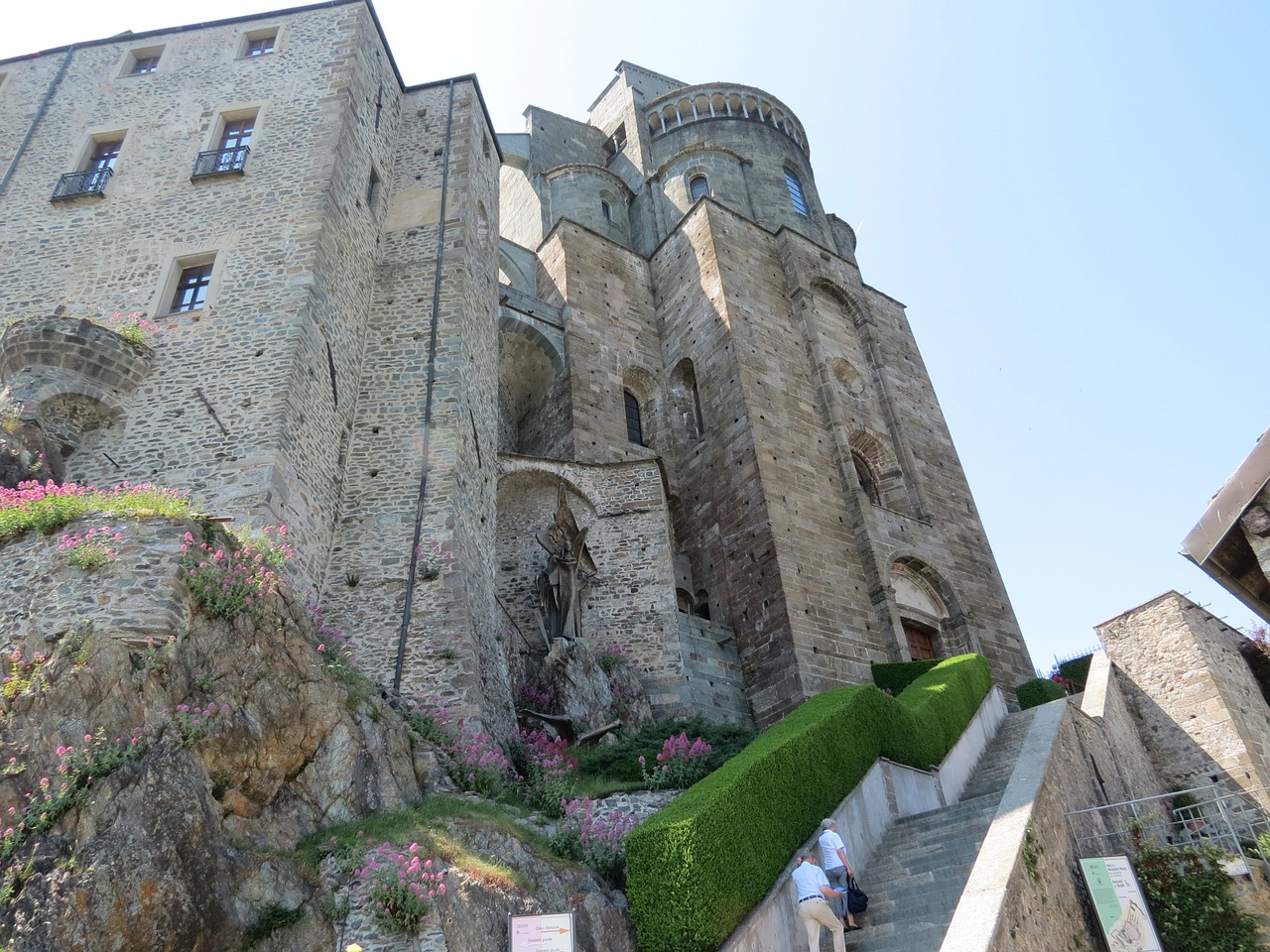 Nobody really knows when this imposing monastery, high on a hilltop to the west of Turin was built. Local legend has it that it was built by angels in the 11th century.
Whenever it was built the Sacra di San Michele is an incredible sight to behold as you drive out from Turin.
Exploring the monastery is even more overwhelming. Once you enter through the famous Gate of the Zodiac you are literally in another world, another age entirely.
8) Pavone Castle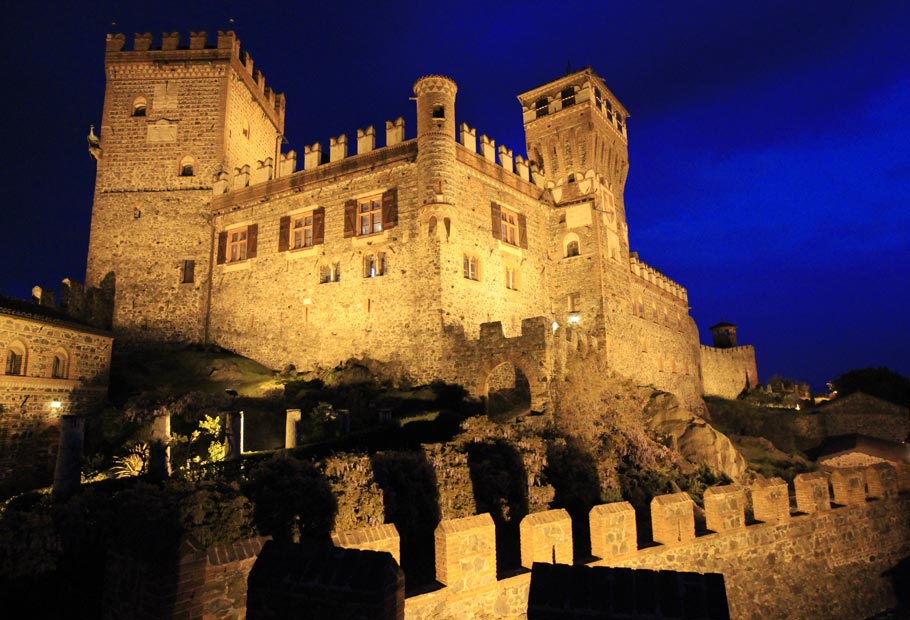 A romantic getaway second to none. If you ever wanted to spend the night in a fairytale then the room at the top of the Pavone castle's tower is the answer to your dreams.
Combine the castle with its superb restaurant, a restaurant that will make you feel like Royalty and has to be seen to be believed, and you are ensured of an experience as incredible as they come.
What ever your current state of marital happiness a night or two here guarantees you'll leave happier than Shrek and Fiona. For more info and a map of the area click here.
9) Lake Orta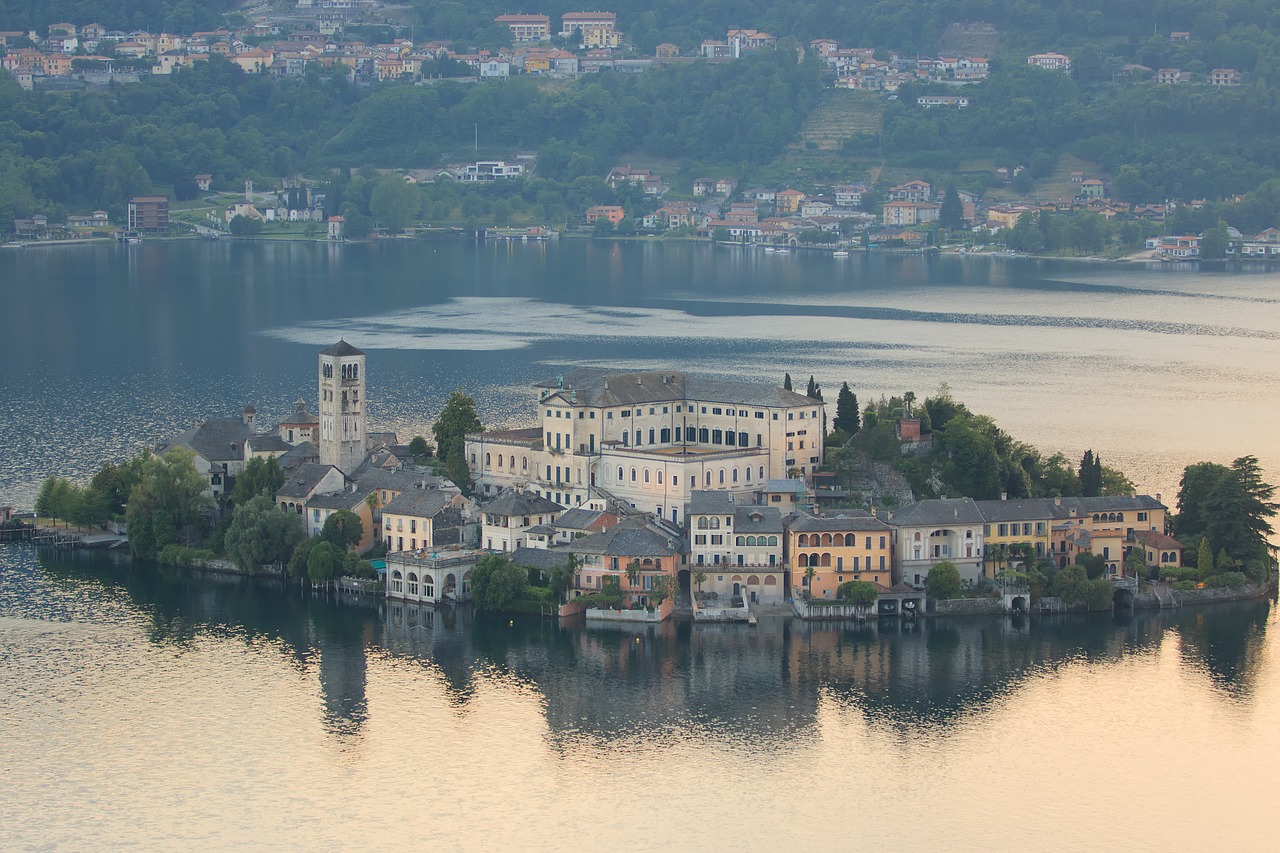 Italy's lakes are all beautiful but for me there is one lake that stands out head and shoulders above all others - it is Lake Orta.
A lot of people have never even heard of Lake Orta, all the fame goes to lakes like Como and Garda however no other lake anywhere can beat Lake Orta for beauty and romance. With a little island in the middle and surrounded by mountains dotted with medieval villages this lake will literally take your breath away with its beauty.
---
Map of Piedmont

---
Discover the beauty of Piedmont and enjoy the video below!


For a whole lot more of the things that I love about Italy from the best cities through to the twelve reasons Italy is so wonderful click here.

---
If you enjoy my site I'd love your support.

All you need do is book via this link, or any of the hotel links on the website. It can be for travel to Italy... or anywhere else on earth.
You'll get the best deal available, and the income helps us stay independent and to keep bringing you the best of Italy.