My Italian Story
Come raggiungere e conquistare il mercato globale inglese? Clicca qui

My name is Andrew. I moved to Italy with my wife Maria many years ago and in Italy my son William was born- that's Maria and William in the photo below.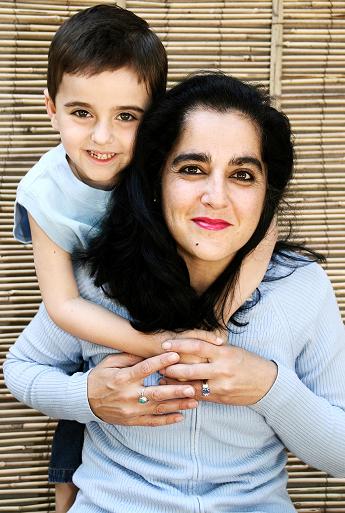 Piedmont is perhaps the most beautiful Italian region. A place to enjoy good food, warm people and savour the joys of life in a lovely corner of the world.

A New Start?

After years in the business world in Italy I decided that I needed more. I felt life was passing me by. I lived in a lovely part of the world but spent my life working and the stress was starting to effect my health.
I decided that enough was enough. I wanted to do something I enjoyed. My dream was to build a website on Italy offering only honest advice and personally vouched for recommendations.
I wanted to share everything that I had discovered in my time in Italy. I wanted others to share and experience my passion for this magical place.
Yea, sure! I hear you say what's the big deal about setting up a web site? Well did you realize 99% of small business sites fail and I knew no tech stuff. In fact I still don't.
I had done the hard part though, I had made the decision to go ahead and change my life. I had silenced the doubter within...

So How Did I Do It?
Well it took a few dismal failures before I finally stumbled across the answer. I guess I was just determined and never gave up. Then one day I discovered SBI.
SBI really was the magic I had been seeking. They allow you to convert your passion, hobby or life experience into a decent living. Just about any interest can be converted into a money making business. Take a peek at what your passion can do.
Looks impressive right. But what makes SBI different?
The answer is simple - RESULTS!
Most SBI sites are in the top 3% of the net. I am one of those top 2%. No other company can offer the quantity and quality of SBI results.
SBI does it all, it makes things simple and user friendly, even top "experts" are now using SBI. If I did it so can you!
If you still have questions you can ask them here.


Convinced and ready to start living your passion?
Home
› My Story