Mi o My Italy Blog
Discovered! A different Italy. Most visitors to Italy know Rome, Venice, Florence and Tuscany. There is SO much more.
Far from the everyday Italian tourist traps there is another Italy. A rather special Italy.
Join me and my wife Maria in exploring the places, people and products of Piedmont, le Marche, Liguria and Sardinia.
To subscribe to "our Italy" click on the orange button on the right underneath where it says "subscribe to this site" then begin your travels to Italy below...
The Best Beach in Sardinia and in Italy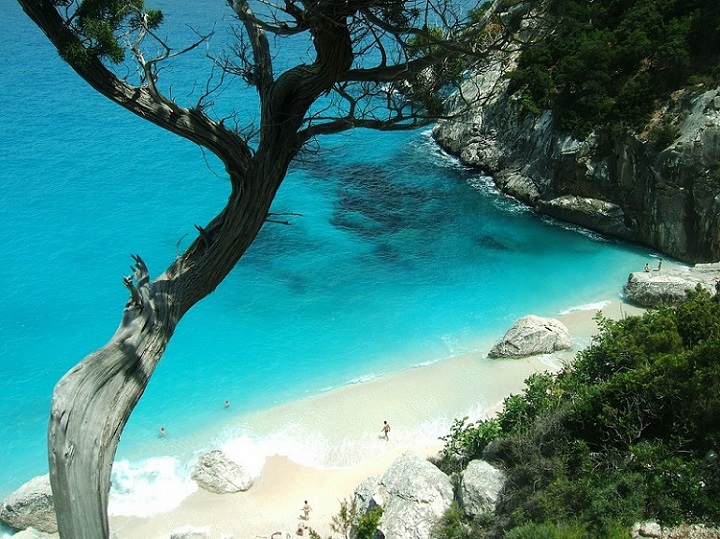 Summer is too short to be wasted. You need the best beach in Sardinia to make it worthwhile. We have all of them right here for you.