The "My Italy" Newsletter
Get your copy of the FREE monthly "My Italy " Newsletter, packed full of all things Italian.
Don't miss out, join below to start receiving a little bit of Italy in your inbox each month...
Meantime explore our Italy...
If you would like to contact me or have any questions about our Italian newsletter you are welcome to do so here.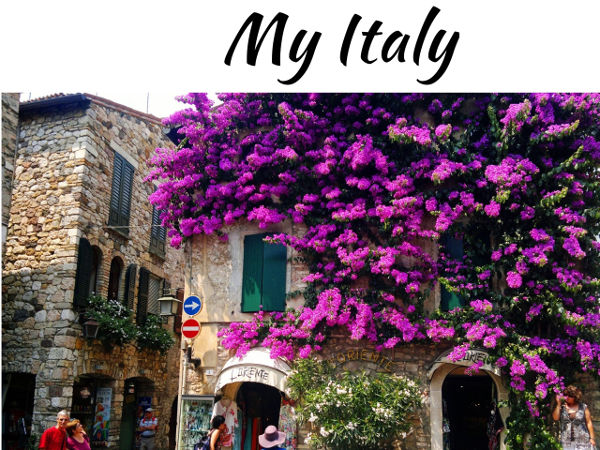 Home
› Newsletter
Please Book with Us...
Like us? Why not support Maria and I.
All you need do is book via the search box below, or any of the hotel links elsewhere on the website. It can be for travel to Italy or anywhere else on earth.
I promise you'll get the best deal on accommodation available and the income we receive from HotelsCombined helps us to:
Stay independent and to keep bringing you the best of Italy.
Never have to accept money from hotels directly, so that we can share only those we genuinely love.