The "My Italy" Newsletter
Get your copy of the FREE monthly "My Italy " Newsletter, packed full of all things Italian.
Don't miss out, join below to start receiving a little bit of Italy in your inbox each month...
Meantime explore our Italy...
If you would like to contact me or have any questions about our Italian newsletter you are welcome to do so here.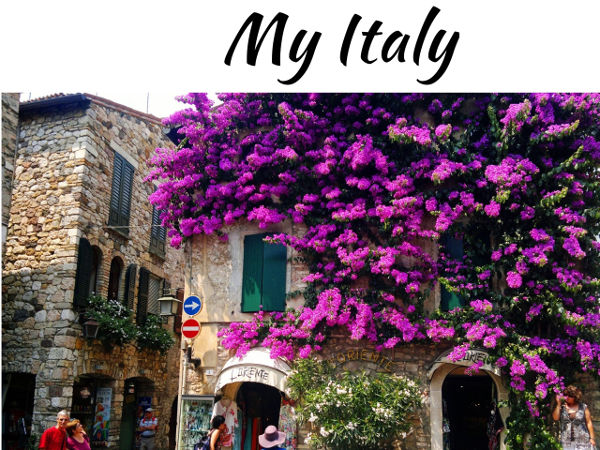 Home
› Newsletter