The Best Cashmere
The best cashmere on earth? I really think it is!
Handmade in Biella Italy by master craftsmen, only one scarf or sweater is produced at a time and each is personally certified by the craftsman who produced it.
The time, care and dedication these craftsmen bring to their trade harks back to a slower age. To an age where doing things well was more important than doing them quickly.
I do hope that these photos will convey a little of the fine skill and the incredible passion that goes into making this... the best cashmere anywhere in the world.


For more on our cashmere please visit our best cashmere scarf and sweater page.

The Biella Cashmere Photos
---
---
Top quality cashmere is now available online via Amazon...

WE EARN A SMALL % ON PURCHASES MADE VIA OUR WEBSITE. IT COSTS YOU NOT A CENT MORE
---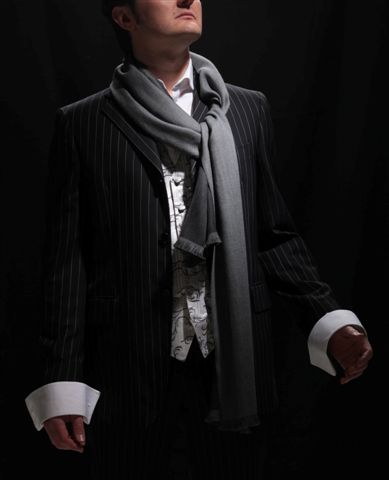 ---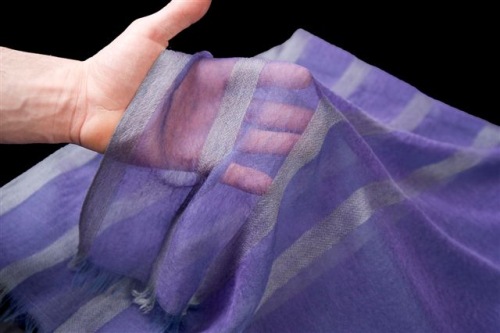 ---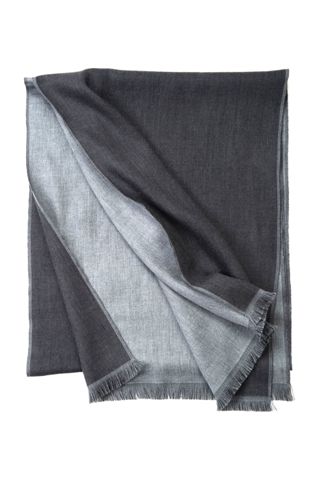 ---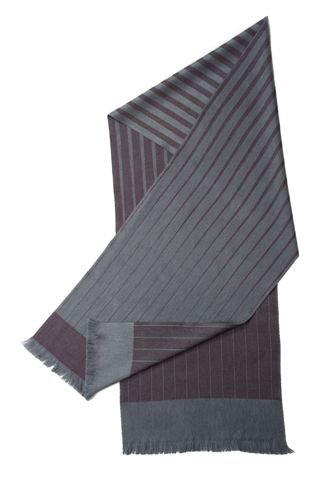 ---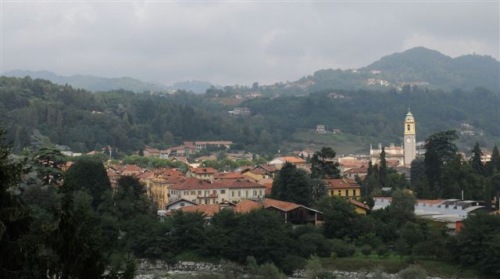 ---
The town of Biella, surrounded by the foothills of the Alps is shown in the photo above. This is where the cashmere items featured on my site are produced.
Biella is situated in the north west of Italy in one of Italy's loveliest regions. For more on this region, the region of Piedmont Italy, click here.


---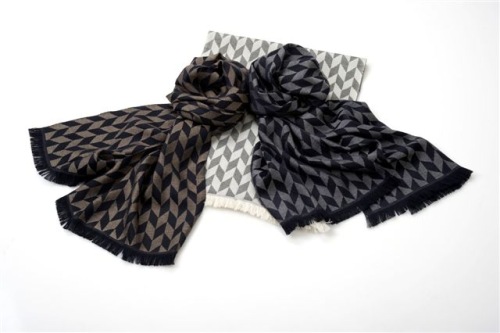 ---
Please be so kind to support our family through difficult times when you next travel.
All you need do is book via the search box below, or any of the hotel links elsewhere on the website. It can be for travel to Italy... or anywhere else on earth.
You'll get the best deal available and the income we receive helps us to:
Stay independent and to keep bringing you the best of Italy.
Never have to accept money from hotels directly - meaning that we can share only those we genuinely love.
Mar 15, 21 08:26 AM

Mar 08, 21 09:34 AM

Mar 04, 21 07:05 AM

The Sacra di San Michele looms menacingly over the entrance to the Val di Susa in Piedmont. Legend has it that it was built by angels.

Mar 03, 21 08:40 AM

Everyone knows the Cinque Terre and the Amalfi Coast but there is somewhere just as lovely with hardly any tourists? It's Tellaro!

Mar 02, 21 11:40 AM

What are the tax rates in Italy? Are there tax incentives for moving to Italy? What about inheritance tax? All your questions about tax in Italy answered.

Mar 01, 21 03:45 AM

There are hill towns in Tuscany where life goes on as it always has, where few tourists venture. Yet this Tuscany enchants as much as the other and maybe more?