Piedmont Cooking and Recipe Guide
Try our incredible Italian recipe finder. It'll find the Italian dish designed for you!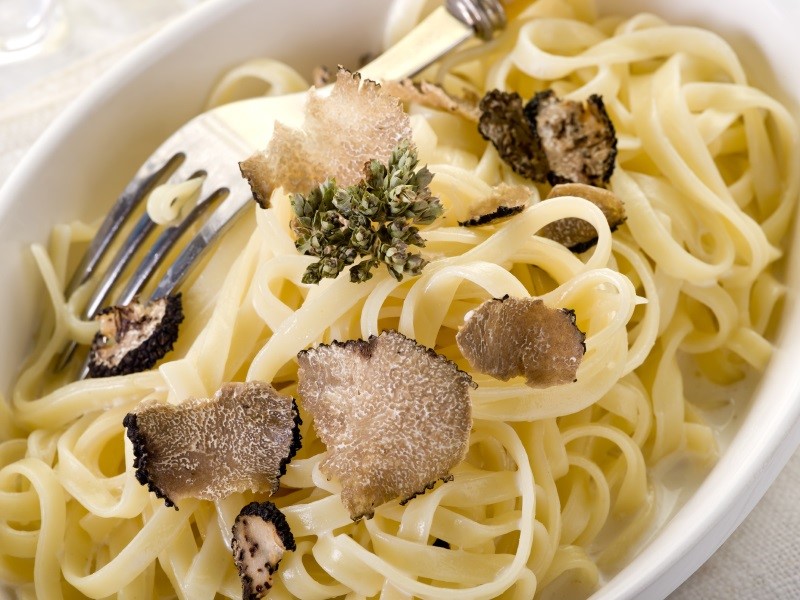 Piedmont cooking is, in my experience, the finest of all Italian cooking, and with Italian cooking being as good as it is, that really is something.
For the people of Piedmont eating is one of the great pleasures of life. Food is taken extremely seriously here.
It would be crazy NOT to take this cuisine seriously.
Want to learn how to prepare the greatest cuisine on earth? You'll need some expert advice, click for more.
About Piedmont's Cuisine
Piedmont is home to many of the top quality products essential to achieving authentic Italian dishes.
Piedmont's local produce ranges from the best rice in Europe, through to fantastic mushrooms.
The huge variety of risotto and mushroom recipes in Piedmont bears testimony to this.
Some of the other world class products include the famous truffle from Alba and the renowned hazelnuts.
Piedmont wine is among the best of Italian wines and the grape varieties of found on the Langhe Piedmont wine route are exceptional. Details on the wines can be found here.

Fail to use 100% authentic Italian ingredients though and the results will disappoint.

The Recipes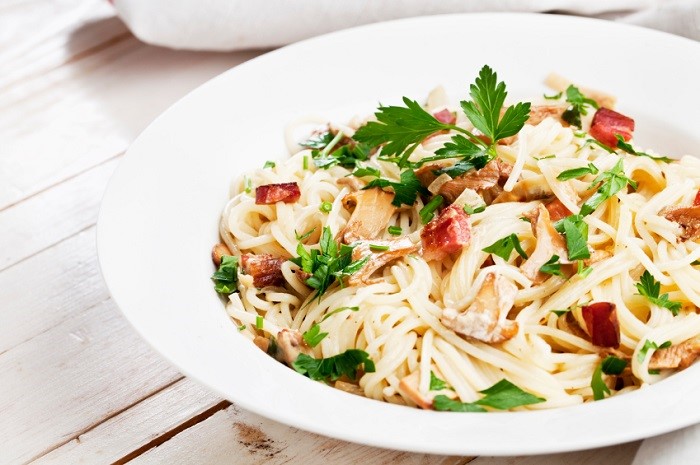 Piedmont cooking includes some of the most complex Italian recipes, requiring time and precision to make perfectly - an example is the bollito misto.
On the other hand there are some other fairly simple but extremely delicious recipes. For example the best Italian chicken recipe, Chicken Valdostana, comes from Piedmont and it is very easy to make.
The recipes are listed below in the form of a menu.

Antipasti/Appetizers
Starters
Main Courses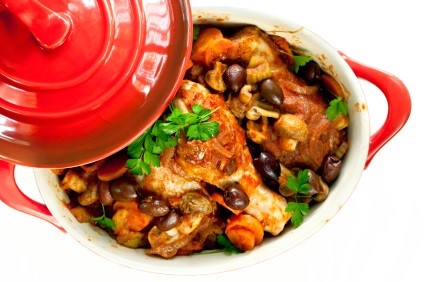 Piedmont / Northern Italian Veal Recipe

Chicken Cacciatore

Chicken Valdostana

Desserts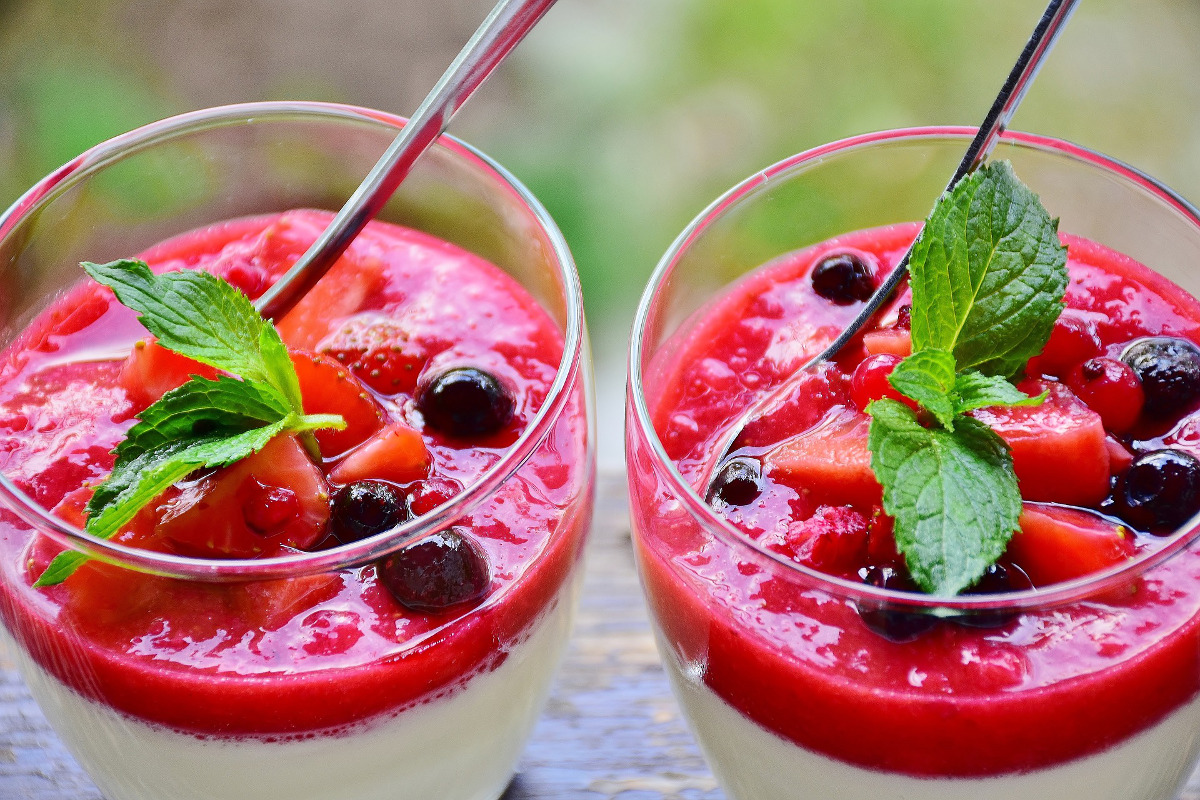 Panna Cotta

Zabajone

Iced Zabajone

Where to Eat in Piedmont?
If you really aren't into cooking, but enjoy eating the finest of Italian foods, then my restaurants in Piedmont guide will allow you to sample these great dishes in some of the finest restaurants anywhere on this planet.
For more great Italian recipes visit my Italian recipes page.


Please be so kind to support our family through difficult times when you next travel.
All you need do is book via the search box below, or any of the hotel links elsewhere on the website. It can be for travel to Italy... or anywhere else on earth.
You'll get the best deal available and the income we receive helps us to:
Stay independent and to keep bringing you the best of Italy.
Never have to accept money from hotels directly - meaning that we can share only those we genuinely love.
Mar 15, 21 08:26 AM

Mar 08, 21 09:34 AM

Mar 04, 21 07:05 AM

The Sacra di San Michele looms menacingly over the entrance to the Val di Susa in Piedmont. Legend has it that it was built by angels.

Mar 03, 21 08:40 AM

Everyone knows the Cinque Terre and the Amalfi Coast but there is somewhere just as lovely with hardly any tourists? It's Tellaro!

Mar 02, 21 11:40 AM

What are the tax rates in Italy? Are there tax incentives for moving to Italy? What about inheritance tax? All your questions about tax in Italy answered.

Mar 01, 21 03:45 AM

There are hill towns in Tuscany where life goes on as it always has, where few tourists venture. Yet this Tuscany enchants as much as the other and maybe more?