A Country House in Italy


One of my dreams has always been to restore a country house in Italy.
Particularly in the Le Marche or Piedmont countryside. I have not been able to afford to do this and my wife Maria thinks I'm crazy anyway.
Unfortunately it remains but a passion and a dream.
Some lucky people do live the dream though and it is for this reason that I have decided to feature the houses and villas of those who manage to carry out this labour of love and who do it well.

In most cases the owner has done exactly what I would have done the only thing though is that they have done it a lot better than I ever could have.
Good news too...you can get make these lovely houses your home when you next visit Italy
Relais Villa Giulia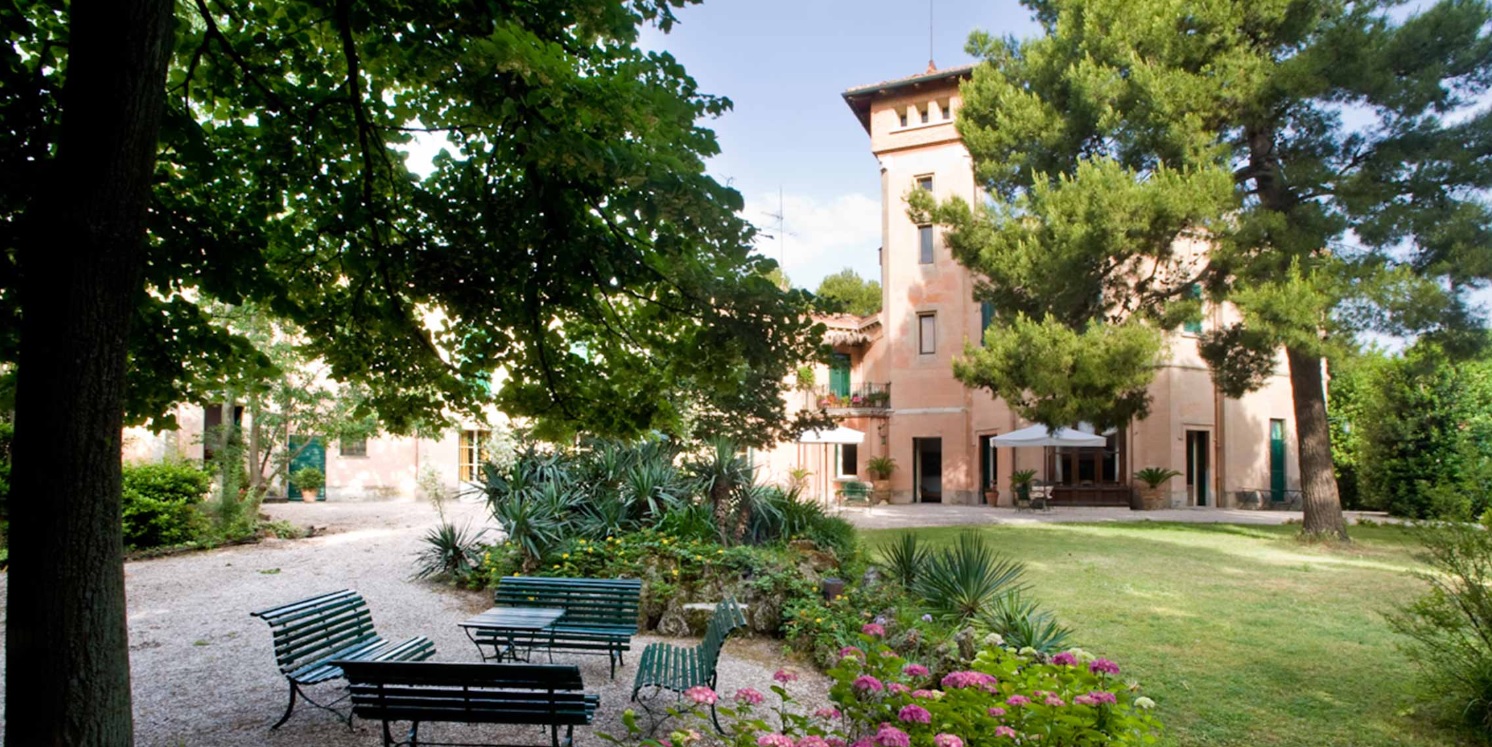 A truly exceptional country house. Italy has many magnificent villas which have been converted into hotels or guest houses but few are as special as the Relais Villa Giulia, once home to Napoleon's stepson. Discover more for yourself with a click here or read my article.
The Old Schoolhouse
The Old Schoolhouse was once the local farm school. It was left to decay for decades until someone finally saw the potential. It has now been faithfully restored and converted into a beautiful country home that can accommodate a single couple or even up to four couples in great style and privacy and in a gorgeous setting. Read my review here.

More of Le Marche
For some other hotels that we like in le Marche click here.
If you've never heard of Le Marche, or know very little about it, then you are in for a real treat. Have a look at just what wonderful landscapes and unforgettable towns this region of Italy has awaiting your discovery here. 
It is every bit as lovely as Tuscany, yet with none of the huge numbers of tourists that tarnish the enjoyment of Tuscany in summer.
Please be so kind to support our family through difficult times when you next travel.
All you need do is book via the search box below, or any of the hotel links elsewhere on the website. It can be for travel to Italy... or anywhere else on earth.
You'll get the best deal available and the income we receive helps us to:
Stay independent and to keep bringing you the best of Italy.
Never have to accept money from hotels directly - meaning that we can share only those we genuinely love.
Mar 15, 21 08:26 AM

Mar 08, 21 09:34 AM

Mar 04, 21 07:05 AM

The Sacra di San Michele looms menacingly over the entrance to the Val di Susa in Piedmont. Legend has it that it was built by angels.

Mar 03, 21 08:40 AM

Everyone knows the Cinque Terre and the Amalfi Coast but there is somewhere just as lovely with hardly any tourists? It's Tellaro!

Mar 02, 21 11:40 AM

What are the tax rates in Italy? Are there tax incentives for moving to Italy? What about inheritance tax? All your questions about tax in Italy answered.

Mar 01, 21 03:45 AM

There are hill towns in Tuscany where life goes on as it always has, where few tourists venture. Yet this Tuscany enchants as much as the other and maybe more?