Italian Real Estate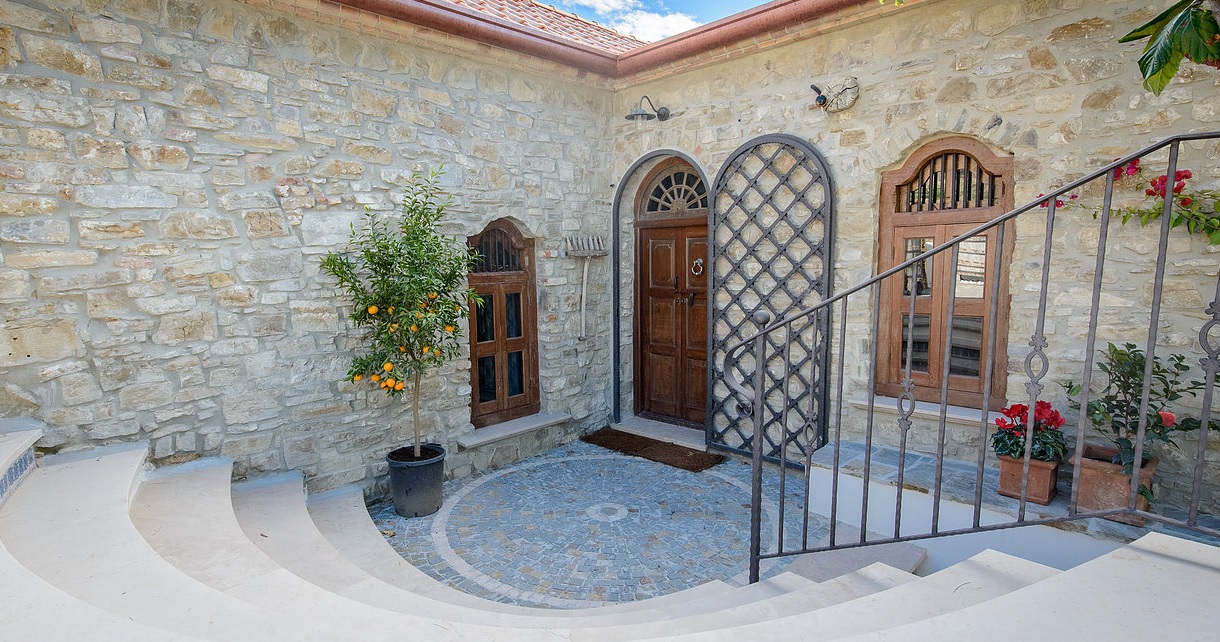 Why Italy?
Italian real estate is attracting increasing numbers of international investors and you can see why when you look at some of the photos on this page.
The country offers fabulous properties in some of the world's most sought after locations.
The buying procedure is very simple (read our guide here) and, at the time of writing, Italy has no capital gains tax on real estate held for over five years. Making Italy a smart choice in every way.
It does pay though to do your homework before buying.
Where to Begin?
When I purchased for the first time, I really read as much as I possibly could and literally devoured every article I could find. I can promise you that time spent now will pay off in the end.
Try to see as much of Italy as you can; each region has something unique to offer, but it's usually very different from region to region. It's vital to know what you really want and travel to Italy to find it.
The onset of cheap airlines flying into Italy has meant that areas like Sardinia,  Piedmont and le Marche, all of which which were once relatively unknown, are now very easy to get to. These areas, and a few others like the Cilento, parts of the Veneto and Calabria, offer incredible bargains and far better value for money than the likes of Tuscany or the Amalfi Coast.
You'll find that these regions offer nearly everything that makes Italy special. From some of the best beaches in the world, great mountain peaks, rolling vineyard covered hills and of course elegant and historic cities and towns.
Visit the following pages for a little more info on real estate in these areas:

1) Piedmont
Cilento, Veneto and Calabria
The articles below don't offer advice on the real estate markets but rather an insight into what Cilento, Veneto and Calabria offer in terms of scenery, culture, villages, and towns. For more personalized recommendations regarding real estate, I recommend you become a supporter, as we now only have the time to offer personal advice to a small, select group of supporters. Membership is still open for a short while longer. Here are the details.
Visitor Property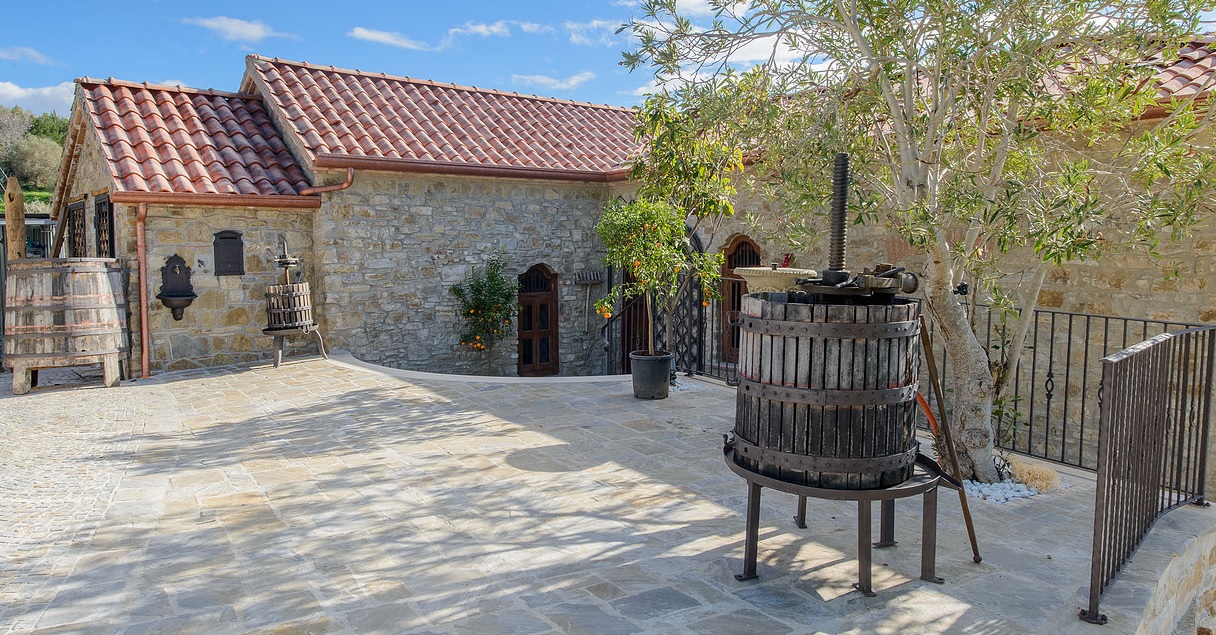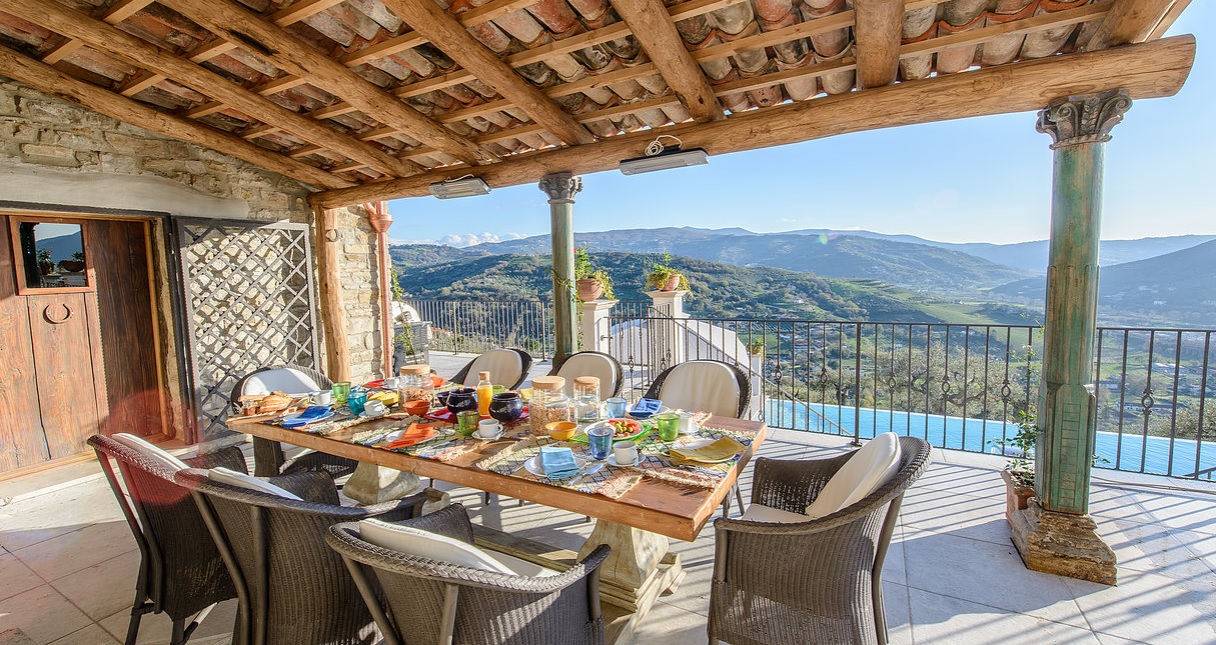 If you enjoy my site I'd love your support.

All you need do is book your accommodation via this link, or any of the other hotel links on the website. Whether it's for travel to Italy... or anywhere else on earth, your support means the world to us.
You'll get the best deal available, and the income helps us stay independent and to keep bringing you the best of Italy.