Italian Real Estate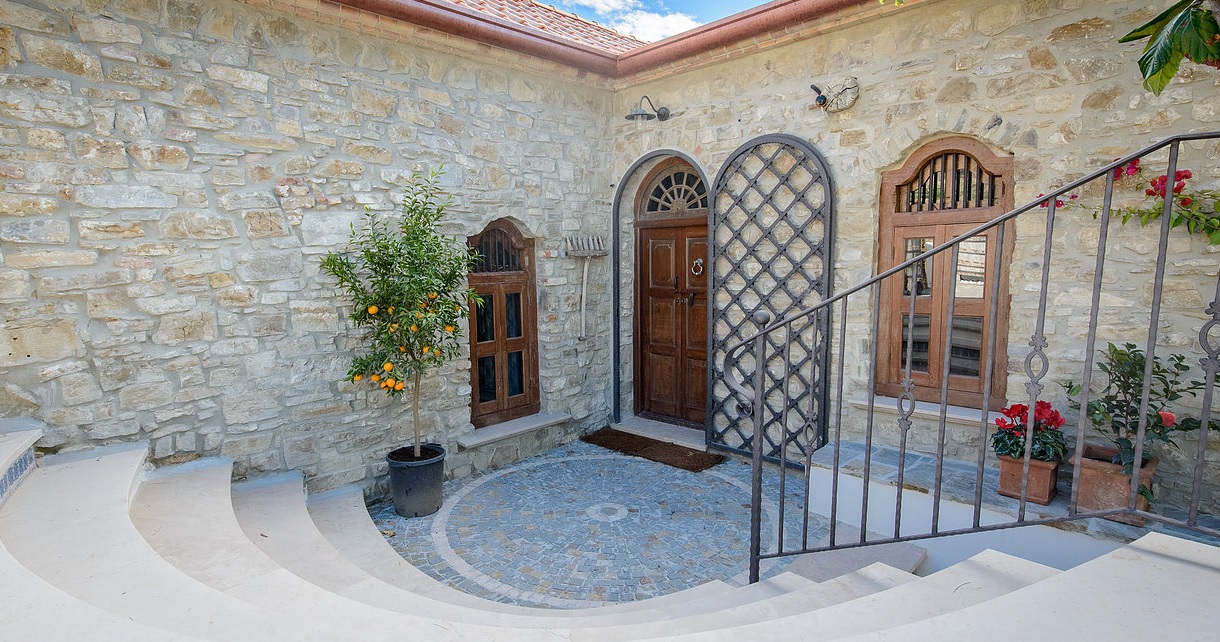 Why Italy?
Italian real estate is attracting increasing numbers of international investors and you can see why when you look at some of the photos on this page.
The country offers fabulous properties in some of the world's most sought after locations.
The buying procedure is very simple (read our guide here) and, at the time of writing, Italy has no capital gains tax on real estate held for over five years. Making Italy a smart choice in every way.
It does pay though to do your homework before buying and to that end The One Guide To Buying Your Home In Italy is a good place to start in providing you with the tools you need to make the right decisions.
Where to Begin?
When I purchased for the first time I really read as much as I possibly could and literally devoured every article I could find. I can promise you time spent now will pay off in the end.
Try to to visit as much of Italy as you can, every region offers something unique but it's normally very different from region to region. It's vital to know what you really want and travel Italy to find it.
The onset of cheap airlines flying into Italy has meant that areas like Piedmont, Sardinia and le Marche, all of which which were once relatively unknown, are now very easy to get to. These areas, and a few others like the Cilento, offer incredible bargains and far better value for money than the likes of Tuscany or France.
You'll find that between them these regions offer nearly everything that makes Italy special. From some of the best beaches in the world, great mountain peaks, rolling vineyard covered hills and of course elegant and historic cities and towns.
Visit the following pages for a little more info on these areas:

1) Piedmont
Visitor Property
We have a lot of other properties available and we will do our utmost to find the property of your dreams. 
Another great option is fractional ownership - the photos below show one of the villas we have available.
Contact us via the form at the bottom of this page for details on all the opportunities awaiting you.
An Affordable Way to Own an Italian Villa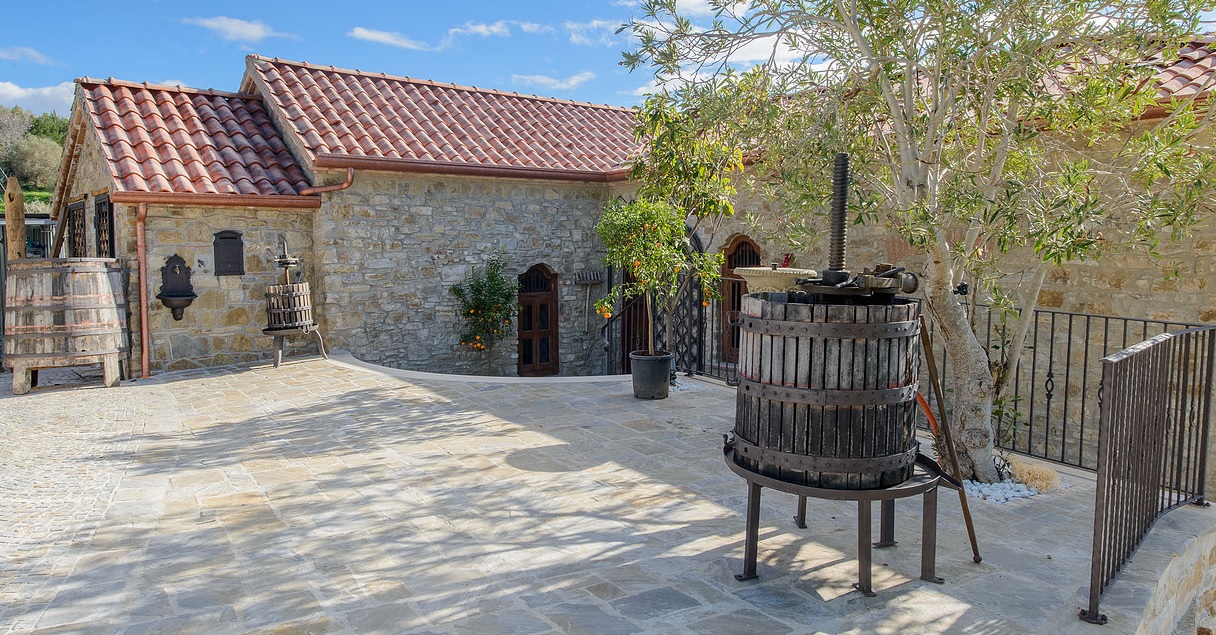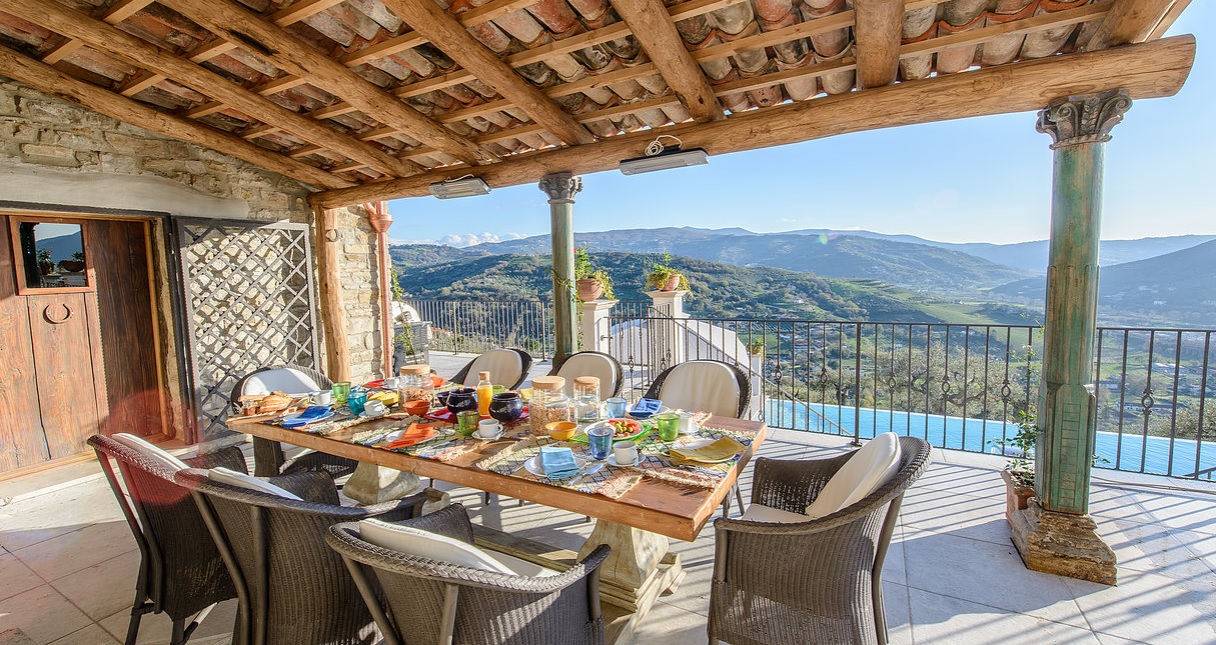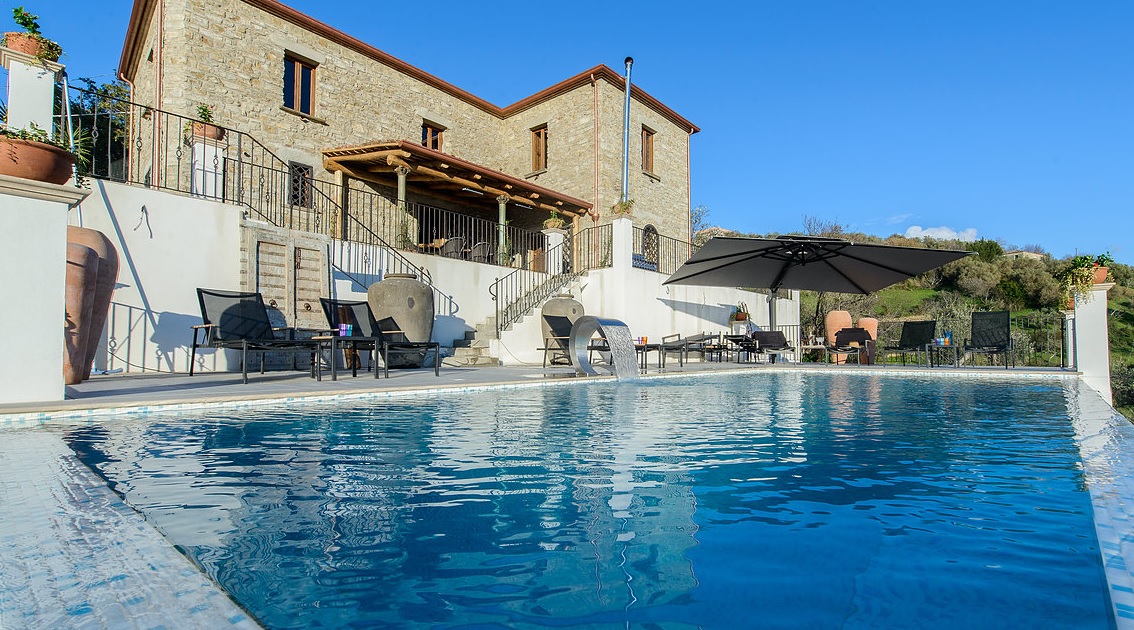 If you enjoy my site I'd love your support.

All you need do is book via the search box below, or any of the hotel links elsewhere on the website. It can be for travel to Italy... or anywhere else on earth.
You'll get the best deal available and the income we receive helps us to stay independent and to keep bringing you the best of Italy.