Magnificent Italian Images
Italy is one of the most splendid countries on earth.
The natural beauty, ancient villages, cities and towns combined with a unique light make Italy unlike anywhere else.  A true paradise.
Sadly many photos fail to capture that beauty. They fail to capture the essential soul of Italy.
These Italian photos come close to doing the beauty of Italy justice. Some are mine but most are from our Facebook followers, a few of whom happen to be professional photographers.
Many of the others were taken by Italians and tourists from far and wide on their travels through Italy. People who simply have a passion for Italy and an eye for beauty. Most times that is enough to produce great photos with real soul.
They cover most parts of Italy and are grouped together under the various categories below. Take your time and enjoy a break in Italy.
P.S. If you enjoy them please click Like below and leave a comment at the bottom of the page:
Mixed Galleries
From the Blue Grotto to the Blue Bays of Sardinia
For thousands of photos of Venice Italy and the Veneto region please visit my wife Maria's site.

Facebook Galleries

Our Facebook friends (click to view page) send us some amazing photos. They are so lovely that I have decided to share them with you. I hope you enjoy them and, if you are visiting Italy, please share your pics with us on Facebook.
Northern Italy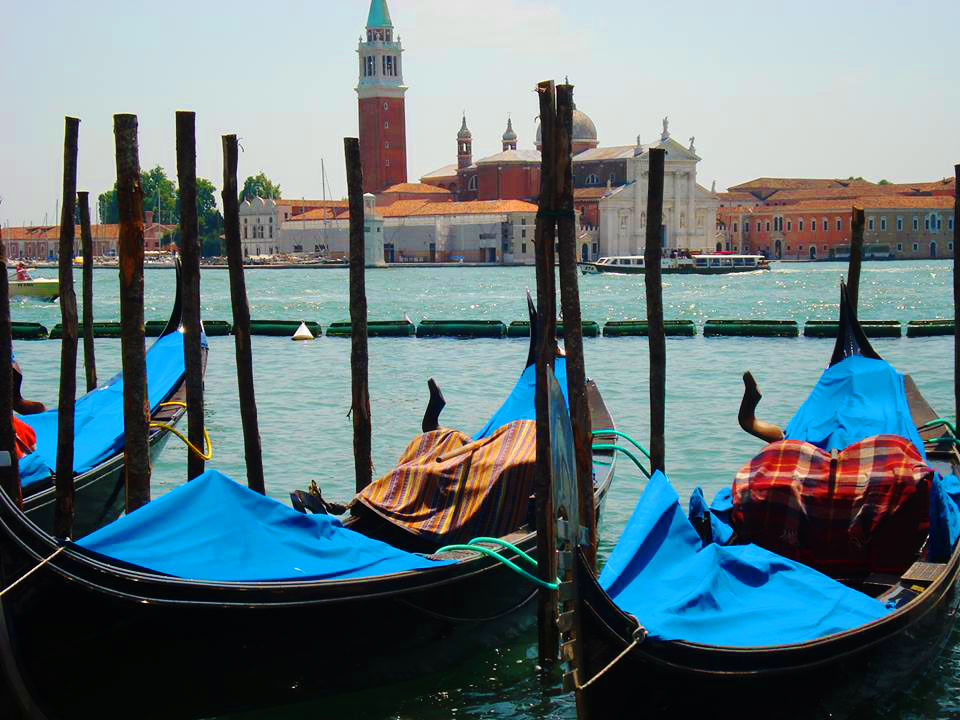 Watering Can Window Boxes and Venice with Kristel
Doug's Northern and Central Italy with a dash of Amalfi
Central Italy

Mostly Umbria and Tuscany with a little Venice by Cristina
Bagnoregio - an awesome medieval hilltop town

Florence, Assisi, Rome and Pompei
Southern Italy

A Journey through Southern Italy
Life begins in Calabria for Canadian Mom
Southern Italy is good for you!
Italian Islands

Mostly Sicily with a little Calabria Venice and Florence mixed in
Other Tales from Italy
An American grandmother moves to Italy...alone!
A New York couple move to a farm in Italy
The story of an island, of finding ones soul and of whispering stones
Being an "Italian" wife and mother to 3 boys on the Cilento Coast
A vacation in Positano turns into forever
It started with just the thought of having a place on the Mediterranean
Have a story to share? We'd love to hear it!
If you enjoy my site I'd love your support.

All you need do is book via this link, or any of the hotel links on the website. It can be for travel to Italy... or anywhere else on earth.
You'll get the best deal available, and the income helps us stay independent and to keep bringing you the best of Italy.