Tours of Piedmont

Piedmont is a land of magnificent scenery, superb food and some of the best wines in Italy. It is also little known and not always easy to explore on your own, many of the most wonderful places in Piedmont are not in any guide book.
The solution...
...take a tour of Piedmont organized by people with insider knowledge. To this end I have put together a selection of remarkable Piedmont tours, tours that will allow you to experience all that is magical about Piedmont and to visit places that are undiscovered - even by many people in Piedmont.
Absolutely exceptional and truly delightful, I have no hesitation in highly recommending these tours.
Food, Wine...from Turin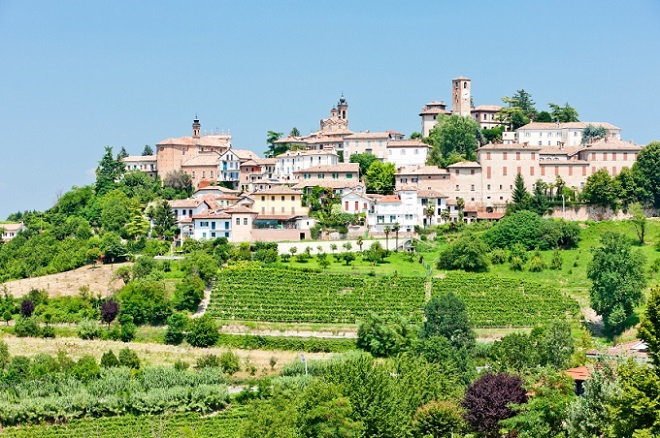 Neive
First of all is a tour that combines three of life's greatest pleasures... food, wine and Piedmont's scenery.
The tour covers the wine region of Piedmont: the Langhe, home to majestic Barolo and Barbaresco and leaves from the lovely little town of Neive - a town I absolutely adore.. Tours run from early spring to early fall. Get the details of this wine tour here.
City of Mysteries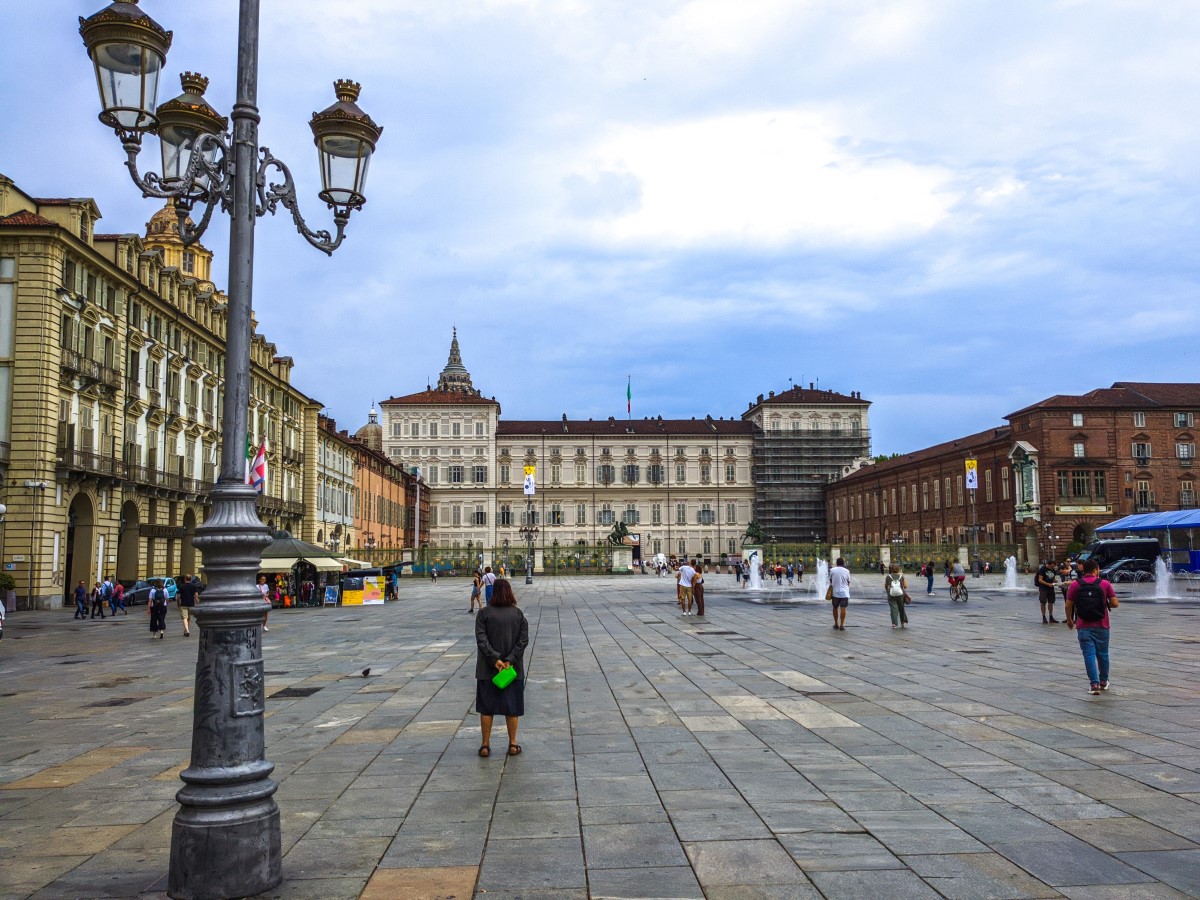 Turin is an enigma. What you see on the surface is nothing like the "real" city that the locals know and love. Almost like peeling an onion, Turin is revealed slowly, layer by layer. You could live in Turin for years and grow to understand the city or you could take this amazing tour. 
Piedmont Food Tour
The Slow Food movement, born in Piedmont, celebrates local food traditions and, every two years, Slow Food holds an enormous food fair, the Salone del Gusto, in Turin. Turin truly is one of the gourmet capitals of Italy and yet, outside of Italy, it has not yet been discovered.  Discover just how wonderful the the food culture and traditional dishes of this city and Piedmont are for yourself with this gourmet food tour.
The Dolce Tour of Turin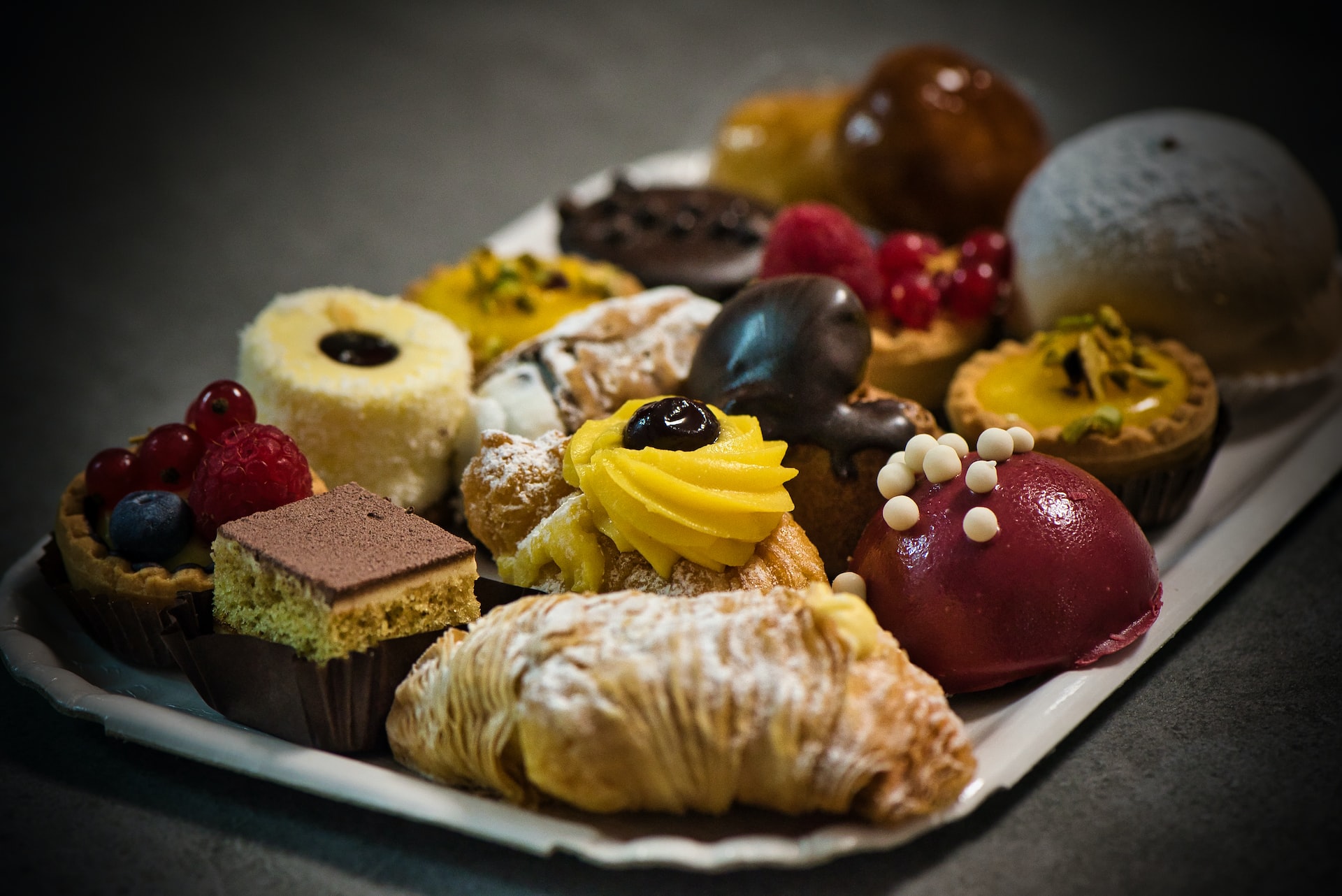 Turin is known as the Dolce Capital of Italy. It was here that chocolate was first introduced to Italy and many, including me, still think they make the best chocolates in all of Italy. We love the chocolates so much we even wrote and article about them. 
It is not just chocolate though, Turin is famous throughout Italy for its pastries, gelato and something called a Bicerin. You'll discover it all and get a taste of why I love Turin so much with this tour.
Cycle Tour of Piedmont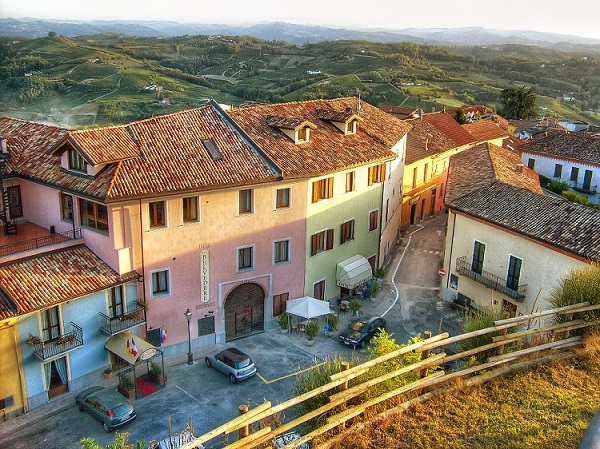 Looking for something in particular? Try our site search engine.
Rather explore Piedmont on your own? You really should base yourself at one of these outstanding hotels.

If you enjoy my site I'd love your support.

All you need do is book your accommodation via this link, or any of the other hotel links on the website. Whether it's for travel to Italy... or anywhere else on earth, your support means the world to us.
You'll get the best deal available, and the income helps us stay independent and to keep bringing you the best of Italy.