Piedmont Country Getaways

The Finest Piedmont Accomodation Available
Piedmont must surely be one of the loveliest regions in all of Italy. If you would like to experience a lifestyle that can only be called exquisite, I would suggest you come and stay a little. Mouthwatering food, vibrant markets, ancient hill towns, and soaring alpine peaks await you.
Whether you prefer bustling cities, mountain villages, or quiet country havens, you will find something to suit you in Piedmont.
To make your visit as special as possible, Maria (my Italian wife) and I have put together a handpicked selection of properties we love. The list is not long and only includes places that we have visited personally.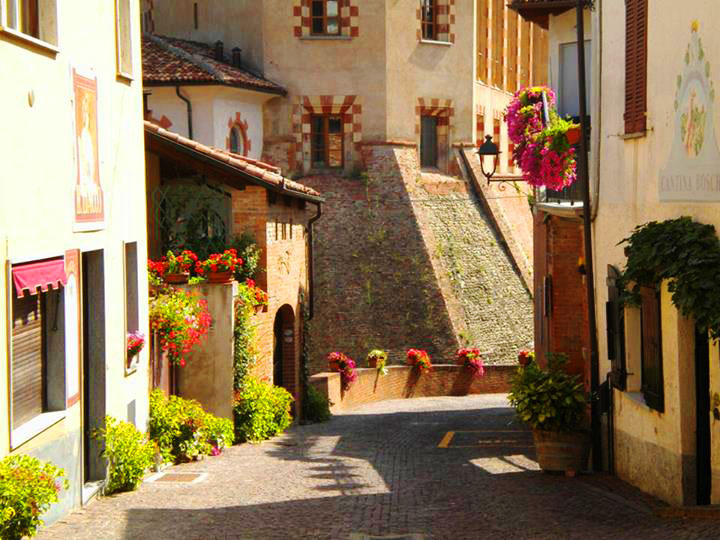 Barolo's Doorstep
Holiday Home Cannubi (click for more) offers accommodation that can cater for up to four adults right on the doorstep of gorgeous Barolo. The apartment offers great value in clean and simple comfort. Free Wi-Fi, a stunning setting, and a fully equipped kitchen are other good features, but the clincher for me is the winery down the road and the fact that Barolo (the town) is only 10 minutes walk away! Click here for more.

Limone is a charming town located in the region of Piedmont, Italy. Nestled in the stunning Maritime Alps, Limone offers a unique blend of alpine beauty and Italian charm. The town is renowned for its picturesque setting, surrounded by snow-capped mountains and lush green valleys and the setting is gorgeous. In summer, it is ideal for walking, cycling, and exploring the many fascinating villages nearby as well as the stunning countryside. In winter, many world-famous ski slopes are right on your doorstep. The Fiocco di Neve Relais & SPA is the perfect option here.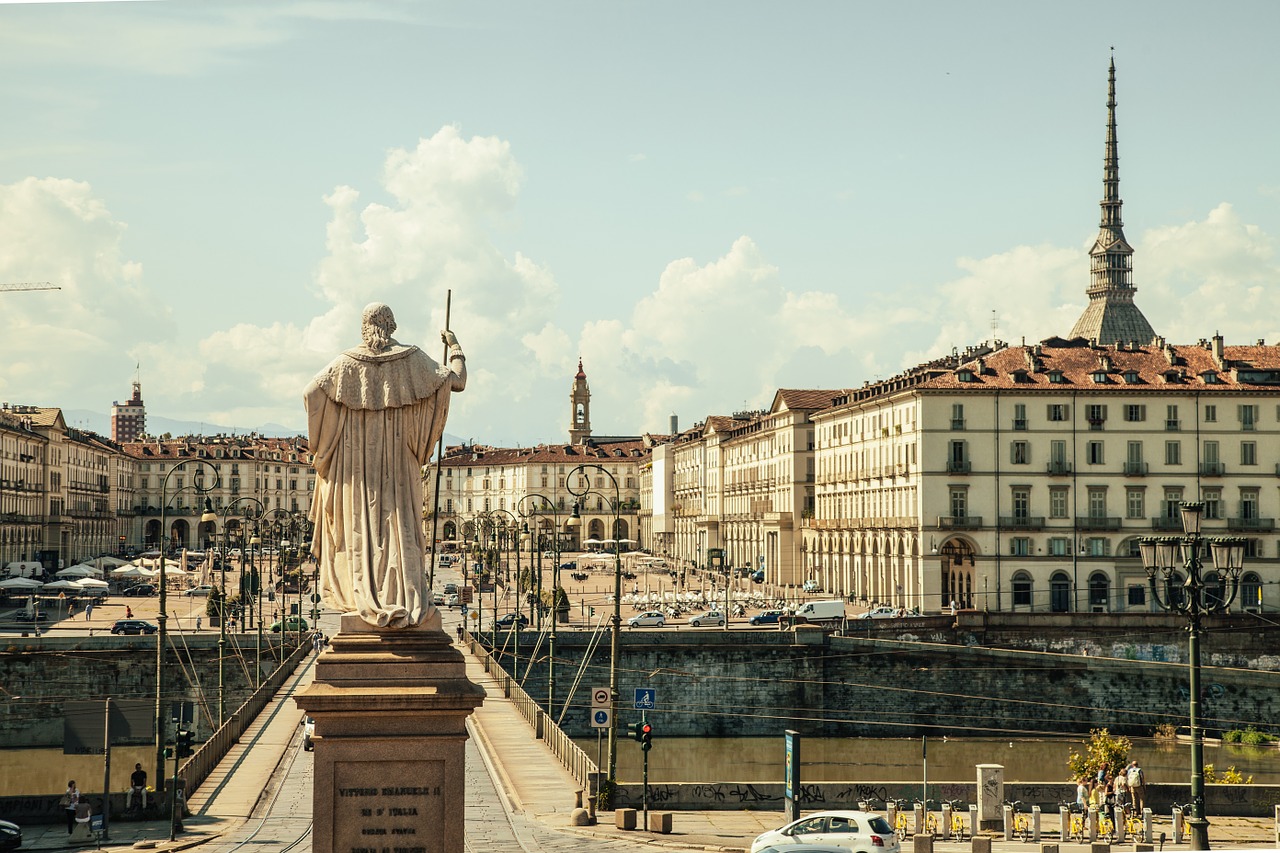 These apartments represent the perfect base to explore Turin. The apartments are well furnished and centrally located near the Porta Susa train and a short walk from Turin's famous Via Garibaldi shopping street. Click to discover more.
You could even explore the Val di Susa and the Langhe wine area from here. My recommendation though would be to spend three or four days here and then spend some time in the Langhe, either at at the hotel below or at the first listing on this page. Follow that with a few days in the Val di Susa area.
Here are some itinerary ideas for you while in Piedmont.
SEE WHAT TURIN HAS TO OFFER
Our Piedmont Hotel Choice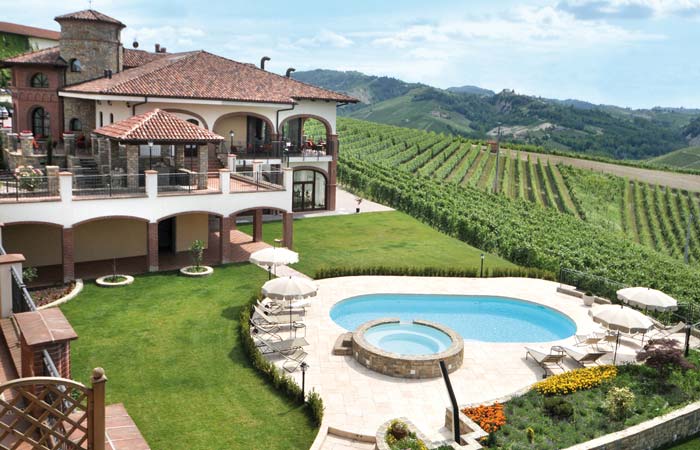 Whatever the season this is a wonderful hotel in a location that has to be seen to be believed - it really is the Italy you've always dreamed of. Why not start making those dreams come true?  Simply click here.


If you enjoy my site I'd love your support.

All you need do is book your accommodation via this link, or any of the other hotel links on the website. Whether it's for travel to Italy... or anywhere else on earth, your support means the world to us.
You'll get the best deal available, and the income helps us stay independent and to keep bringing you the best of Italy.