My Piedmont Guide - Contact Me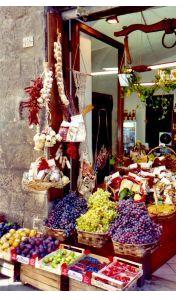 Maria and I hope that you found our site of great value. We are deeply in love with Italy and we hope to have shared our passion for the country with you.
Once you visit we are sure that you will fall in love with Italy as well and we would really appreciate it if you would come back and share your experiences with us.
Though we are adding continually to the site as we explore this magical land there are no doubt plenty of places we have missed that you may have found.
Even if you have a bad experience somewhere let us know. It will at least help to ensure that other travelers won't have the same.
Anything else you need help with, please just ask :-)
Home
› Contact Us