The Best Italian Ski Resorts

Piedmont is world famous for its skiing. The best of Italy's ski resorts are to be found here.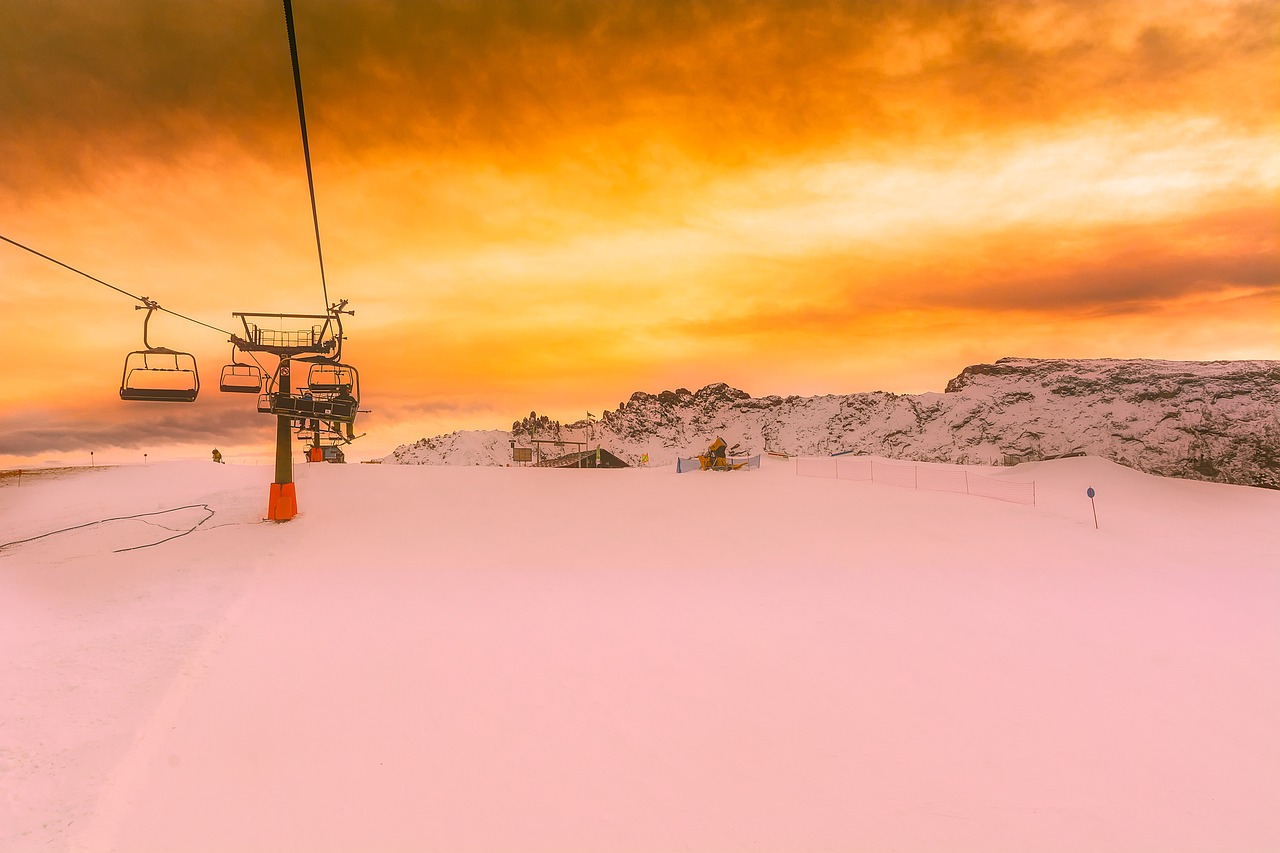 Turin was, for good reason, the host city for the 2006 Winter Olympics – the city lies within 30 kilometers of some the best of these resorts.
You can easily organize your own holiday, forget about a ski package. Basically book a flight into Turin (try Kayak for the best deals), then book yourself a hotel in a town like Bardonecchia.
To get from Turin to the ski resort I would suggest you hire a car. I have always found it cheaper to rent the car before you leave rather than at the airport on arrival - try these guys for good deals.
The roads from Turin to nearly all the main resorts in Piedmont, Lombardy and Aosta are excellent - within an hour you should be able to reach most major resorts.
In Turin and the rest of Piedmont skiing is THE most popular sport – after football (soccer) of course. Most people head out to the slopes at the first opportunity.
Some of these places are amongst the better known Italian ski resorts but others are little known and/or away from the main ski towns – ideal if you want to combine an Italian ski holiday with a relaxing winter getaway.
Most Popular Resorts
The two best known, and in many ways best Italian resorts, are Bardonecchia and Sestriere. These two towns are great gateways to discovering Piedmont. Both offer excellent skiing for all levels.
Sauze d'Oulx, not far from Sestriere, is one of the oldest ski resorts in Piedmont and is ideal for those of beginner or intermediate level.
Claviere is a delightful resort with over 400 kilometers of piste in the famous Milky Way.

Off the Beaten Track
There are many lesser known ski areas of Piedmont. The Valli del Cunese and the wonderful village of Limone is one of my favourite ski resorts and a delightful little Piedmont mountain town.

For off-piste skiing and Italy's highest ski lift then Alagna is a good choice. On the slopes of Monte Rosa, it is still virtually undiscovered and offers superb skiing, climbing, hiking and much more.
Alagna is kind of a model resort in that it is a ski resort while at the same time a village maintaining its very unique character. Alagna really is funny little place with hearty foods and a very strange medieval language. No one in Italy has a clue what they are on about!
---
For some excellent ski resorts in the Dolomites click here

---
If you enjoy my site I'd love your support.

All you need do is book via this link, or any of the hotel links on the website. It can be for travel to Italy... or anywhere else on earth.
You'll get the best deal available, and the income helps us stay independent and to keep bringing you the best of Italy.